5 Reasons Why Freelancers Should Use Coworking Spaces
If you're a freelancer, you'll know how difficult working from home can be sometimes. Distractions abound, difficulty separating home life from work life; the list goes on! Those who have tried to work in cafes or public spaces will know this isn't a great solution either. They can often be noisy and sometimes (in the case of cafes) you'll have to keep purchasing food and drink to stay there. That can be so expensive! Workfriendly is a Singapore coworking space provider offering the ultimate solution for freelancers looking for a better working environment. Here are our 5 reasons as to why you're going to LOVE Workfriendly coworking spaces.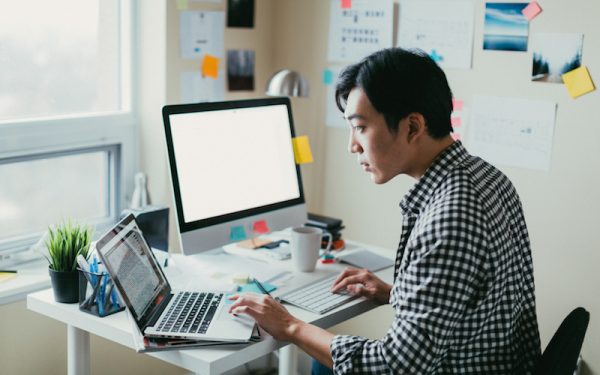 No more distractions
Working from home means you're constantly bombarded by distractions. There are the external distractions like neighbour's dogs barking, kids playing in the street, or the sounds of someone mowing the lawn, all of which are pretty annoying. However, internal distractions are the ones most dangerous to productivity. Seeing dirty laundry and thinking cleaning for 4 hours of the workday is a good idea, or family members needing attention, or the dreaded Netflix binge. 
Workfriendly spaces promote productivity by supplying freelancers with a workspace. This Singapore coworking space allows you to come to the office in the morning, get your work done in peace, and leave knowing you've had a productive day. Imagine how much you'll get done!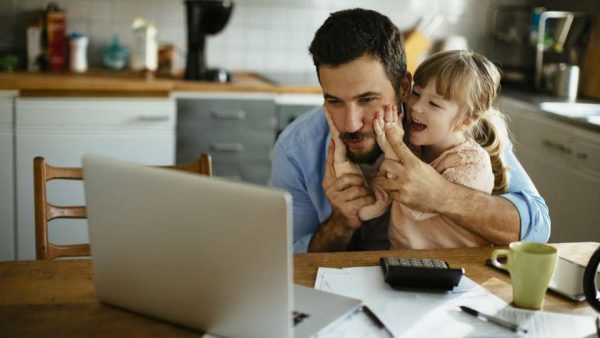 More professional credibility
When your clients arrange a meeting with you, they may not be impressed if you conduct it within your home. Regardless of how tidy your home is, it will impact your professional credibility. Workfriendly's Singapore coworking spaces have fully equipped meeting rooms, all of which are available for use when you also use a coworking space. Your clients are going to see you in a far more professional light when conducting business in an appropriate space. Additionally, if you're holding a meeting via Skype, Workfriendly's meeting rooms will provide you with the quiet space you need to make a great impression.  

Work/home life separation 
There is nothing worse than the lines between work-time and personal-time blending. More often than not, freelancers working from home will find they work irregularly long hours as they don't see a need to clock off normally. You're already home, so why stop working? While dedication to your work is admirable, overworking yourself is not. Workfriendly's Singapore coworking spaces can help bring back the divide between work and home. By having an office space away from home, you have somewhere to go during the day specifically for work so when you clock off to go home, you'll actually be enjoying rest at home. 
However, if you're one of those people who loves to work into the wee hours of the morning, don't stress. Workfriendly's coworking spaces come with 24/7 access. So, if you want to stay back or work weekends, you have the freedom to do so without inhibiting your home life.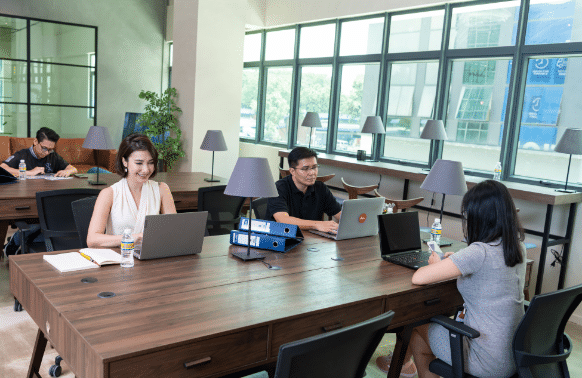 Convenience
Workfriendly's coworking spaces in Singapore are the epitome of convenience. First, let's talk about the location. You'd be based right near metro station so the commute too and from work is sorted! Plus, you're nearby plenty of cafes and restaurants so you'll never have to look far for good food or coffee. 
Looking inside Workfriendly's coworking spaces, everything has been thoughtfully designed for your productivity. You have ample storage space for any tools, products, or stock you may need. You also have event spaces that are perfect for exhibitions and networking events. Not to mention the free WiFi, 24-hour access, and full concierge services! What more could you want?!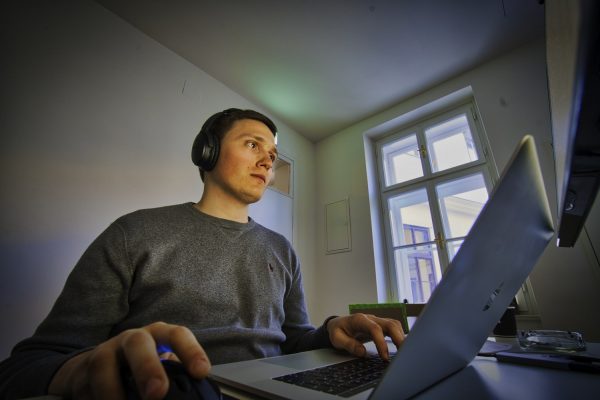 It's so affordable!
You may have read all of that and now you're waiting for the catch. You're probably thinking you'll be hit with an astronomical bill or something. However, we're pleased to say that Workfriendly's coworking spaces in Singapore aren't that expensive at all. In fact, it's cheaper than renting an office and an office doesn't come with anywhere near as many perks! Workfriendly coworking spaces are definitely a win-win for freelancers.