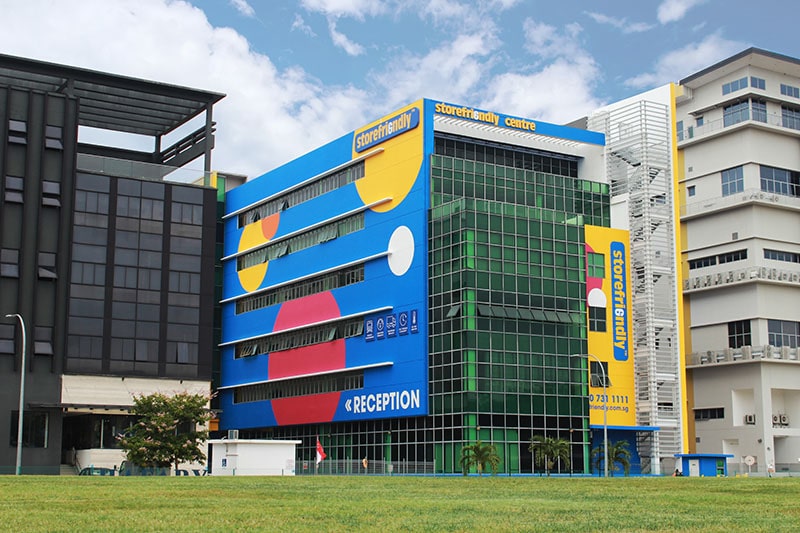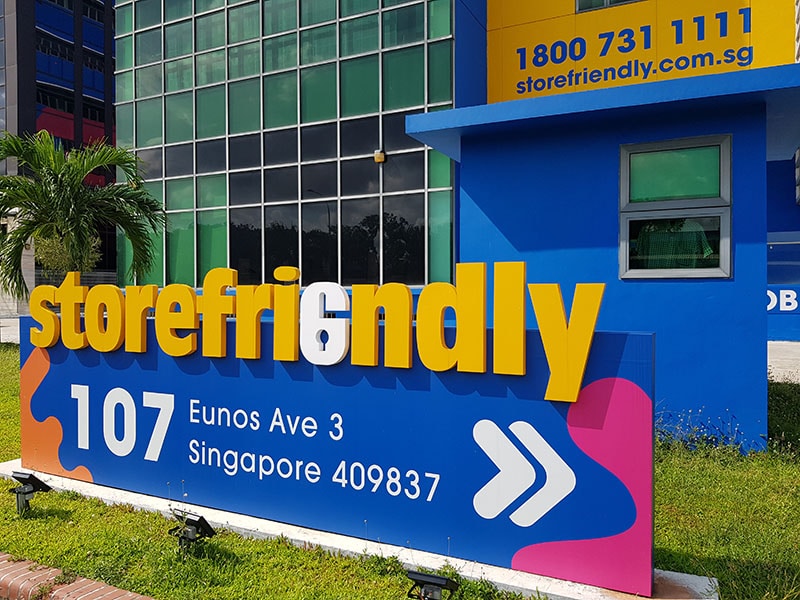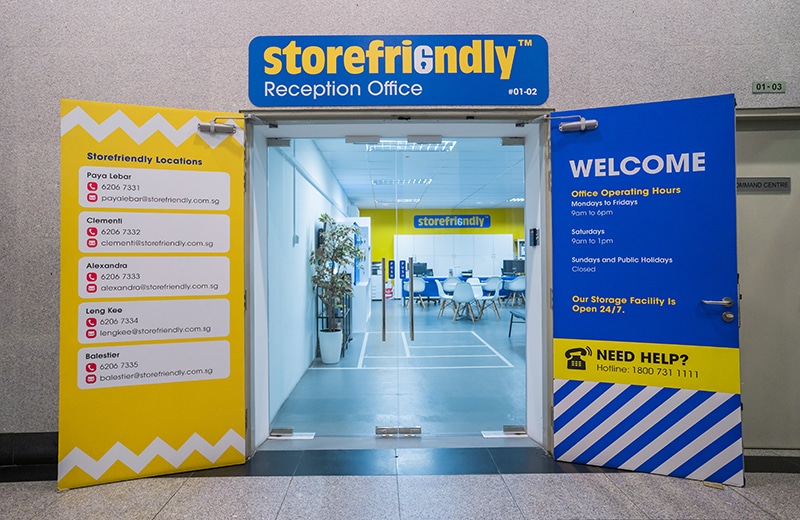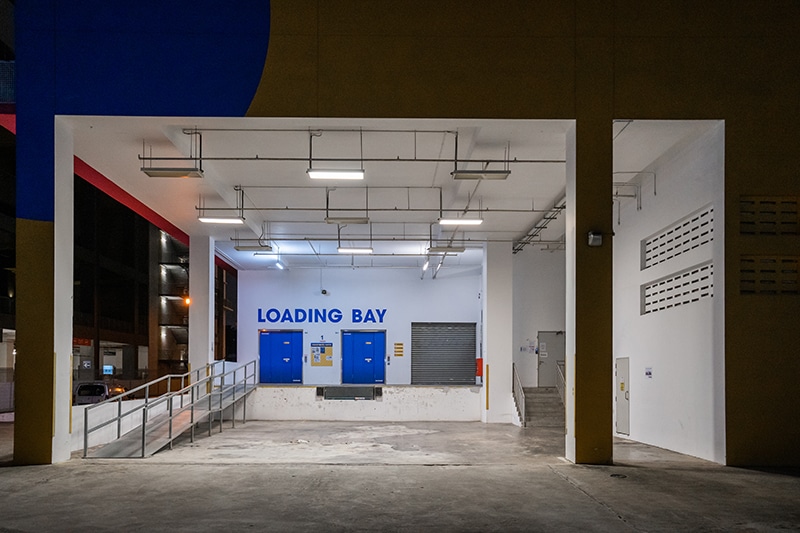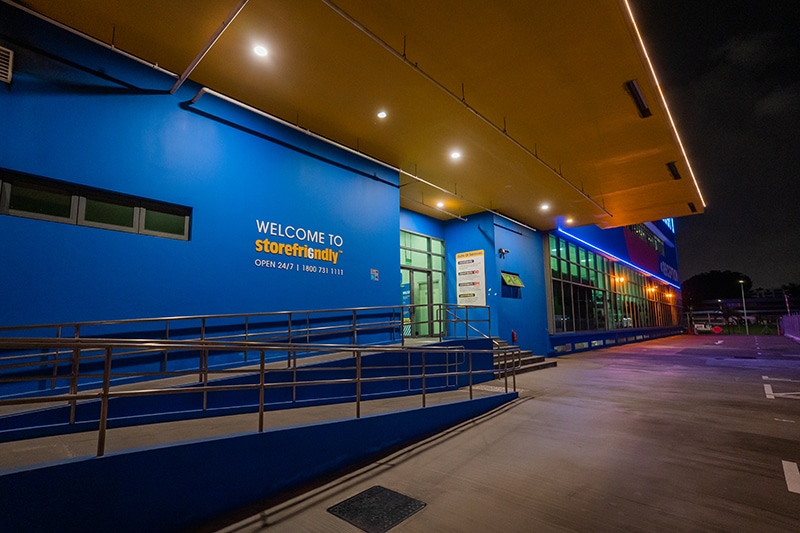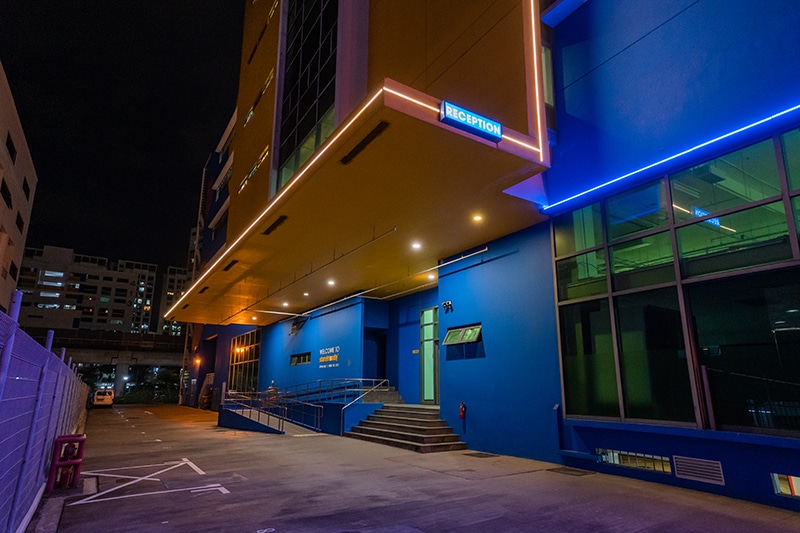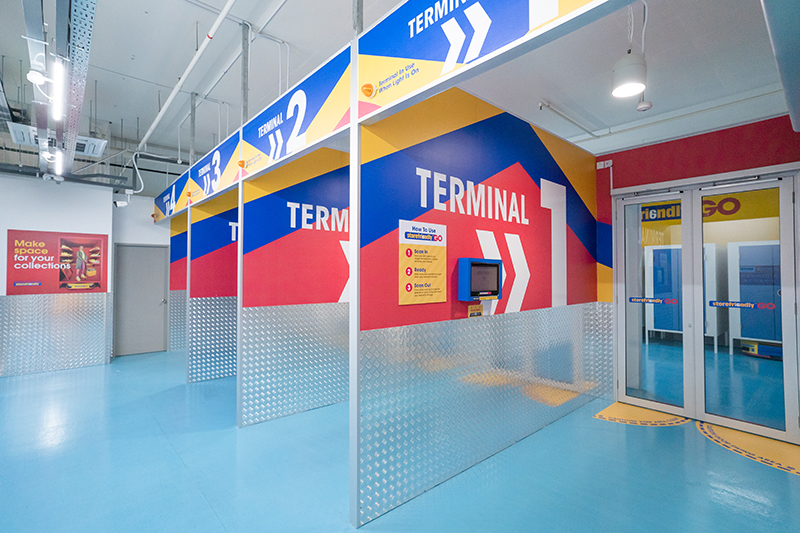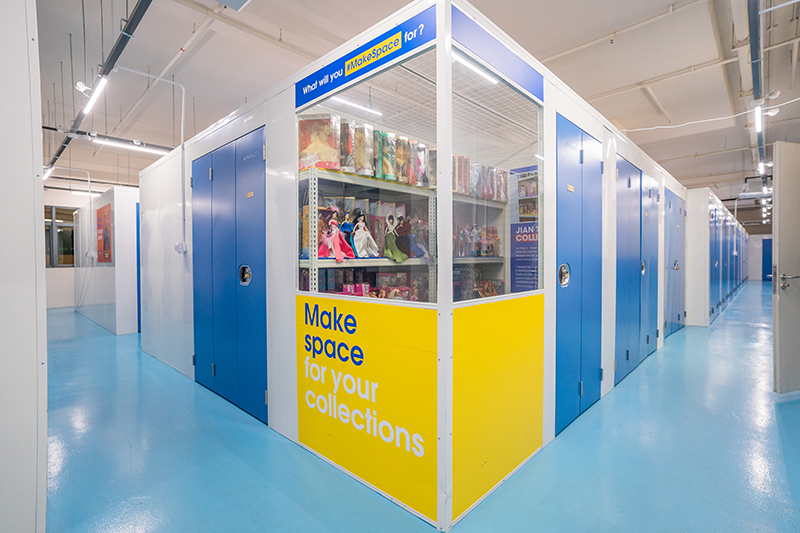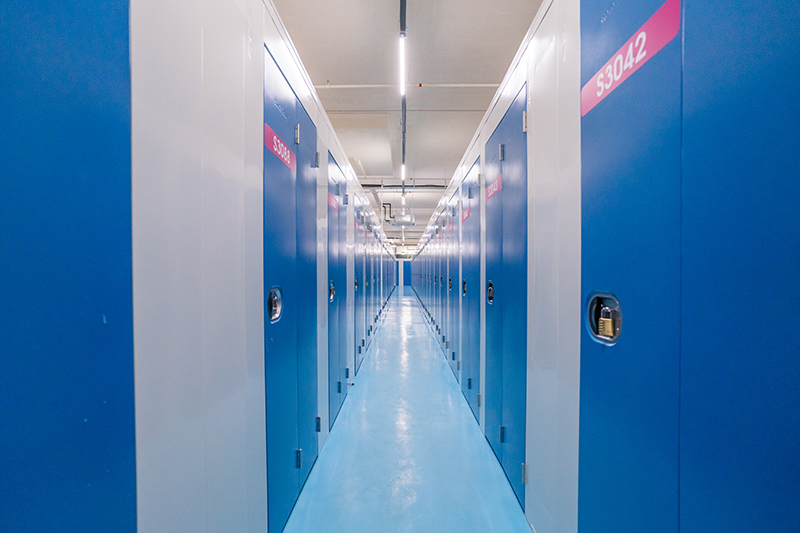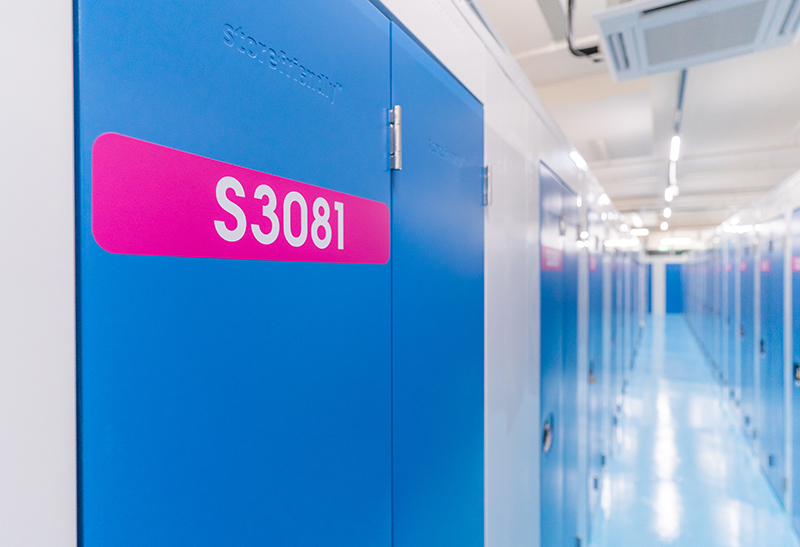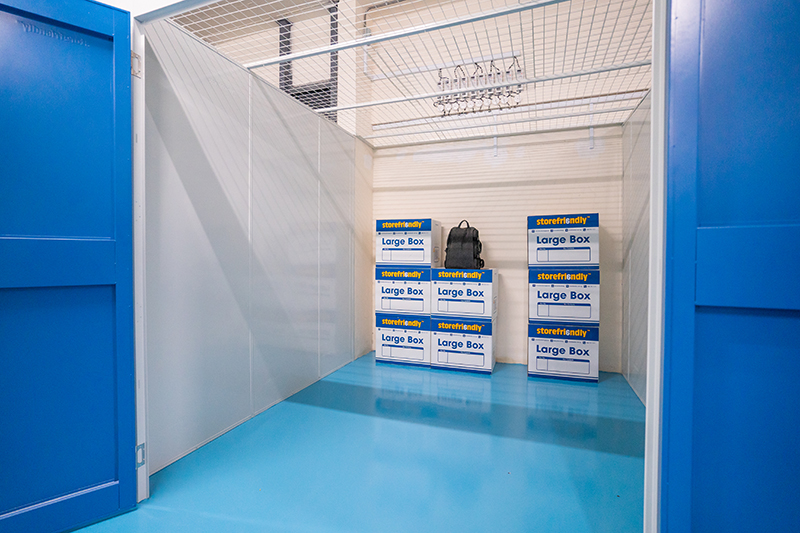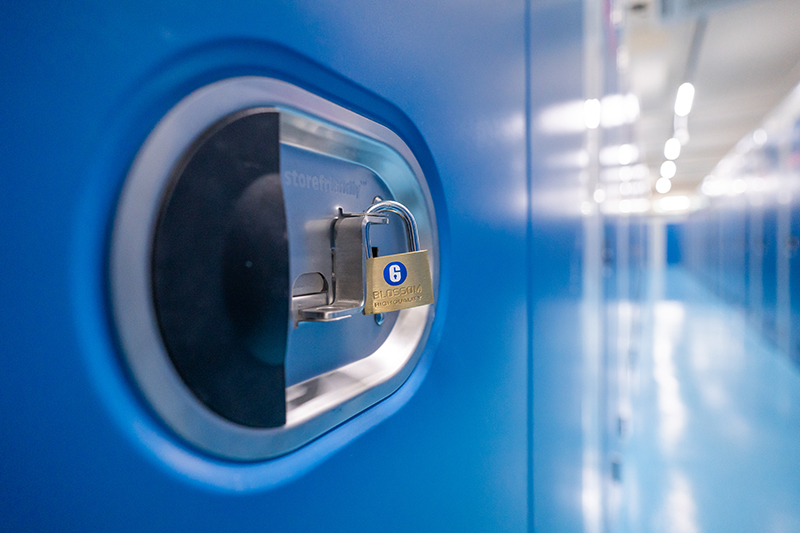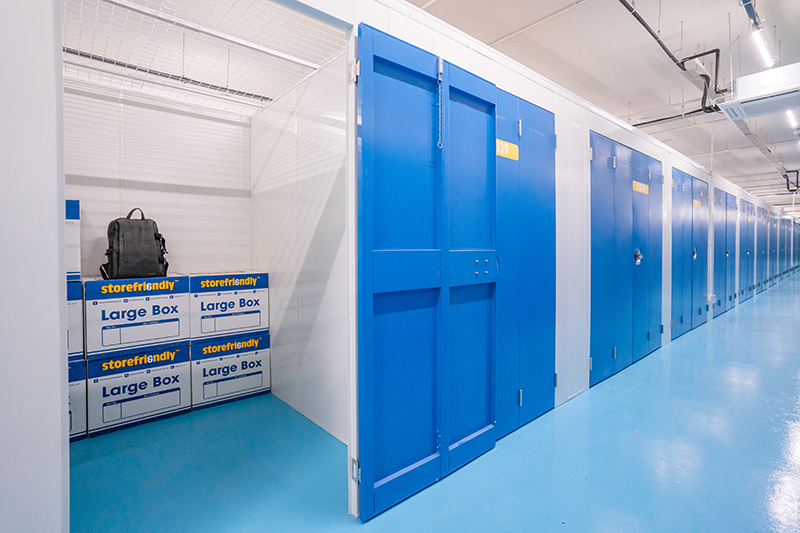 Five Star Google Reviews
Fantastic location (near to MRT). Aircon which makes usage very comforting. Staff very cooperative.Much simpler process. Accommodated my request for shorter tenor. Exciting robotic storage facility. Must recommended self storage place.
Pinal S
Get a price quote
Storefriendly Paya Lebar
About the Facility
With more companies moving out of Singapore's busy CBD area, commercial hubs like the one Storefriendly self storage Paya Lebar is situated at are becoming the place to be. It is a short seven minute walk from both Paya Lebar and Eunos MRT, as well as amenities such as PLQ and Singpost. We have state-of-the-art self storage facilities here, like the StorefriendlyGO robotic storage. Our self storage units are always air-conditioned.
View our amazing virtual walkthrough of Storefriendly Paya Lebar here.
We have a range of storage units to fit all your needs — anything from 20 to 200 square feet. We also have a flexible schedule with no lock-in contract. For companies looking for a flexible workspace, find a flexible workspace solution with Workfriendly. Our coworking facility at Storefriendly Paya Lebar provides for hot desking space or private workspace units with amenities such as meeting rooms and pantry.
107 Eunos Avenue 3, Storefriendly Centre, #01-02, Singapore 409837

Access Hours: 24/7 Open

Reception Office Hours:
Mondays to Fridays: 9am to 6pm
Saturdays: 9am to 1pm
Closed on Sundays and Public Holidays
107 Eunos Avenue 3, Storefriendly Centre, #01-02, Singapore 409837
107 Eunos Avenue 3, Storefriendly Centre, #01-02, Singapore 409837
Why store with Storefriendly Paya Lebar?

All-day Aircon

24/7 Security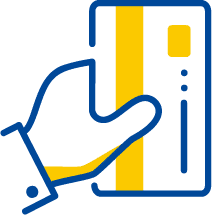 24/7 Access

Loading Bay Access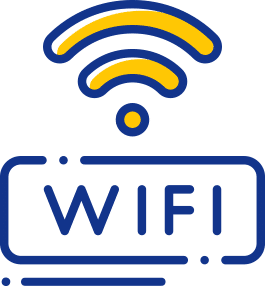 Free Wifi

Variety of Storage Sizes

Flexible Contract Durations

Boxes & Packing Supplies
Services available at Storefriendly Paya Lebar
Virtual Tour
Take a virtual tour of our facility to see how large it is and how clean all of our units are. There are also multiple levels to store your things, it's easy to see why we are the first choice for self storage.
See what our happy customers have to say
Josh and Wuan Yee were super helpful and made things so easy for me. Super clean and easy to use storage space. Also, I did the research and this place definitely provides the best price. Highly recommended!
HJ Kim
We've rented 2 units from Storefriendly over last 3 years, overall experience was Amazing. Large loading bay, clean toilets, ample push carts and outstanding personalised service. Bravo to Storefriendly Paya Lebar team.
SH Teo
I'm a returning customer here; upgrading to a bigger space this time. Very clean and organized storage place. The rooms are well partitioned, good ventilation and air-conditioned.
Tyng Yee Yong