How to calm the chaos at home
Although more and more people are allowed to return to work as covid-19 cases fall, the government is still encouraging people to work from home. In fact, a majority of the technology companies like Twitter and Square have implemented remote working indefinitely. However, if you are a parent, you will probably have mixed feelings about the prospect of working from home "forever". While it may save money on transport and allow you more time spent with your family, working from home can be very stressful especially if your kids are very young. Here are some ways getting self storage space can aid in a less-cluttered, work-friendly environment.
Keeping clutter away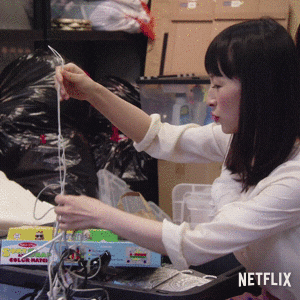 Image Credit: GIPHY
Thanks to Marie Kondo and the minimalism movement, the word clutter has amounted to a vulgarity. However, keeping clutter at bay can be difficult with the minuscule apartments in Singapore, and gets even worse when you have kids. Their toys, clothes and books can quickly pile up and make the house disorganised. Moreover, kids tend to get bored of their toys really quickly and some of these objects — like that model train set you got from the UK — can really take up space. Extra storage space in Singapore can help store toys that are bored with but might want to play in the future. You could also keep old baby clothes, prams and other devices should you want to have another child in the future.
Preserving sentimental items
As kids grow up and move through different life stages, it may be hard to get rid of the items that may no longer be useful, but remain dear to your heart. Artwork like paintings, sculptures, or well-loved books and toys are hard to get rid of (in fact, my mother still has the cassette tapes of my childhood songs in the house, and I am 23). With the 24/7 air-conditioning Storage Space in Singapore from Storefriendly, these invaluable items will be kept safe from mould and you can come retrieve them anytime. In fact, placing these items in storage will probably help preserve them better, as Singapore's humid weather accelerates mould growth and clutter worsens the problem.
Make space for a dedicated work space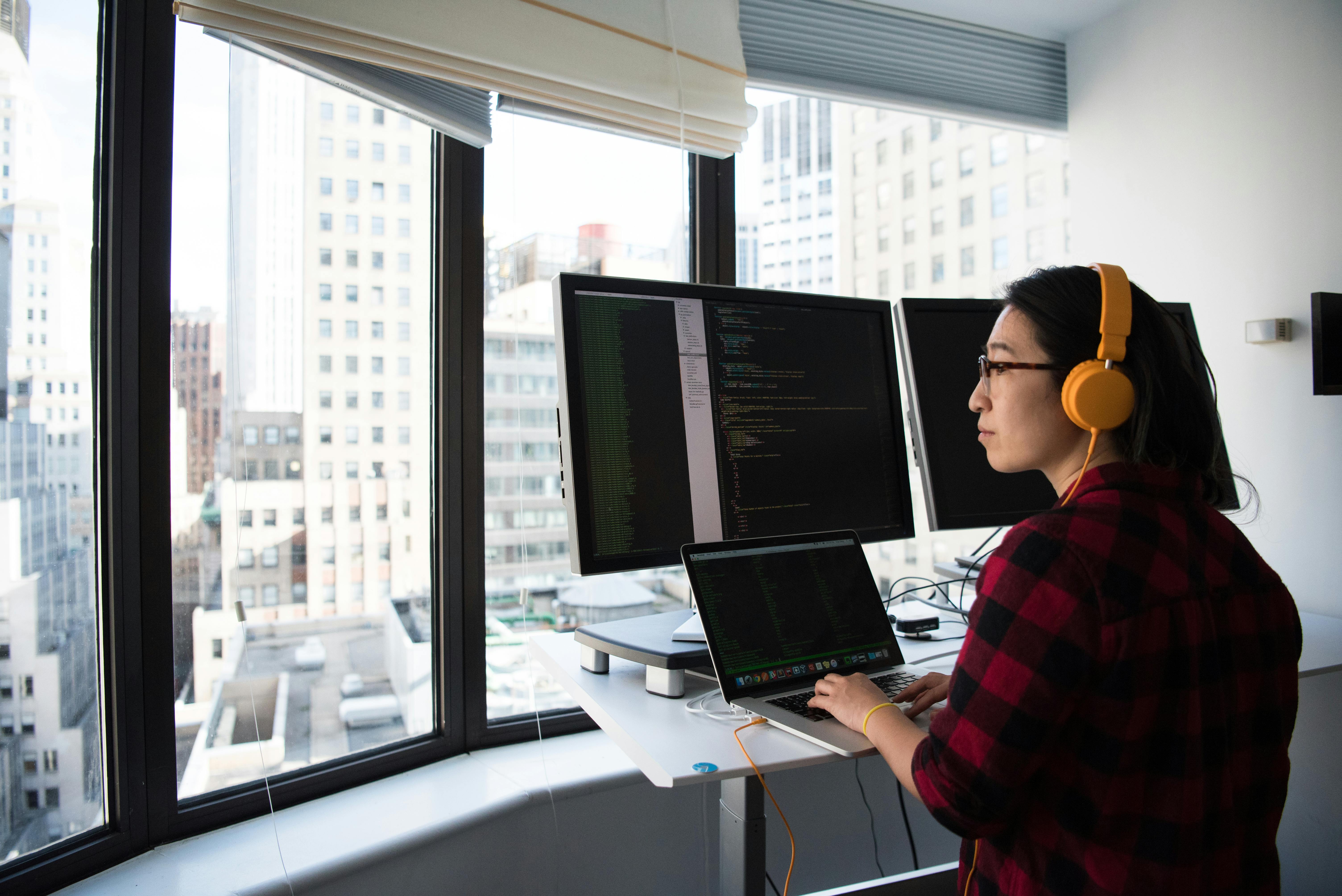 We have all seen those "zoom fail" videos where serious meetings and even news reports are interrupted by kids up to their antics. Although most people are accepting of these limitations, it can be a personal annoyance as kids running about in the background can really disrupt one's train of thought. You can make space at home by freeing up the store or spare room, and move your items to our facility instead. You can even carve out a corner in your living room, which can really help set physical and mental boundaries.
Having a dedicated space for work benefits everyone, not just parents. Many people have lamented that working from home also results in the erosion of a work-life-balance, as there are no longer any physical demarcations. However, having a dedicated work room or even a corner can help provide the division that is so sorely needed.
Sign up to win an iPad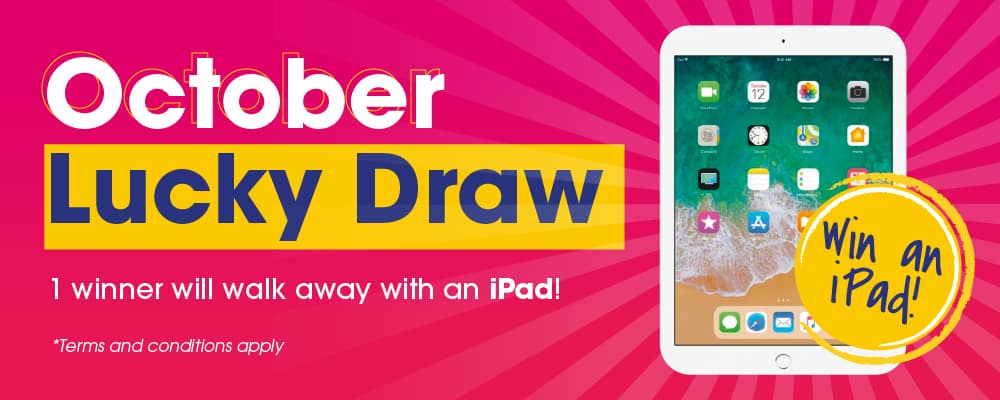 Sign up for a self storage unit with Storefriendly in October and stand a chance to win an iPad!
How to Participate?
1. Submit an enquiry form below and sign up by 31st October 2020, 23:59hrs.
2. Follow us on Facebook (/StorefriendlySingapore) and Instagram (@StorefriendlySG)
3. Winners will be announced on our Facebook and Instagram on 6 November 2020.
For more information, you can contact our branches.