Coworking Spaces Break Up The Monotony of Work
Why use a co working space like Singapore Hot Desks over a home office? Are coworking areas worth paying? Find out why we think these spaces are a cool place to work when you are a home-based worker.
Coworking is a great alternative to working from home because it gives you a sense of normalcy, a way to separate your work from your home life. It is also a great way to keep structure in your life when you are working in Singapore on a temporary basis.
The benefit to coworking places like Singapore Hot Desks is that you can work as a traveling digital nomad or even permanently and even have a private space in this cowork area.
What Is A Coworking Space?
A coworking space like those available in Singapore Hotdesks is an office environment spaces for people who work on their own. They can accommodate individuals, small companies and anyone who wants a dedicated space to work. These areas are inviting to people who share office desk space and enjoy the social connection that comes from working in an office environment.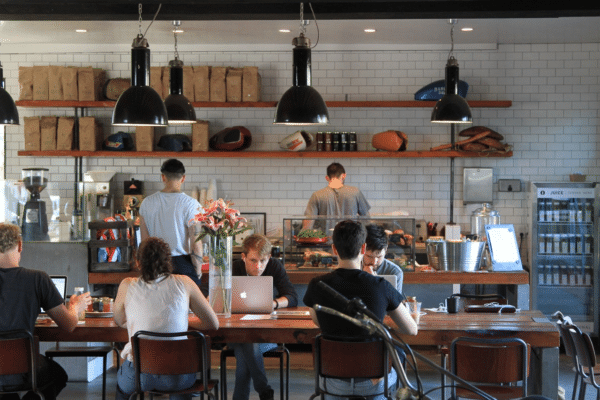 Coworking areas are becoming a trendy work option and are popular with freelancers and remote employees from all over the world. These workspaces offer an alternative to the work from home office or model. So if you are lonely at your remote job or want some business structure for your new project, the Singapore hotdesks can allow you to work alongside other people who also work remotely. It offers an inspirational place to work with perks like a coffee bar, social networking and the opportunity to learn from others and join events or be inspired by other workers, designers and remote entrepreneurs.
Meet Inspiring Professionals at Coworking Spaces
When you work in a regular office, the people you work with all work on similar jobs, but in one of the Singapore hot desks, you get to meet people who have all types of jobs. Learn from web developers, graphic artists, marketing professionals, tour guides, e-commerce specialists and more.
Coworking introduces you to many types of professions which you may not even know existed. Being around this type of work environment is interesting and can get your own creative juices flowing.
Switch Your Surroundings
When you switch your work areas you can become more productive. The ability to walk around, sit on the sofa, enjoy a beautiful view can have amazing effects on your work productivity. It allows you to think and come up with great ideas or better organize your tasks.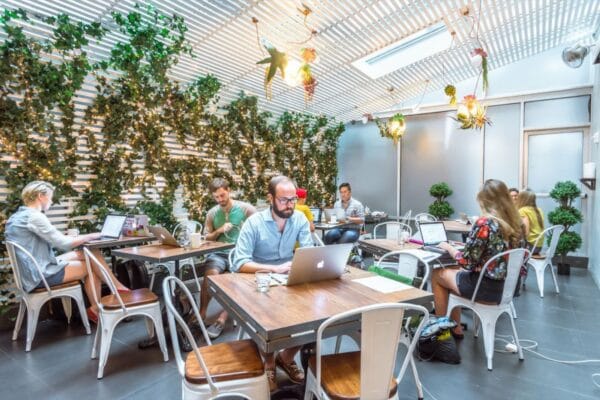 Open 27/7
Singapore hotdesks are often open 24 hours a day, 7 days a week, so when you need flexibility and want to be able to work during the evening hours, the co-work space is ideal because it has the right lighting a quiet but efficient work environment, so you will be productive and not want to do other things, like sleep.
Bottom Line
Coworking spaces offer flexibility but also a functional work environment so you can get things done. But they also offer work social activities so you don't feel so isolated at work. You can use coworking areas temporarily or permanently in whatever country you visit. Best of all, most cowork areas offer some sort of professional network event every once in a while which makes it a lot more fun and creative to work.