4 Tricks To Keeping Your Workspace Productive
A study which was conducted by the HLW International LLP demonstrated that employees' level of productivity was highly influenced by the organisational setup and cleanliness of their work area. Organising your workspace can help to alleviate work-stress and keep you focused on the task at hand. Whenever the brain sees excess clutter, both digital and physical, it becomes distracted as it tries to process an abundance of information. This leads to stress, poor eating habits and a lower level of productivity. Luckily, there are several cost effective things you can do to increase your work productivity as soon as today.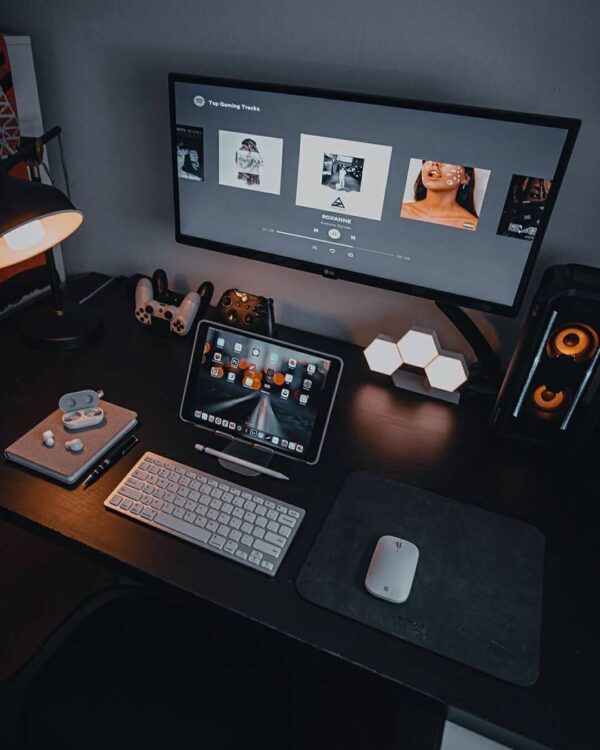 1) Reduce Digital Clutter
As mentioned above digital and physical clutter can cause the brain to lose its ability to focus as it tries to process a multitude of different things. It can also lead to an abundance of stress as well. In fact, you may feel a slight headache every time you open your email to see that you have 3 new emails in the inbox section and 200 new emails in the spam section. Therefore, reducing digital clutter is key to improving work productivity. Some things to consider include:
Turn off phone notifications while at work.
Tag unwanted mail as spam and clean your spam folder at least once per day.
Reduce social media usage.
Eliminate duplicate folders and files on your phone and PC.
2) Clean Your Desk Everyday
Most people would agree that they tend to clean their desk every week or every other week. The problem with this is that overtime, this inconsistent cleaning routine can cause you to stop doing it. Therefore, it would be advantageous for you to get into the habit of doing it daily, as opposed to weekly.
3) Use Storage Containers and Boxes
Sometimes all you need to organize your workspace is to get several storage boxes that you can use for different categories of items. Once you label and group individual office items, you'll gain much more clarity at work, as you easily locate the items that you need when you need them. This also helps to ensure that you keep working, as opposed to stopping every other hour to locate important office items.
4) Purge Office Space
The first and foremost thing you should do is to purge your office space. This entails shredding, donating and getting rid of anything that does not contribute to your level of productivity. The key thing to remember when it comes to this is to focus on one category at a time, such as files, then furniture, then magazines for example.
5) Trash Can
If you don't have a trash can near your workspace, you'll end up wasting time locating a central trash can as well as to commit even more time into cleaning up your messes after the fact. For documents and papers you don't need, you should keep a recycle bin within close distance. Additionally, you should have a separate trash can which could be used for food packages and other non-recyclable trash.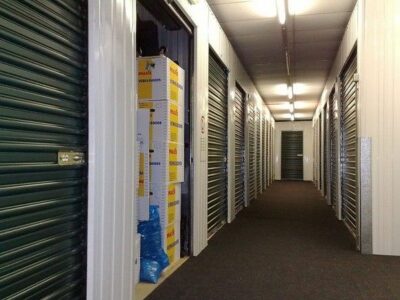 6) Self-Storage Unit
In some instances your office items may hold sentimental value as to which you don't want to dispose of. In other cases, you may simply not like the idea of bringing office items and equipment into your home. In any event, you can't go wrong with a self-storage solution. No one likes the idea of bringing their work to home with them. By using a self-storage unit, you can store office items in a secure unit. Additionally, since most facilities mandate the need for insurance prior to getting a unit, you can be rest assured that if something happens to your possessions while they're on the property, you'll get compensated for it.