Hot Desks: A Revolutionary Way of Empowering Yourself
The work environment is constantly evolving as a result of technology. This is a trend that won't likely change anytime soon. Fortunately, many professionals appreciate the changes that have occurred in recent years because it allows for greater flexibility in many ways. This is one of the reasons why companies and entrepreneurs use hot desks. While hot desks became popular after being used by industry leaders like Facebook and Google, they gained momentum simply because they're effective. Hot desking is revolutionary and below you'll find several reasons why this is the case.
About Hot Desks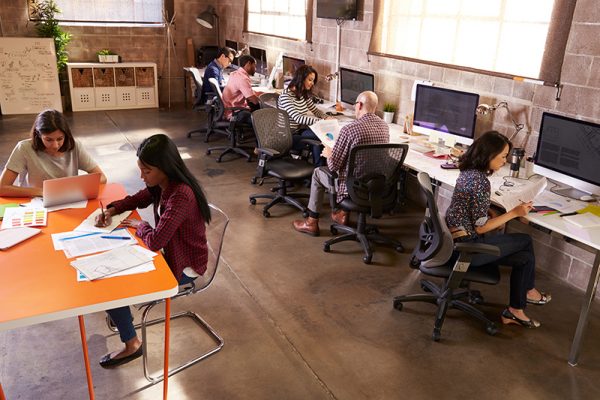 A hot desk is when workers have a chance to work wherever there's a space available instead of having one desk assigned to them. It's also an amazing resource for entrepreneurs that require a workspace. There are many reasons why hot desking works well. For starters, you have a chance to sit with colleagues with whom you need to communicate regularly. This makes it much easier to engage in conversations as opposed to sending email messages back and forth. It makes the communication process much more efficient. Notably, hot-desking has been known to significantly increase employee productivity and morale, which are key aspects of business success.
Improving Collaboration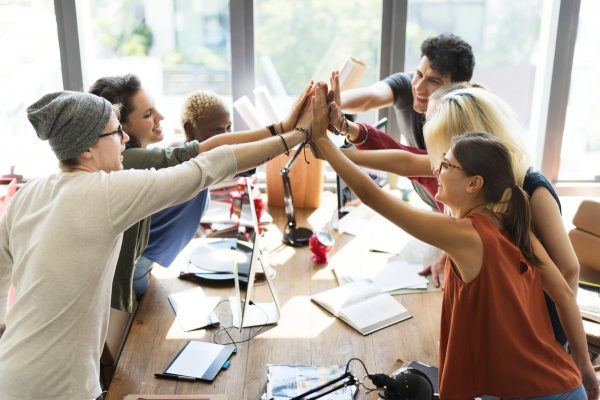 It's important to cultivate a work environment where employees are accountable. Likewise, companies should also ensure employees feel empowered to do what's necessary to succeed on a daily basis. This often involves collaborating with colleagues as opposed to sitting in one cubicle or office throughout the entire day. While every job is different, there are many industries where hot desks are empowering because they allow employees to engage with others more freely.
One of the benefits of being able to collaborate as necessary is eliminating the need to have ineffective meetings. Instead of long group meetings, it's often better to sit near a person that you need to speak with about a project or task. Similar to the benefits of collaborating is networking. Hot desks make it a lot easier for you to network as necessary. In fact, it promotes a culture where everyone feels free to engage with each other. This is the type of environment that's not only empowering, but also likely to impact bottom-line results.
Reducing Expenses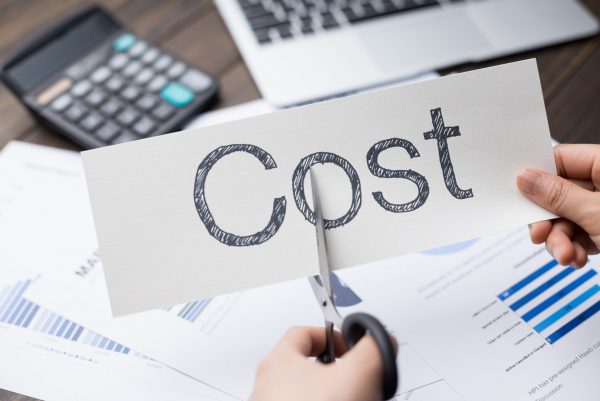 The ability to lower expenses is one of the key reasons why some companies and entrepreneurs prefer hot desking. While this is the case, that doesn't minimize the other benefits. The amount of money that can be saved is tremendous because real estate is usually one of the biggest expenses a company will have. A key reason why hot desking is a wise financial decision is because many employees spend more than half their workday away from their desk. Having a desk that's exclusive for one employee means it's space that isn't being used efficiently.
Increasing Flexibility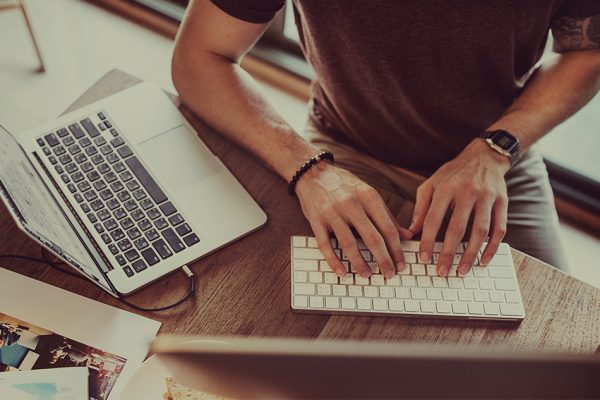 We live in a world where a lot more people work remotely. You can see this across all areas of the workforce, including a tremendous desire for work-life balance among employees. The issue of flexibility is one of the key reasons why hot desks are appreciated. Workers don't feel chained to a desk or office, but instead have the flexibility to work wherever necessary to get the job done. Hot desking enables workers to use the office as they see fit, which allows them to thrive in their job. It's also flexible for employers because they can reorganise the office as necessary in response to business changes or temporary needs based on restructuring.