6 Ways to Get the Most out of a Co-working Space
No matter the field you work in, co-working spaces have several benefits. There's more productivity, and one gets a peace of mind. Compared to renting an office, these spaces are affordable. Small businesses and start-up entrepreneurs have a better chance of connecting with other professionals. There are some spaces with conference rooms; therefore, business owners have the advantage of using them for meetings. In this blog post, we look at ways you can get the most out of co-working spaces:
Look for multiple options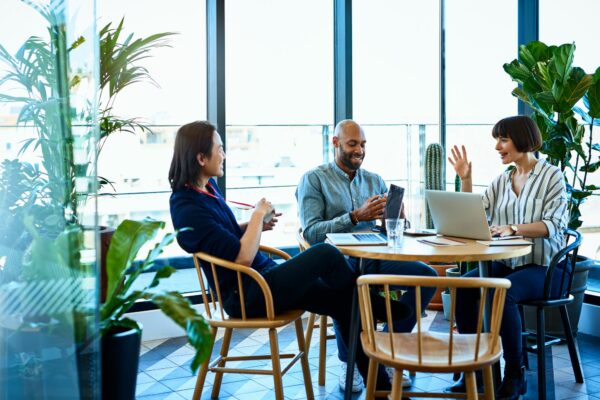 As a business owner, you want to explore multiple co-working spaces to settle with one that suits your business. It would be best if you first learned how people around the area behave. You also want to figure out what kind of companies space attracts. There are those meant to house star-ups and those that attract large companies.
Therefore, depending on where your business is at level-wise, choose a space where you can grow your business. One also needs to check for amenities such as coffee shops, kitchen, and conference rooms. Ensure the area you choose fits your style of work. If you want some form of privacy, look for space with a bit of privacy.
Make friends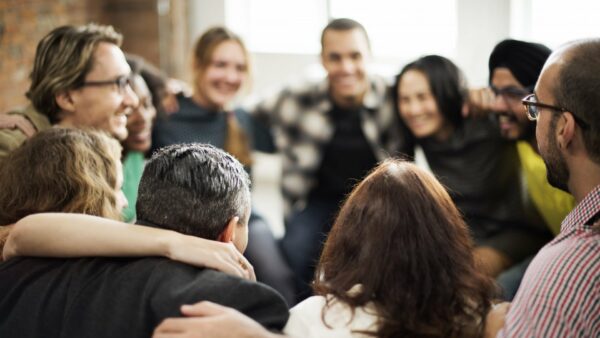 You won't be the only people in the space. There are different professionals from different companies. Socializing with them creates a comfortable working environment for the people around. Who knows you might be inspired and learn new things from them. Working from home can be tedious, taking advantage of shared spaces means you have people to talk to and share problems.
Getting from the house makes you more open-minded. Talking and having professional relationships at shared places solves all mysteries you might have. Some spaces come up with social events for people to familiarize with each other. Take advantage of the events to know the people around you.
Become more productive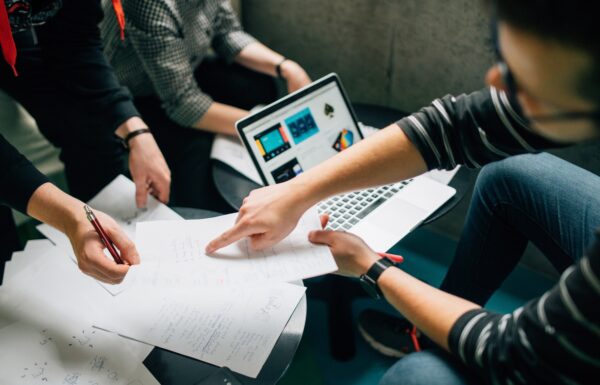 Working from home sounds excellent, but there are several disadvantages. Chores, pets and children are examples of distractions that might lower your level of productivity. Shared spaces are the way to go for you to become more productive. By changing your plain wall view at home to a co-working space, you will concentrate more on work. Since you aren't using it for free, you will make maximum use of the area. Research shows professionals who use shared spaces are more productive compared to those working remotely.
Be mindful of other people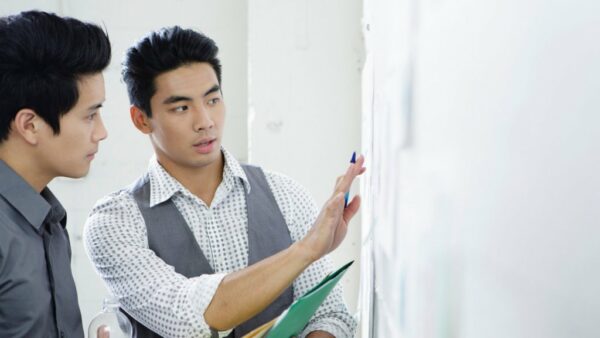 Shared space means you aren't the only person using the area. As a professional, you need to respect other professionals. Respect means you should avoid making too much noise but concentrate more on giving them space. You need always to be neat and behave with professionalism. You will find out other occupants want to be associated with you.
Use meeting rooms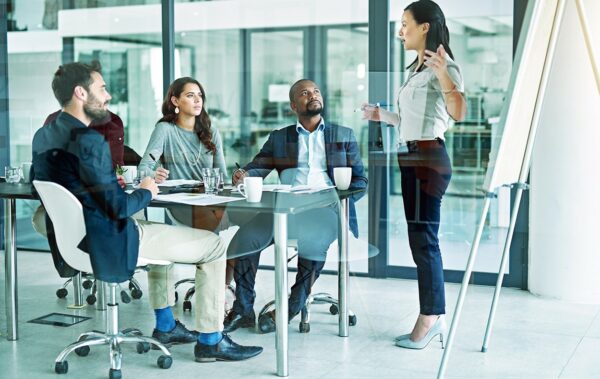 Most working spaces will have conference rooms if not meeting rooms. In such areas most of these rooms are booked, therefore ensure you book one for yourself before your meeting. You don't want the last-minute rush of finding a place to meet with clients. Clients want to have meetings in a quiet area, a coffee shop or bar might not be the best option because of the noise. Therefore, ensure you have a place for such events.
Be well equipped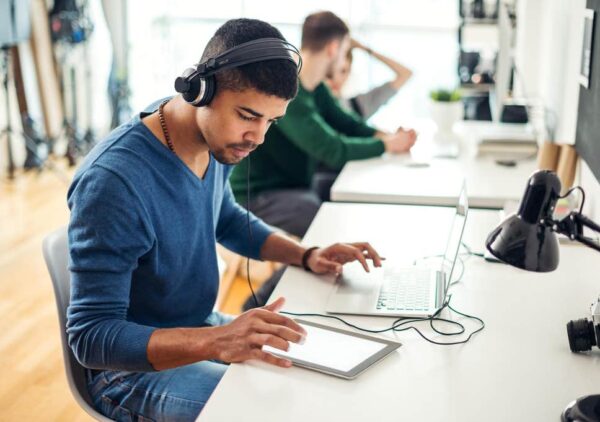 Most shared spaces are noisy. There are different professionals making calls and other loud things like printing. If you hate noise, it's advisable to carry headphones or earphones that distract noise. Since you will be using your laptop, ensure you bring a cable and a charger. You will find that you won't have to borrow from other people. Since not many people love working on a desk, ensure you get a comfortable spot to get your work done.