Top International Destinations for a White Christmas
There are many places around the world where a person can enjoy the sights and sounds of a white Christmas. There are many convenient destinations where your dreams of a winter wonderland can come true, here are our top picks from Storefriendly Self Storage Clementi.
Japanese Alps
Although it isn't a recognised holiday, Japan has its own way of celebrating Christmas. Because it is so close to Singapore, it is a very affordable way to spend Christmas in the snow-covered mountains. In fact, the Japanese Alps are some of the snowiest places in the world during the holiday season. Additionally, Japan offers a safe and clean environment that makes it ideal for a family vacation. If you need to store some valuable items while you're away, you'll find Self Storage Clementi to be an excellent choice.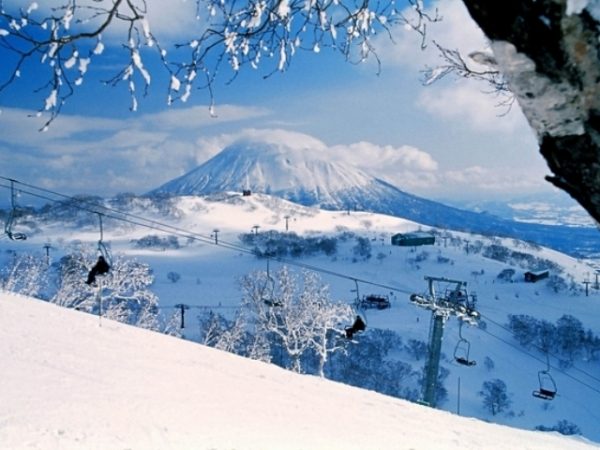 Harbin, China
If you visit Harbin during the Christmas season, you'll be able to enjoy the Harbin Ice and Snow Festival, which begins on Christmas Eve and goes through February of the next year. It features an art expo, dog sledding, an ice lantern art fair and an ice sculpture art expo. It even has winter swimming and ice hotels! There are so many blocks of ice that it takes 10,000 workers to cut and haul all of them. Christmas is also a great time to visit some of China's other attractions, including the Great Wall, the Forbidden City, the Terracotta Army, the Giant Pandas at the Chengdu Breeding Base and the Gardens of Suzhou.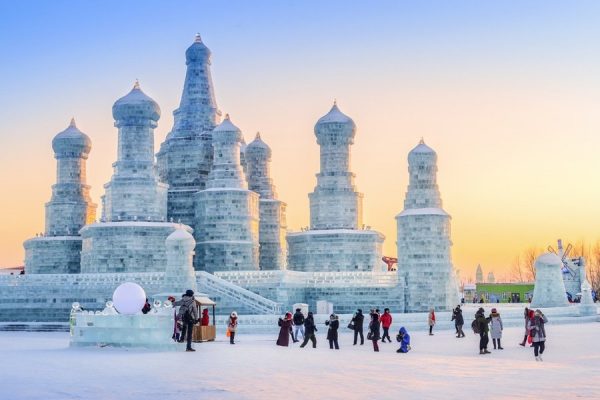 Seoul, South Korea
Seoul goes all out for Christmas, decorating its lanes with lights and filling the air with the sounds of Christmas. A large number of Koreans are Christian, and Korea celebrates Christmas as a national holiday. You can enjoy ice skating and visit a European Christmas market that features homemade items along with food from around the world. While you're traveling, you may want to store some items for security purposes at Self Storage Clementi.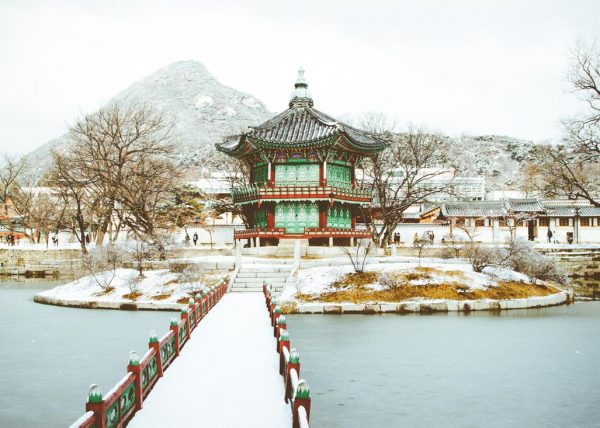 Paris, France
Paris is a glorious city to visit any time of the year. It is known for being one of the most romantic places on the face of the earth. The City of Lights really comes alive, though, when it is covered with snow. Some of Paris' famous landmarks take on a special effect under a blanket of the powdery substance. The snow even decorates the Eiffel Tower from time to time. Some of the activities that you can experience during the Christmas season include ice skating in front of the Eiffel Tower, shopping at a Christmas market and exploring a vintage funfair.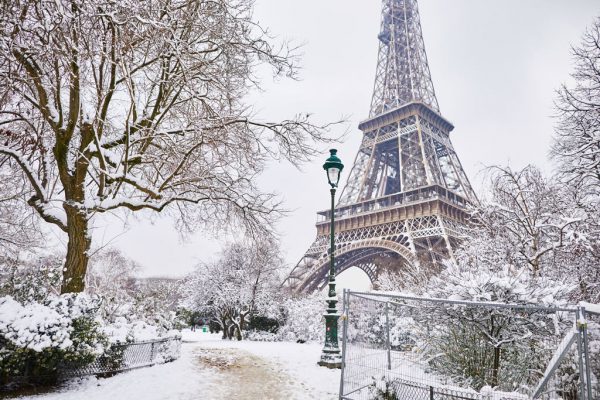 Glasgow, UK
If you want an almost sure bet that you will be able to enjoy a white Christmas, you should consider a trip to Scotland's industrial capital, Glasgow. Although it is common to overlook the city in favour of Edinburgh, Glasgow is typically blanketed in snow on Christmas Day. The city goes all out for Christmas with Christmas markets and family-friendly entertainment, including theatre shows and pantomimes. You can also enjoy festive food around every corner. Other UK cities that are likely to experience a white Christmas include Dundee, Aberdeen and Edinburgh.