What Makes a Self Storage Facility Great
When you need to put items in a storage facility for even a short time, you want to make sure the facility you use offers amenities that will keep your belongings protected in every way. Before using Singapore Storage facilities, consult with the owner of the property to learn about insurance coverage for each unit and how items are kept secure when there is no one on the property. The following are a few amenities that can make a Self Storage facility among the greatest that are available.
Trolleys
Sometimes, you might not be able to maneuver heavy objects in and out of your unit. A great storage facility should offer trolleys of various sizes that have straps and other security features so that you can easily move items from your vehicle to the unit. When you use trolleys at Singapore Storage facilities, you need to carefully stack boxes so that the heaviest ones are on the bottom. If you're moving furniture, secure the top and bottom with straps to prevent it from shifting.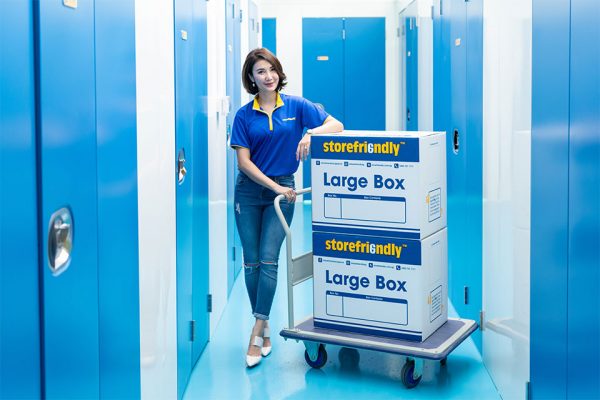 Security
There are several security features that can make a Self Storage facility stand out from others. One feature would be locks on all of the units to prevent others from entering them. You should also be allowed to provide your own lock if desired for added protection. Cameras should be used to monitor all areas of the property to determine if there is anyone present who shouldn't be there. If there are issues, the property owner should contact you as soon as possible to alert you as to what needs to be done to secure your property. At Storefriendly, we go above and beyond with our security services. As well as unique pincode access security and CCTV footage, we have unique facial recognition technology for added security. We also have 'no man' zones manned by Gary the GObot who does the storing for you!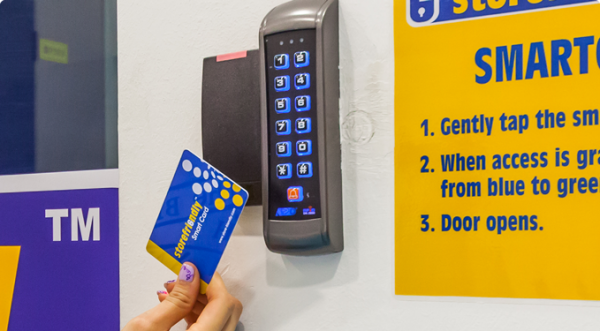 Variety
When you visit Singapore Storage facilities, you should see a variety of units that are available as this is a feature that can set facilities apart from others. There should be small units that can hold a few boxes and those that are larger that could offer enough space for a vehicle. You also want to see a combination of units that are climate-controlled and those that aren't. A benefit of climate-controlled units is that there is less humidity, which decreases the amount of moisture so that your belongings usually won't get damaged. However, units that aren't climate-controlled are often less expensive.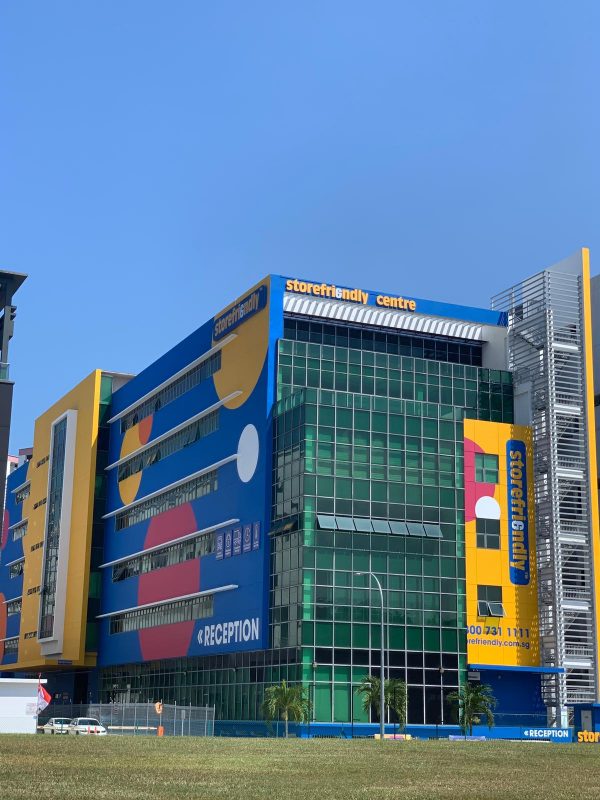 Supplies
Most facilities that are considered great in Singapore offer supplies that you might need to pack boxes and to secure your items in your unit. These supplies could include boxes of various sizes, packing tape, products that can go inside the boxes to keep breakable items from moving around, and writing utensils for labelling boxes. Although most supplies can be kept to use at a later time, some of them might need to be given back after using them so that someone else can pack their items for storage.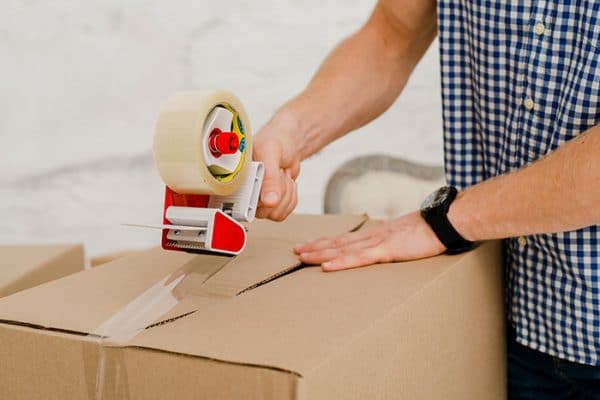 Protection
The facility you use should offer some type of insurance coverage for your belongings. This coverage should protect from fire, natural occurrences that could damage items in your unit, and theft. You usually aren't required to have insurance on your storage unit, but it's beneficial to have so that you can get compo for your belongings if something were to happen.
Hours of Operation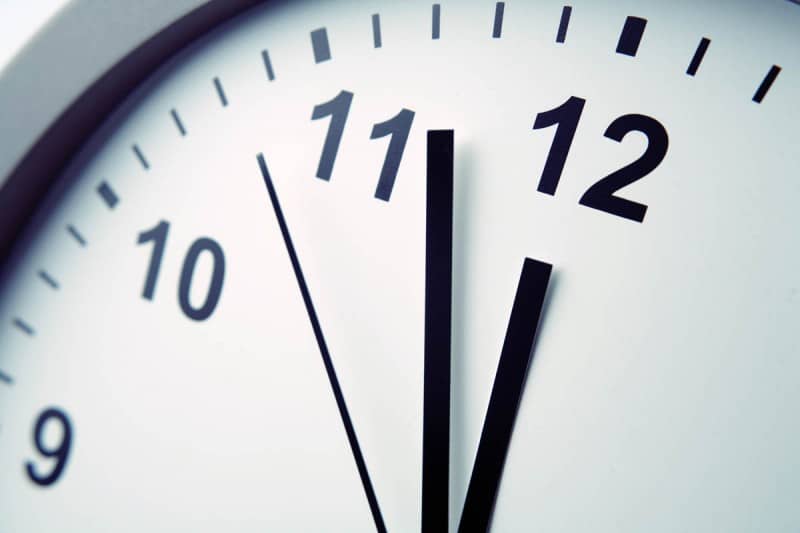 Although many facilities don't have someone on the property 24 hours a day, there should be a gate or another type of access so that you can get to your unit at any time. This is one of the features that can make a facility great compared to others. You want to be able to get clothes, furniture, decorations, and any other items that you have stored when you want them instead of waiting to access your unit during certain hours of the day. When the facility is open during the day, there should be someone on the property at all times. You should also have multiple ways to contact the owner of the facility in the event of an emergency or if you have questions about your unit.