Self Storage For the Traveller
Self Storage Clementi provides a reliable space for travellers interested in keeping their belongings safe and secure while away from home. Many professionals have to travel for work. However, you might also be exploring the world for pleasure. This creates a situation where you might need to put various belongings in a secure place for the duration of your trip. The self storage facility is an ideal solution for anyone who needs a temporary or long-term solution for their property storage needs.
The travelling lifestyle can make it difficult to keep track of personal items, furniture, and other types of equipment and supplies. You might even have vehicles that need to be stored while you're away from home. There are many types of items that can be stored in a self storage facility, and you can always contact us before you decide which items to store and which ones to give away. Learn how to leverage the space available at our storage facility in order to keep your property secure while you're away for business, leisure or other reasons.
Self Storage Clementi Serving Travellers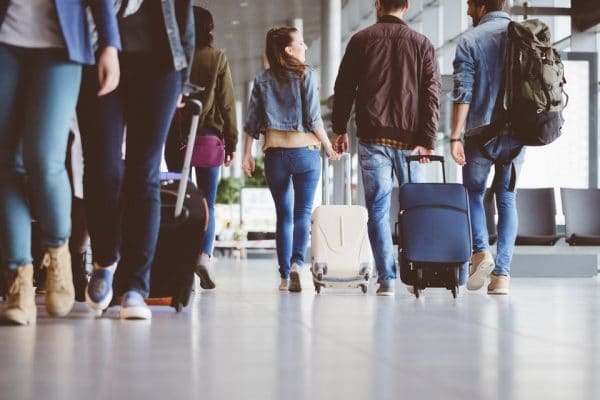 People travel away from home for a variety of reasons, and it's not always feasible to downsize personal property to the point of being able to fit into a relative's or friend's house. This is where the self storage industry can really be helpful. The facilities have temperature-controlled units, which can protect valuable items for the duration of the stay. These units are also clean, which means that pests and other critters are unable to invade the space and ruin stored valuables.
People who travel for extended periods of time will often need to use a particular type of storage facility because of the nature of the items being stored. For example, some documents can erode unless there are temperature and humidity controls. This is also true for many valuable items like antiques, musical instruments, family heirlooms and other items.
Here are some other common items that often get stored when people are travelling for extended periods of time:
Business documents and personal records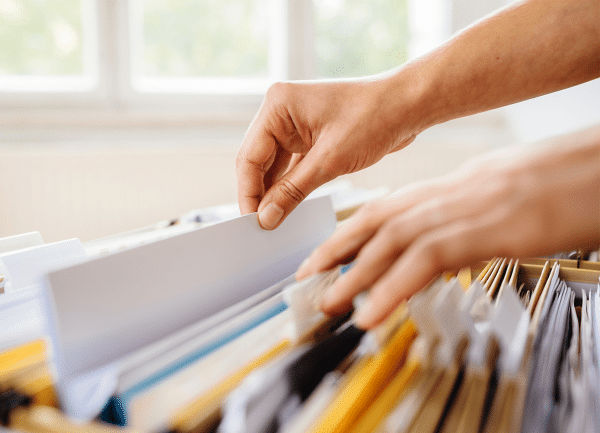 These are critical items that must be protected in order to maintain the integrity of a business or keep personal records in order. Damage can occur if the storage unit isn't properly maintained, and many people don't want to take that risk. Our storage facilities use temperature and humidity regulation to ensure that documents are never compromised by heat or humidity.
Family heirlooms and valuables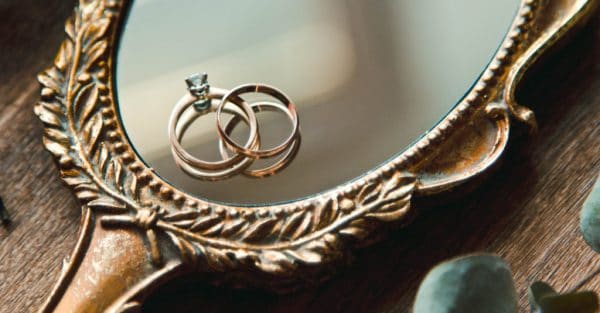 Many people use our self storage facility to protect valuable items including heirlooms, keepsakes and inherited property. Our facility maintains the highest standards of quality so that our customers can be assured of the condition of these items no matter how long they are out of town. Protect a variety of valuable items by packing them carefully during the duration of their time in the storage unit.
Furniture storage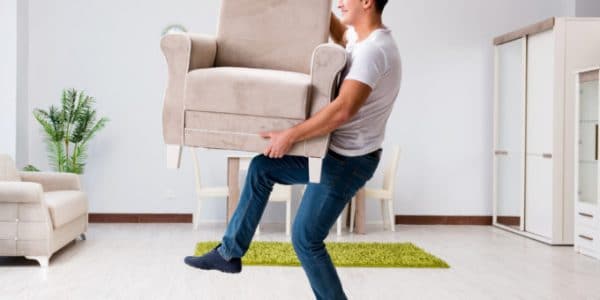 Many travellers don't want to get rid of certain pieces of furniture, and the storage option is attractive for this reason. Storing furniture isn't always a simple matter because of the conditions inside the storage unit. For example, the fabric on a sofa or chair could become compromised if stored in a garage or a space where there is moisture damage or leaks. Protect your furniture for the entire duration of your travels by placing these items in a climate-controlled storage unit at our facility.
Top Tips for Using Self Storage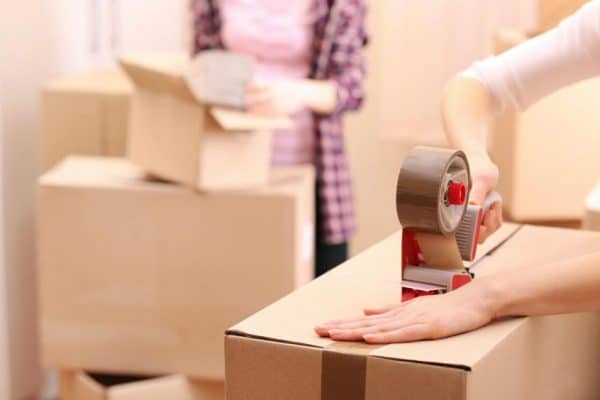 When you rent out your house for any reason, you will need a place to store your personal belongings. This is a great use for the self storage facility because it frees up your home to be used as market leverage to earn income. The self storage units can help you to keep your belongings safe while you rent your home, but it's important to be careful with how you pack your items. This is especially true for items that will be packed for longer than three months because the way you place the property into storage can affect it over time.
Storage units are also effective when you need to store travel gear in between trips. Equipment and travel gear are normally used only for specific periods of time. It's always good to know where you plan to keep these items when you're not using them due to travel. Self storage is a convenient solution for these items whenever you have travel plans. Make sure that you store and label the gear in a way that makes each item easy to locate quickly. If you don't label these items, you might discover that you've forgotten where you packed the travel gear or equipment. For specific information and prices, contact us at our Self Storage Clementi location.