Essential Items During a Stay-at-Home Period
The Singapore Government recently announced a one-month 'stay-at-home' period to stem the spread of the coronavirus after confirmed cases have risen exponentially. Most workplaces, except for essential services, stopped operations on Tuesday. This means citizens are coping with the reality of spending four weeks confined in their homes. Which begs the question: What essential items do you need to have to get through the month?
There are plenty of things you can do to prepare yourself during the circuit breaker period, other than just hoarding toilet paper! We've made list of essential items to have during the quarantine period below:
Nutritious Food
Even in an emergency, you'll still need to cover your basic needs to survive. Staying healthy and keeping a well-stocked pantry should be one of your main priorities. It's important to keep your supermarket trips to a minimum during this period so stock up on nutritious foods that have a long shelf life.
Examples of these are peanut butter, nuts, whole wheat crackers, cereal, granola bars, canned fish, canned soup, cured meat, pasta, powdered milk, rice and other grains.
Not only are they packed with nutrients, but they are easy to prepare. Having a handful of nuts can be your healthy snack in between meals. Remember to buy just what you need though, don't hoard.
Cleaning and Hygiene Supplies
It's very important to keep your hands and home clean especially when we're facing a viral pandemic. There are several products that are effective in combatting the spread of the novel coronavirus.
Examples of these are hand sanitizers (at least 60% alcohol), antibacterial soap, antibacterial wipes, disinfectant sprays, laundry detergent and dish soap. Make sure to regularly clean and disinfect frequently touched surfaces such as door knobs, table, light switches, handles, desks, toilets, faucets, sinks, and electronics.
Proper handwashing is also critical in preventing the spread of germs. So, make sure you wash and sanitize your hands properly before and after anything. You can check this guide to learn the correct way to wash your hands.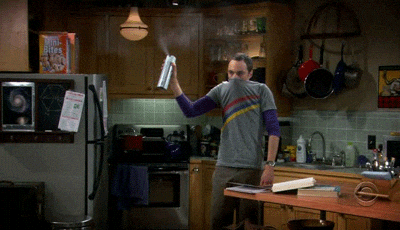 Medication and Essential Vitamins
For those with chronic health conditions, make sure you have sufficient medication to last for the next 4 weeks. Check with your doctors and medical practitioners if you need to get a refill of your medication.
Over the counter medicine such as ibuprofen and painkillers, vitamin supplements and even skin ointment are just as important to keep on hand.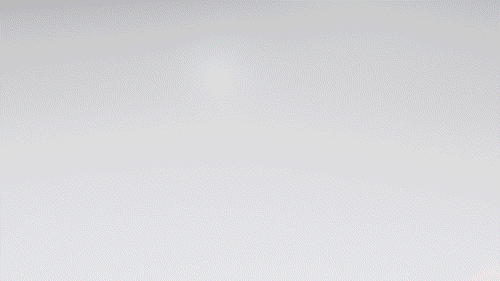 Stay Positive and Productive!
While we're taking this pandemic seriously, it's important to stay positive and productive amid the crisis. We need to look after our mental health and wellbeing. Below are some things you can do while in quarantine:
Bond with your family (play games, watch a movie, have a meal together etc.)
Learn a new skill online
Immerse yourself in video games
Practice baking or cooking
Pick up that book you bought years ago and read it! 😛
Meditate
Work out and exercise
Do some spring cleaning
Declutter and organise your home
This pandemic has affected millions around the world, and we're all progressively learning to cope with it. While we continue to fight this pandemic, it's important to practice social distancing, maintain good hygiene, and keep our spaces clean. Take this 'stay at home' time as an opportunity to spring clean and declutter your home. Invest in a storage unit if you have items that are less-frequently used so you can make space at home.
Storefriendly offers clean and affordable self-storage units in Singapore, and even with the ongoing quarantine, we remain operational. Our self-storage units are kept safe, clean and well-ventilated with 24/7 air-conditioning.
We're all in this together. Let us do our part to help prevent the spread. Stay at home! Help out your communities, support charity efforts and donate to those that need them more. At the very least, kindness is a gift everyone can afford to give.