Things to Consider When Looking for the Perfect Coworking Space in Singapore
A coworking space is a shared workplace by people working on different projects for different work industries. With coworking growing to a significant segment in real estate in Singapore, there is a need to acquire quality coworking space. Quality coworking spaces should provide amenities such as high-speed internet, lamps, a reception area, 3D printers, and filing cabinets. Although there is no privacy in Coworking Spaces, they tend to increase creativity and productivity among employees. Shared working space also reduces the cost of leasing. Coworking Singapore spaces include the workshop, working capital, Hive, Mox, level3, Trehaus, Distrii, NuSpace, and Found8. Below are things to look for while looking for an adequate coworking space.
Flexibility and Cost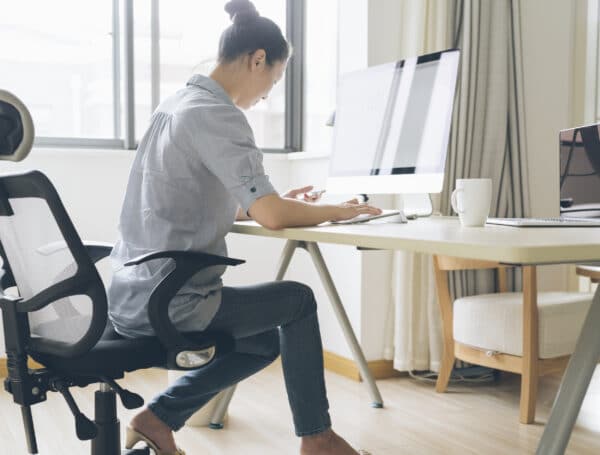 A flexible working space spares you fixed contracts and tenures hassle in Singapore. Consider the wait list and the probability of your business scaling up. A flexible coworking space should allow you to take additional seats if the company scales up and gives up seats with no penalty if it scales down. Flexible workspaces reduce costs because you can streamline the office space to your required number of desks, either more or less. Entrepreneurs get and the ideal setting to work in without the apparent complications of starting a business. They have a ready office set up. Flexibility in Coworking Spaces enables employees to enter and exit the premises within short breaks. Some employees living around may want to check on their kids during the breaks. A flexible work environment also provides businesses and entrepreneurs with networking opportunities and chances to form organic business relationships. Another benefit is you occupy only the space you need and pay only for what you need, and you also have the flexibility for expansion.
Office Amenities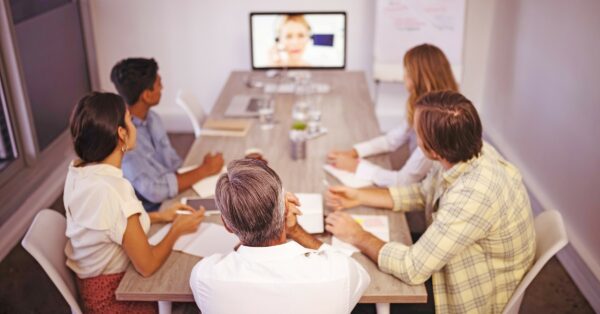 Although most working spaces have the necessary working equipment, you should inquire about additional facilities such as 3D printers, conference rooms, other facilities, private areas, projectors, and phone rooms where you can have private conversations. Most office spaces in Singapore provide office furniture and high-speed internet. The internet should be reliable, ensure you inquire, and run a WI-FI speed test before taking the room.
Accessibility, Security and Location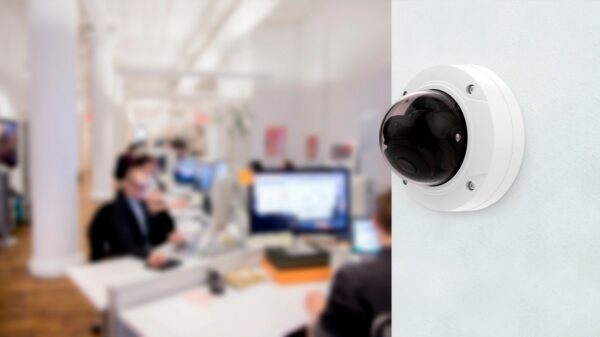 The open hours of the working space should match your working hours. Find out when they close and open, then effectively plan your schedule to fit the workplace place. Employees need a safe and secure working area, and so does the continuity of your business. Most employees want a safe mid-point between the office and their homes. A functional space should be secure enough for employees working the night shift. Ensure before taking up a working space, and you check the security protocols offered and compare them with your needs in security measures. Location is necessary for convenience in the business. A perfect business location does not have to be the CBD; the proximity of workplaces to transport lines also eases getting to and from work. Commit to the working spaces that you need and in locations that are convenient to clients.
Coworking Community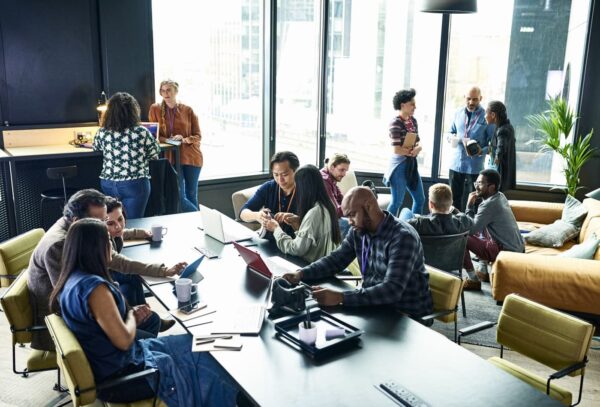 Great Coworking Spaces have a connector manager who listens, understands members, and helps them in problem-solving. The role of this members'/community manager is to help the community flourish and enable the business. Good working colleagues also offer the necessary connections. The benefit is collaboration and networking opportunities.
Workplace Design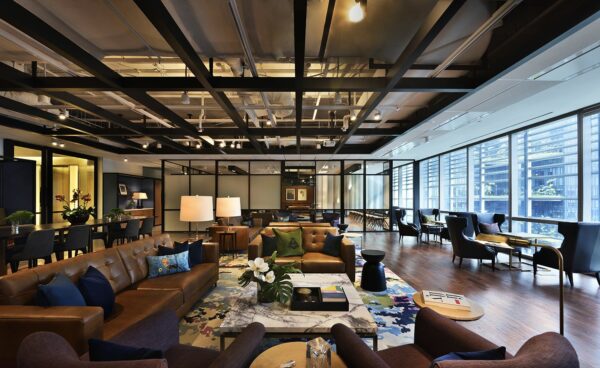 Before taking up a workspace, test the place's comfort by sitting at the desk and acting like you are working. Try looking at the screen and reading documents without squinting the eyes. The design of your workplace should emulate your brand. Ensure it does not put off clients but impresses them instead. Some workplaces offer a trial period for you to test the shared workspace before committing to the contract. You can then take up space if it meets the requirements you prefer.