The Importance of Secure Storage
Finding the perfect storage space for household items and business items is always a challenge. Renting a Storefriendly secure storage unit provides relief from clutter and safety for important papers and expensive belongings. A reliable storage facility with professional staff keeps your goods safe yet accessible when you need them. Here are a few points to keep in mind as you refine your search for a self-storage unit.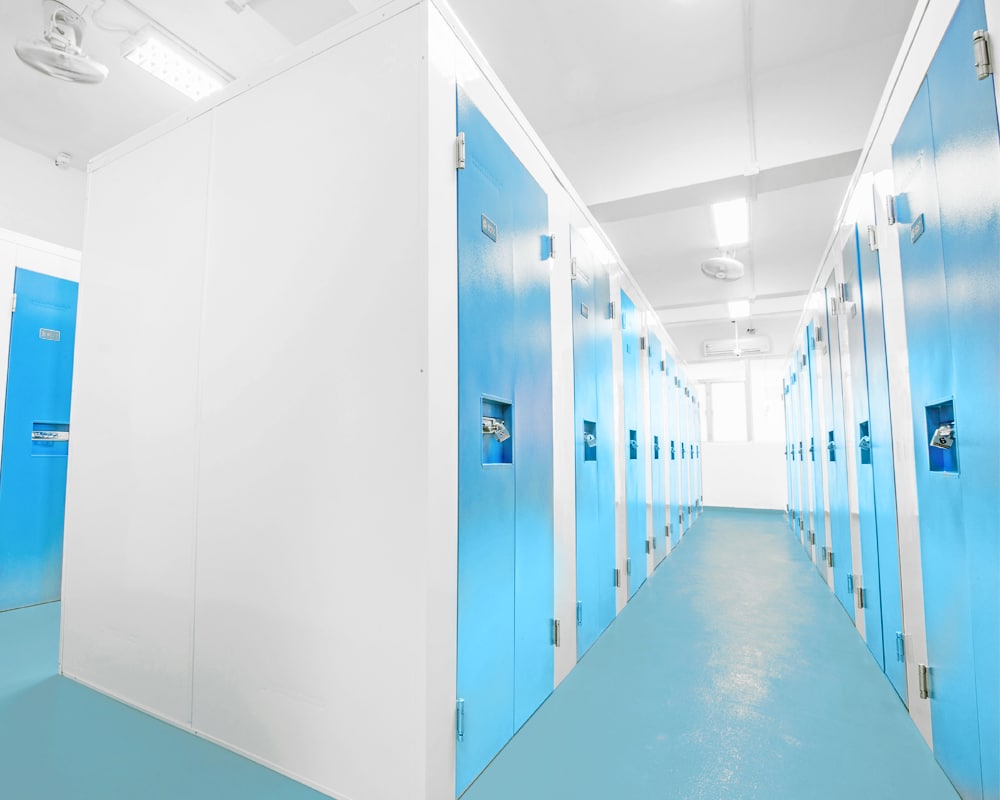 If you are in business, you must be assured that files, documents and equipment are secure. Keeping archived data in a self-storage unit frees up much-needed office space for active business. A storage unit is much cheaper to rent than additional office space.
If you are renovating office space, you need access to files and equipment as you complete the work. A well-run storage facility will have in-house staff during business hours to monitor traffic in the complex. After hours, better units provide personalised gate access so that customers can retrieve their belongings any time of day or night.
As you conduct your search, ask the staff about security measures. Look for remote video cameras, night security guards, good fencing and adequate lighting around the facility. Some units keep staff 24 hours a day to enhance security.
If you are storing papers, books or documents that require consistent humidity and temperature regulation, ask about climate-controlled storage spaces. Your documents will be safe from seasonal weather, moisture and heat.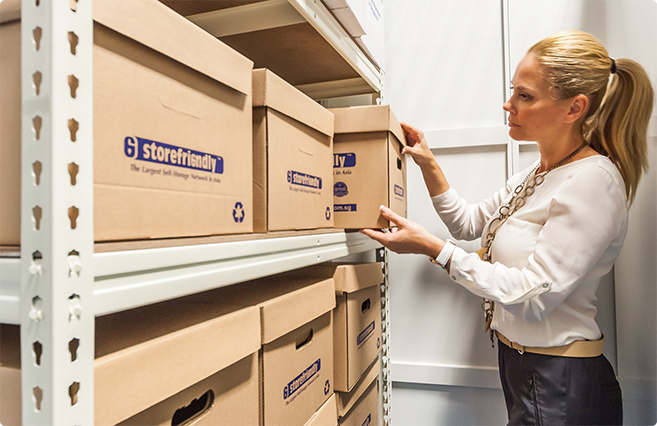 Residential Storage
As households expand and children grow, belongings seem to multiply exponentially. Medical records, taxes, deeds, school reports and other important papers must be kept for years. Even if you have a functional home office, documents take up a lot of space. Renting a storage unit provides peace of mind, knowing that your documents are secure and accessible.
If you have valuables that require a secure location, a storage unit can solve the problem. The multiple deterrents at secure storage facilities, such as strong fencing, security cameras, controlled access and sturdy locks, thwart thieves.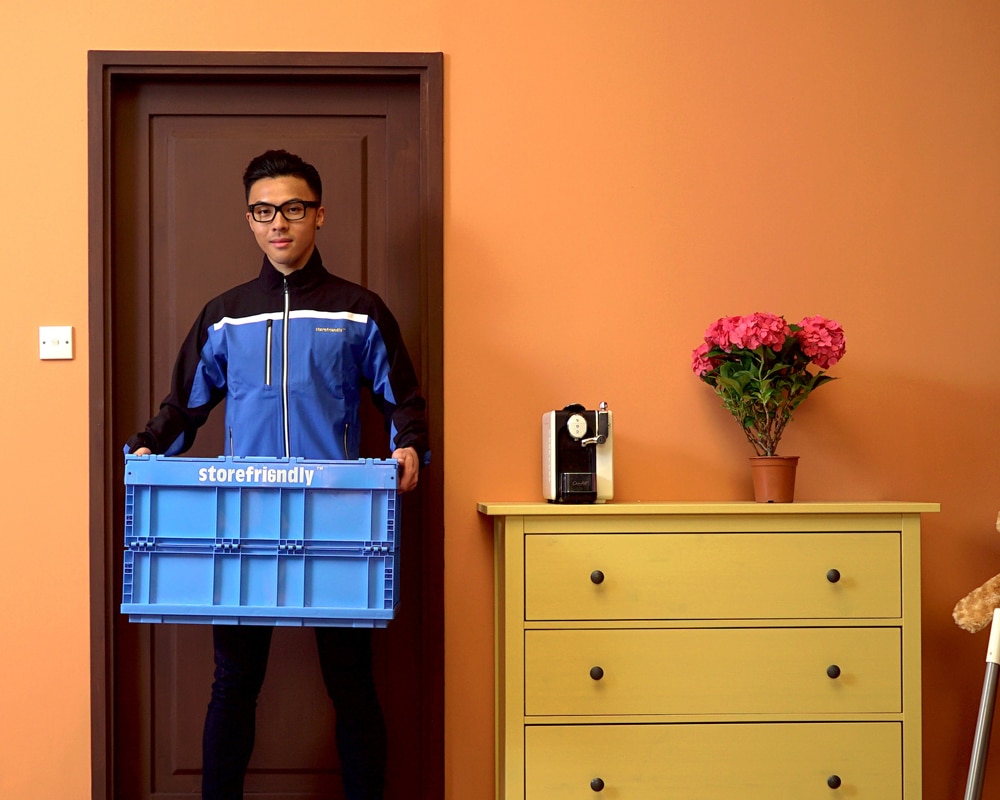 If you are busy, many facilities offer removal and delivery services. They pack your goods, expertly arrange them in an appropriately sized unit and protect them until you need them again. Many facilities also deliver your goods back to your home.
Renting a storage space with convenient access in a neighbourhood near you provides a quick, easy way to get to your belongings when you need them. If you have seasonal furniture, sports equipment, a camper van or a boat, ease of access is important. You also want to make sure that these expensive items are kept safe. Many units are large enough to hold vehicles, boats and a full household of goods. Be sure to ask staff if 24-hour entry is available.
By selecting a reputable storage facility with good security, climate-controlled units and experienced staff, you can safely store your belongings. For added security, make sure your goods are covered by your homeowner or business insurance policy. If not, most trustworthy self-storage companies offer insurance.