How storage solutions can help you, post-CNY
As the last "huat" pineapples and red packet lanterns are cleared away, you might discover that the clutter is slowly beginning to pile up again. All those decorations, mahjong tables and spare furniture can soon make a mess of your house. Here are some ways and tips in which Singapore storage unit can help you post-Chinese-New-Year-Madness.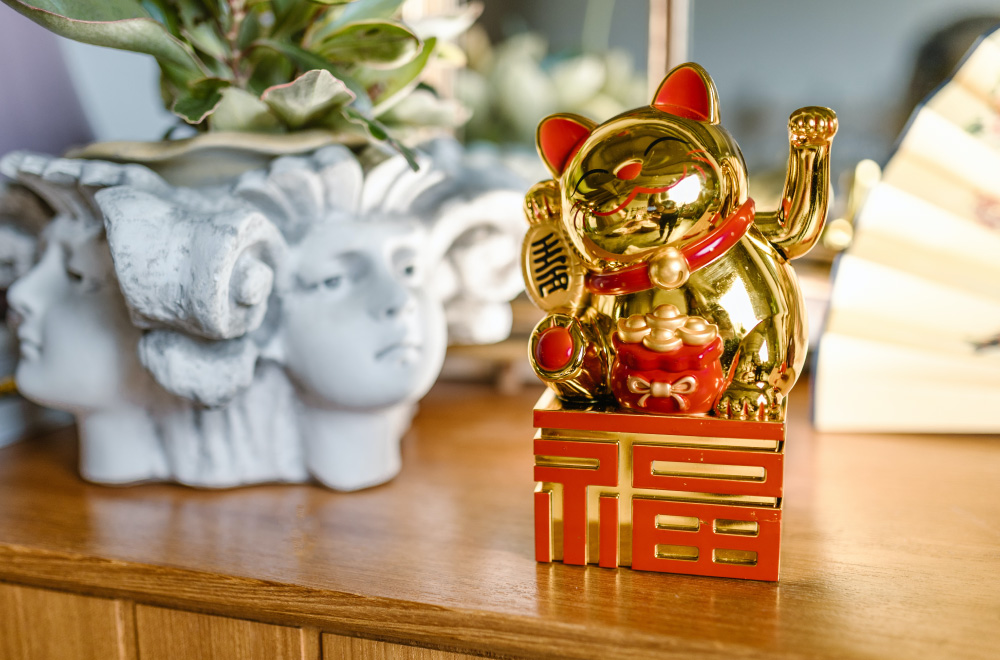 Box, label, record
After taking down all your decorations, give them a clean, store them in a box and label them well. You could pop them in a Storefriendly locker, which measures 16 feet by 16 feet (1.2m x 1.2m), fitting a few boxes and small collapsible furniture you use once a year. If you just have some decorations and a few pieces of furniture, this is the perfect storage space for you. This locker can also be used for seasonal decorations — halloween, christmas, etc. Just mark your boxes well and even better, stack them according to the time of year so it will make your life easier when you retrieve them.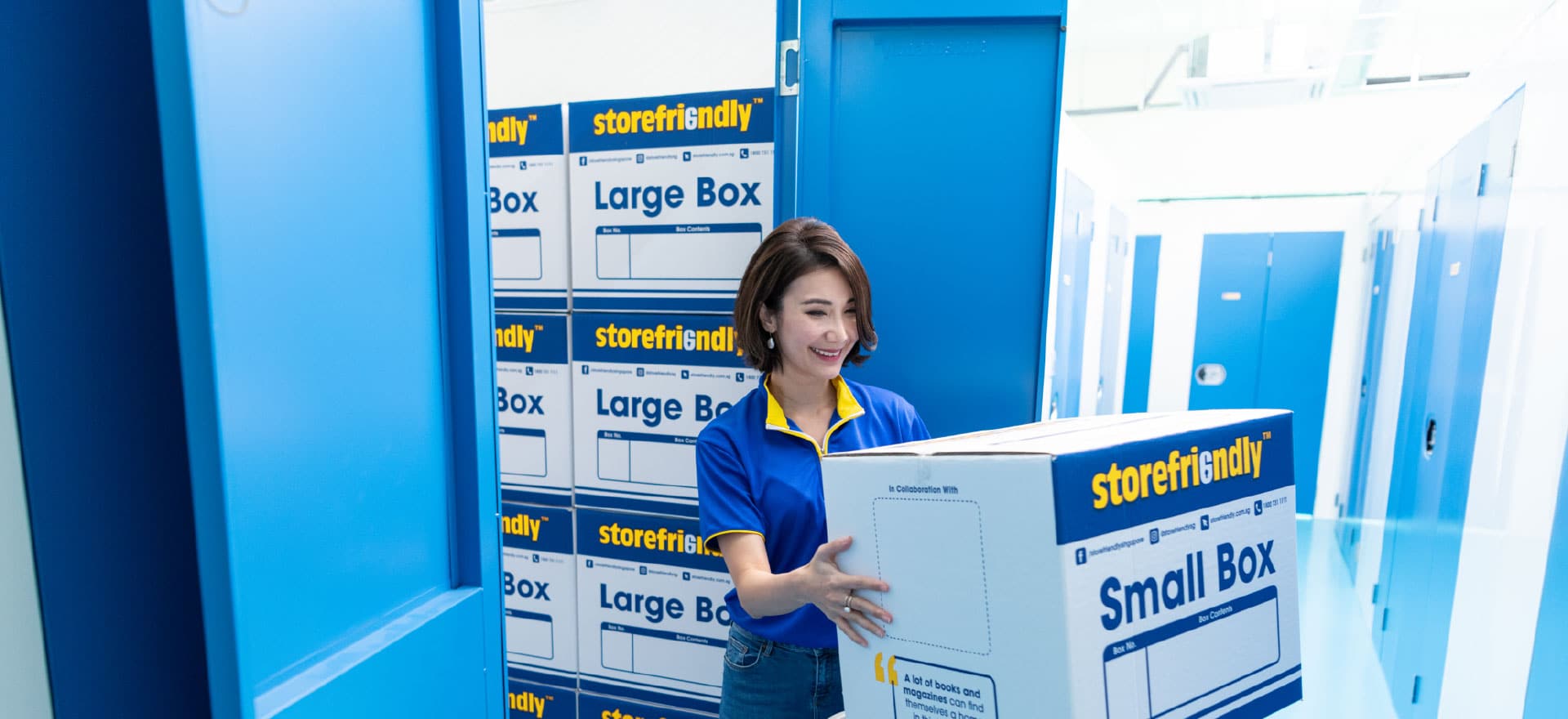 Keep that clean, clean
It is a cycle that repeats itself time and time again: go into a frenzy spring cleaning before CNY, but fail to keep it up so the house is in need of a clear-out the same time next year. Instead of fretting over this vicious cycle, why not invest in a storage space or Singapore storage unit so your house is always one clean away from that first-day-of-CNY tidiness? Space is the most precious commodity with our tiny apartments in Singapore, so use this Singapore storage unit to keep those old books, clothes and furniture. We also sell lockboxes and other necessary furnishings in the Storefriendly shop. Inexpensive outfittings can also be found at IKEA and some local merchants.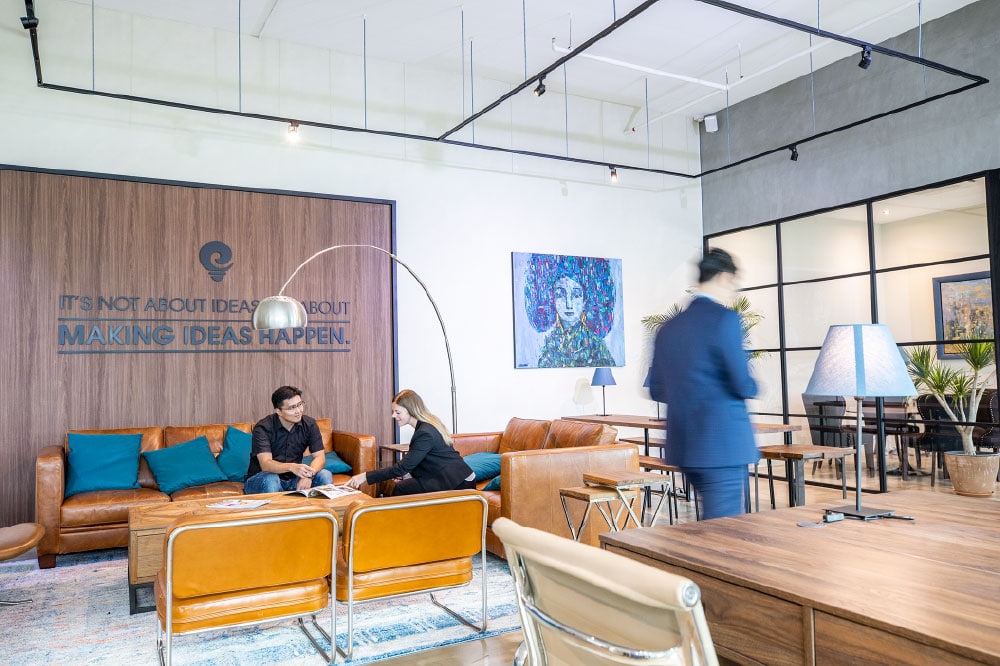 A home away from home
Maybe the endless visiting has taken a toll and you have realised the importance of having your own workspace, especially since most of us live in multi-generational homes. We have various flexible workspace options, from hot desking to private offices. Our Workfriendly office spaces have all the benefits of a traditional office — pantries, administrative assistants, opportunities to network — with all of the flexibility. Private offices can also include dedicated storage space, and access to shared lounge areas, meeting rooms and printing facilities. These workspaces range from 80 to 500 square feet, and start from $398 per month.
Here at Storefriendly Singapore we have a variety of options depending on how many things you have to store, all accessible in fully air-conditioned units 24/7. We can cater to any need, from your regular home storage problems to housing collections. You can fill up this form or give us a call!