Here's why Co-working Spaces are Becoming Popular
The current trends in the job market and world economies have brought about a need for change in how people work. With freelancers and most people working from home, a gap for flexible workspaces that can be used by different businesses that are not necessarily related has emerged. As a result, modern working environments, such as Singapore Coworking Spaces, have become very popular, especially among the young working generation who work for multiple clients. Such workspaces offer the much-needed freedom to interact with customers at a space that boasts professionalism.
Working Environment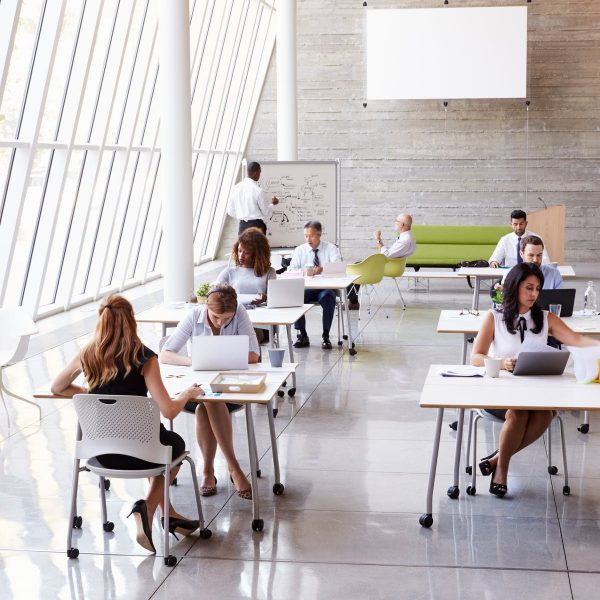 Companies that offer shared workspaces compete to provide the finest quality working environments for their clients. The customers, therefore, have access to a variety of choices when it comes to picking a working setup for their small businesses.
For instance, the spaces will have innovative amenities for their clients. Among the common amenities in the shared offices are toilets and kitchen spaces that come well equipped with utensils.
Shared Equipment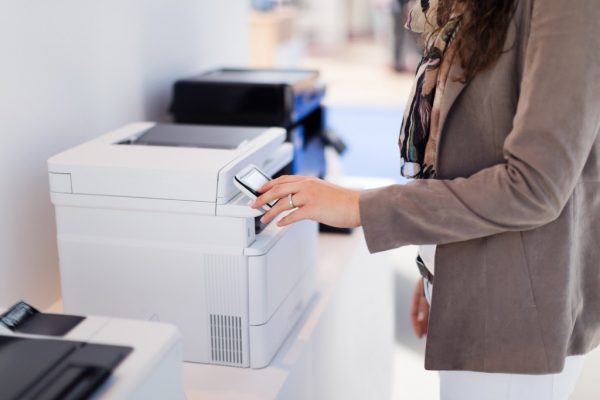 Businesses that set up their operations at a shared space can come together and pool resources that allow them to acquire equipment that they all use, such as network printers. This saves money for each business since they do not have to buy personal machines for each of their business processes. Maintenance and possible replacement of such shared equipment also becomes easy since the cost is distributed among all the businesses that are sharing the space. The companies also get to use the latest devices in the market since the cost is shared.
Eases Congestion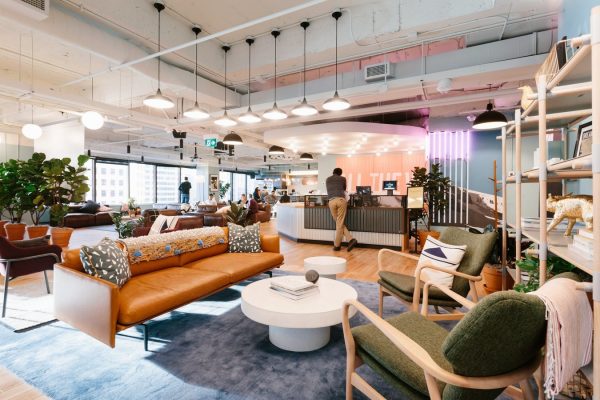 By working in shared spaces, many businesses can operate from a single premise as opposed to every small business setting up an office. Such a layout, therefore, receives endorsements from many city planners who are continually looking for ways that they can use to ease congestion in populated cities. Being a populated country, Singapore depends on Singapore Coworking Spaces hugely in its efforts to avoid congestion.
Networking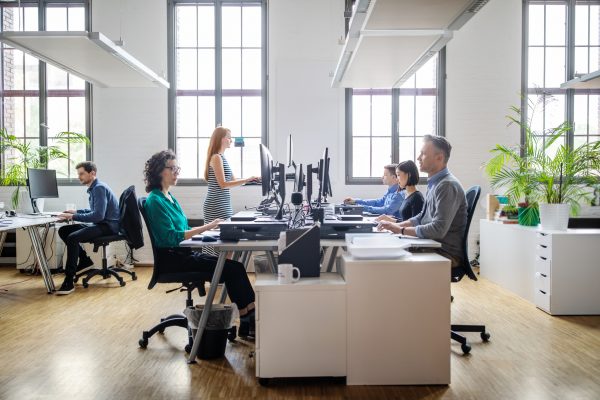 A shared working space houses multiple unique businesses in one location. With companies depending on each other and some of their processes being interlinked, a company could become the customer to a neighboring business, thereby enabling efficiency. Professionals from one industry can also consult and engage with those from other companies whom they share the office with. Clients who visit a professional at a shared space also get to interact with the different companies that have set up in the space and might even become future clients to those businesses.
Acquisition of New Skills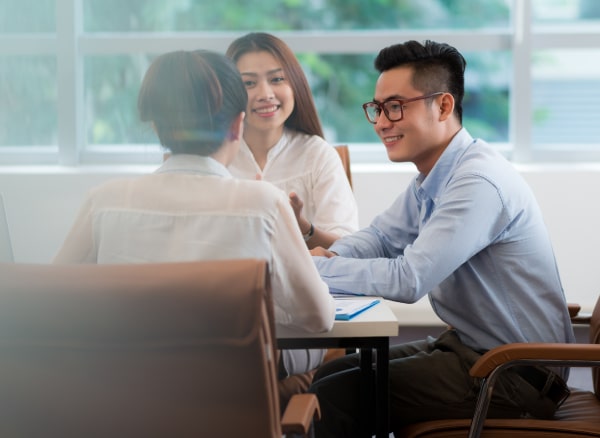 Individuals who have set up a business in a shared space keep interacting with other individuals who own their business in the same area. This exposes them to a variety of skills that they could eventually acquire. A shared space, therefore, becomes a perfect place for upcoming entrepreneurs to grow and acquire new skills that they pick up from their neighbours. In fact, many professionals in Singapore Coworking Spaces have developed their businesses due to this advantage.
Cost-saving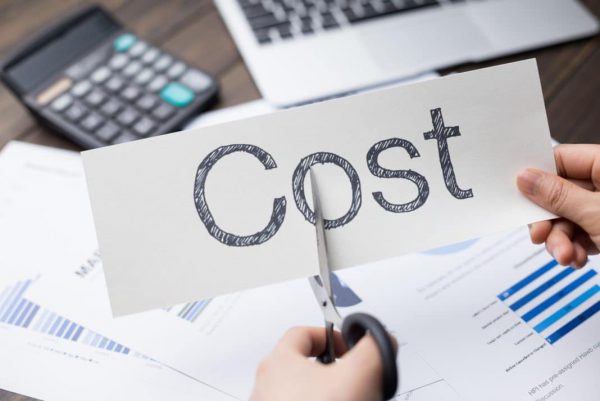 When setting up a new business, establishment costs are a huge setback for many potential business owners. This setback can be mitigated when one decides to set up his or her venture at a shared space.
This is because the shared spaces are built to provide a conducive working environment. All the business owner has to do is customize the stretch he or she has rented to suit his or her business. Should moving locations come up in the future, it is also easy to tear down the customization made and leave to the other place.
Establishing a shared space also saves money for the business since it does not have to hire cleaning companies. The owner of the shared office takes care of that. Today, owners of shared work areas also provide security at the entrance of the premises as well as surveillance equipment to enhance security.
Convenient Location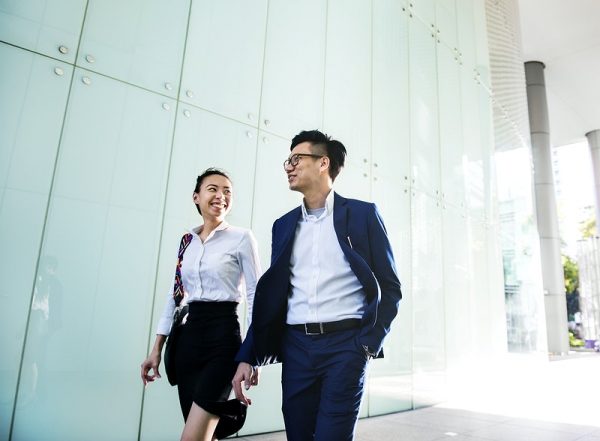 To attract entrepreneurs, the owners of shared workspaces have to ensure that their premises are conveniently located near or inside major cities. Being in proximity to the town puts freelancers and small business owners close to their clients. Moreover, they are able to reach a wide client base and enjoy steady growth.