Optimise your sewing with Self Storage!
One of the most popular hobbies that was picked up during the pandemic was sewing. Whether it was to aid in mask-masking or refashioning their closet, many people tried their hands at this age-old hobby during the dreary months of lockdown. For those who have continued their passion even as the world has started to open up again, you would have noticed that sewing is not exactly the most space-saving hobby. All the fabric, machines and notions can soon add up. Here are some ways storage space can help you at whichever level you are on your sewing journey: a beginner, a fashion design student or a professional.
A tiny locker to start
Even as a beginner, you might find yourself running out of storage space with all the extra fabric, forgotten projects and the like. Even our smallest lockers can fit a good amount of fabric bolts if folded nicely. You could also store lesser used paper patterns here. With the 24/7 controlled environment, you do not have to worry about your precious sewing materials degrading. A small storage locker can free up some space at home. You could also use the locker to store old appliances or clothing to give you more creative space.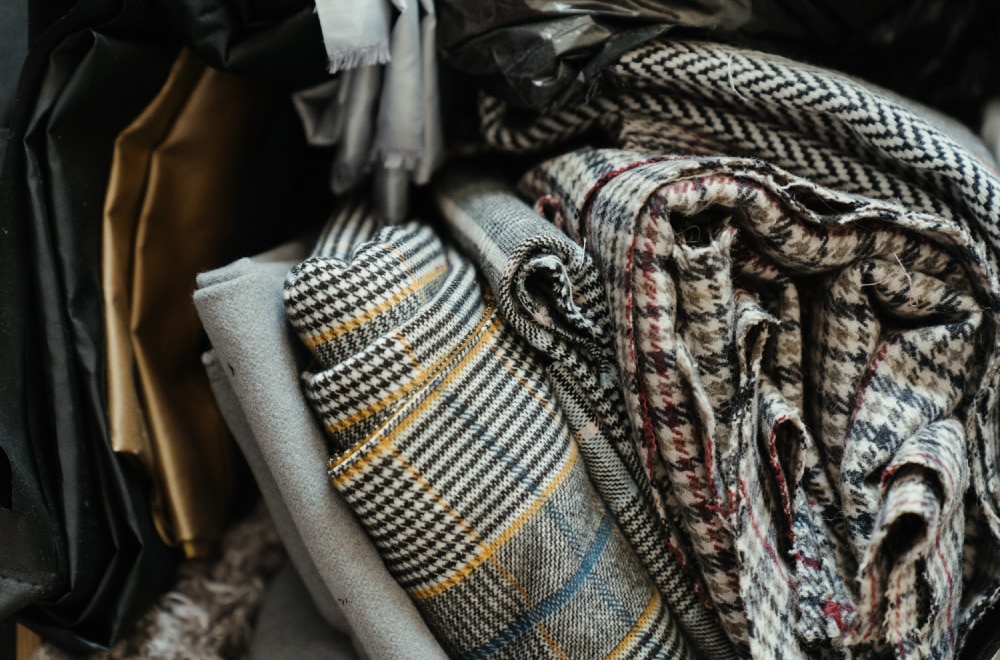 Storage for old projects
If you have gone down the costuming or cosplay route, a small storage facility can also hold a couple of projects. We know it's hard to part with your creations, so such a self storage space will give you that bit of extra space. You can install shelving in your storage facility to adapt it to your needs, which we sell as well. The extra space will free up the clutter in your house and allow proper categorisation of your costumes. More space at home would also help you concentrate on your craft instead of being annoyed by the mess.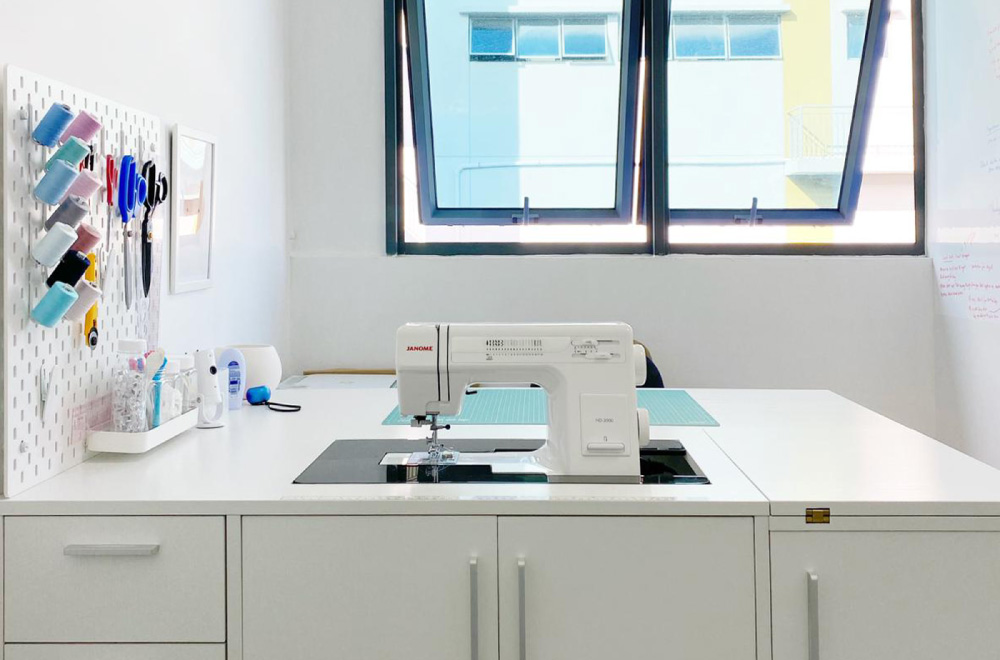 Photo: Workfriendly Business Unit, Love For Fabric
A mini studio for the pro
Here at Storefriendly Self Storage Singapore we also have integrated workspace options for the professionals. This option gives you a mini office with in-built storage space so you can keep it out of your own house. This is especially useful if you do custom garments, and you could invite your clients to come to your professional office. We have plenty of options as well, and with no lock-in contract, you can expand or downsize your business within a moment's notice.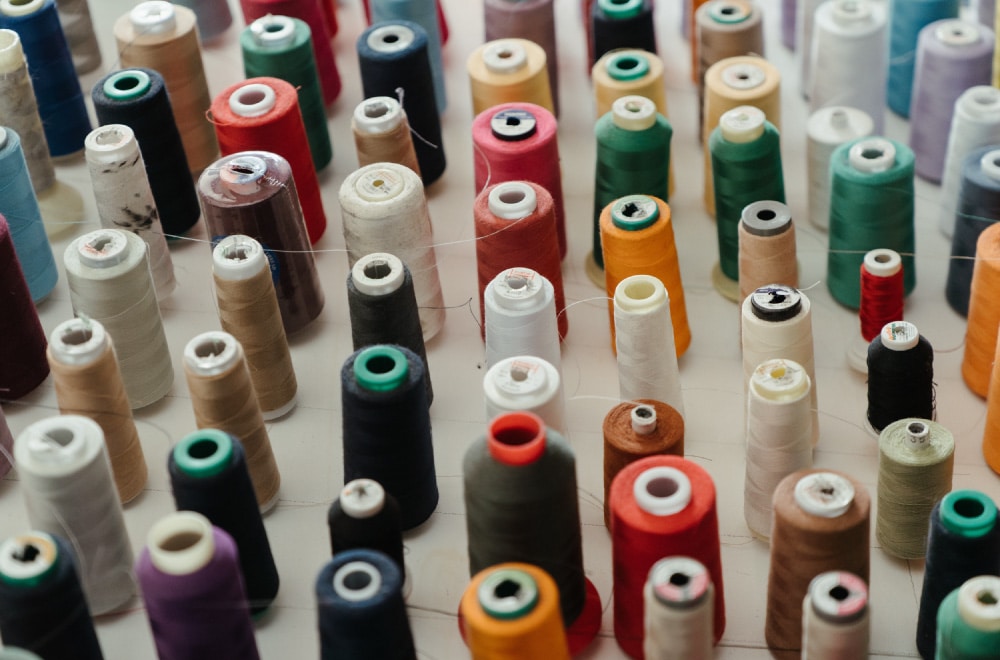 Storage tips for any tailor
Some other ways of arranging your sewing space include getting or making a peg board so you can hang everything from your scissors to spools of thread. You can even paint it so it matches the decor of your space. Paper patterns can be another annoyance, with all the loose pieces getting lost. You could organise them by putting them in clear envelope-style folders or in binders.
Finding a storage system that works for you is key to maximising your happiness when living in small spaces. Here at Storefriendly, we know how irritating space constraints are and would love to help. To book an appointment or get a quote, click here.