New Hobbies To Try In The New Decade
The new year is a brand new time in life. Now is the time to think about everything you do. You want to make the most of your spare time. Hobbies can make life more exciting and give you something interesting to do in your downtime. If you are thinking about your personal hobbies, the new year is the perfect time to take that plunge and begin a brand new fun activity you can do when you have some free moments. So get that gear out of Self Storage Singapore and get to it. You'll find it easier than ever to discover lots of activities that can truly enrich your life and make this a year to remember.
Flower Arranging
Flowers are joy. Flower arranging is an ancient art people have been perfecting since the dawn of time. You can learn how to take any group of flowers and turn them into a pleasing visual sight. Flower arranging classes teach you how to take factors into account such as colour, height and varying textures and turn them into a coherent and pleasing colour. Think about taking classes with a master and a group of happy and eager classmates who have the same goal you have in mind.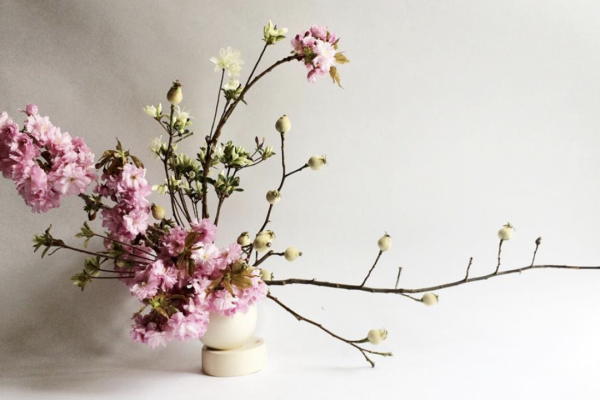 Ice Skating
Ice skating is a great hobby to try for the more athletic and thrill seeker type of person. Ice skating is one of those sports where you get as much as you put into it. Although tricky at first, anyone can learn how to ice skate. If you want to keep it casual you can start going everyother weekend in your spare time, or if you want to turn it into a proper hobby you can train more often, learn jumps, spins and other moves and even start entering competitions. If you decide that ice skating is a hobby you really want to invest a lot of time into then you can use Storefriendly Self Storage Signapore to store your skating equipment such as ice skates, leotards and trophies.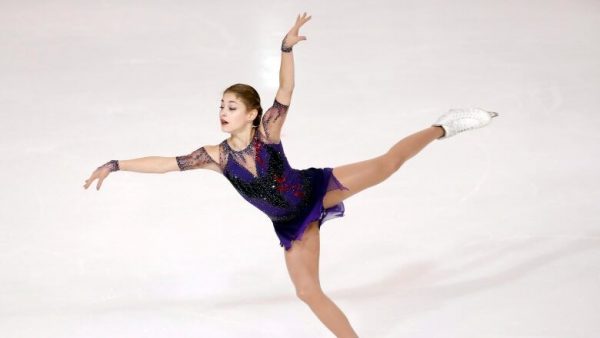 Kayaking
The great outdoors awaits. You can get directly on top of a lake or stream with a kayak. Kayaks can be kept at home or in Self Storage Singapore when you're not using them. A kayak is an easy thing to learn how to handle on your own. These are lightweight boats that go on just about any body of water. They come in many sizes. You can pick one that lets you explore on your own or go out there with a friend at your side. Kayaks are safe and easy to use even if you've never spent any time in a boat before.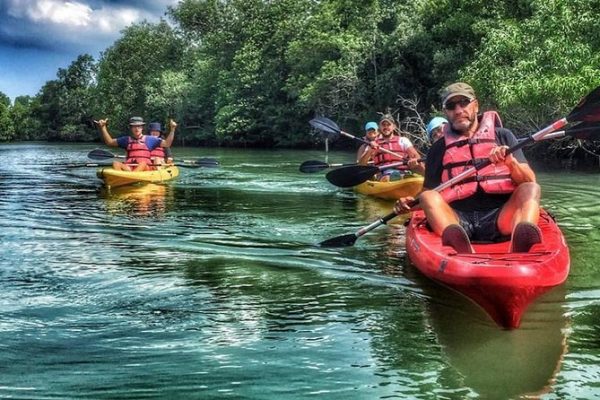 Piano Lessons
Pianos are beautiful instruments with a deep array of sounds. You'll find the piano an easy thing to learn to use. Lessons are widely available. Learning how to coax sounds from a great big instrument gives people a sense of mastery over their wider world. The piano is a good way to learn to read music. Many people have a piano in their homes. You can head off to a friend's house and show off your skill. Making music with others is a great way to pass the time and be part of a tradition of music making. Even if you've never learned to play before, you can take a few lessons. You'll be delighted at just how quickly you can become a confident piano player.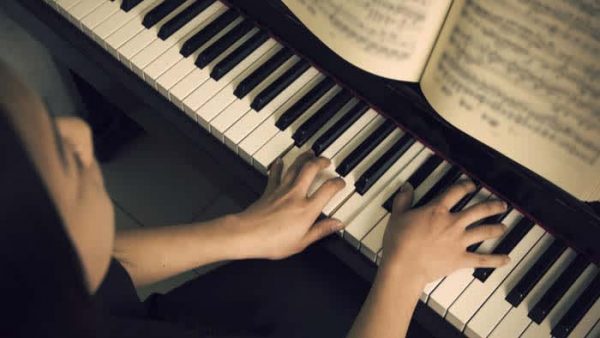 Watercolour Painting
Watercolour painting is the act of taking a few colours and a bit of water and turning them into a piece of art. Watercolours are a terrific way to begin the process of learning how to paint and is a relaxing and therapeutic hobby. Unlike some other kinds of paint, watercolour painting is quite neat and clean and not as messy as using acrylic or oil-based paints. If you want to start water colour painting but are on sure on where to store equipment or your finished artworks, you can store them in Storefriendly Self Storage Singapore.