Storage For Your Hotel Venture
If you own a residence and the appropriate licensing, turning your multi bedroom home into a bed and breakfast style hotel is a great new career venture if you're looking tot ry something new. Singapore residents in particular can profit handsomely thanks to sky-high real estate prices and a thriving economy. Here are a few hosting tips from Storefriendly Singapore Storage on how to run a bed and breakfast or start up hotel in Singapore.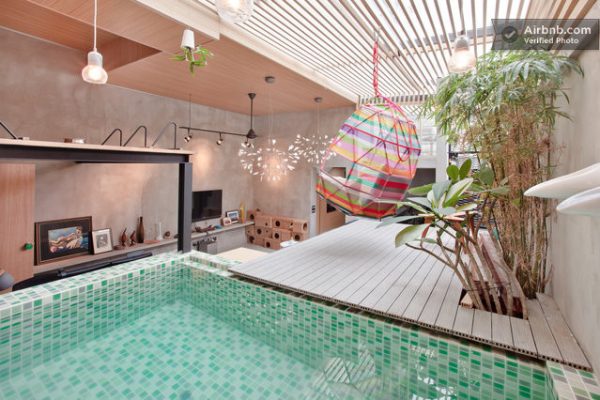 Place an Emphasis on Clear Communication
Keeping guests informed when it comes to arrivals, departures and house rules is vital if you want to be a top-notch host. A few back-and-forth message exchanges prior to guest check-ins will demonstrate commitment to superior customer service. Be honest and forthright when talking to guests to foster trust.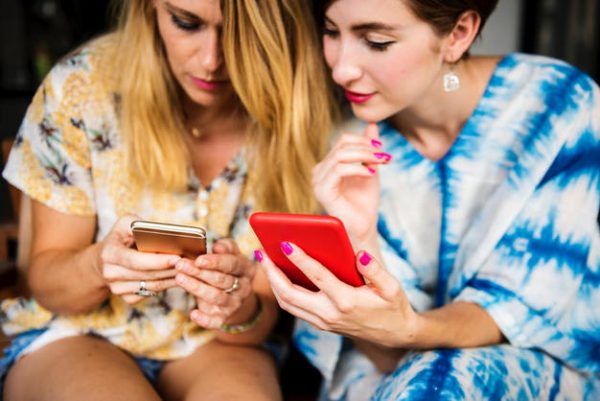 Present Guests With a Welcome Package
Nothing makes you stand out as a host more than giving guests something extra when they arrive at your new hotel. A note that welcomes lodgers to the premises makes a big difference at the outset. Stocking the refrigerator with treats like local beers and wine is another nice touch worth considering.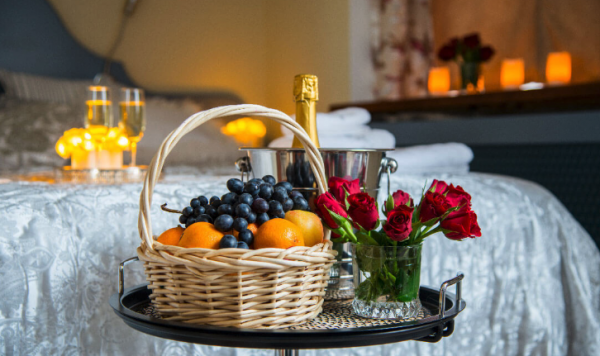 Use Self Storage to Safeguard Valuables
Using a Singapore Storage provider such as Storefriendly to keep precious possessions out of harm's way will limit the odds of property damage as a hotel owner. What's more, securing a Singapore Storage solution will allow you to stock up on household goods like linens that wear out quickly.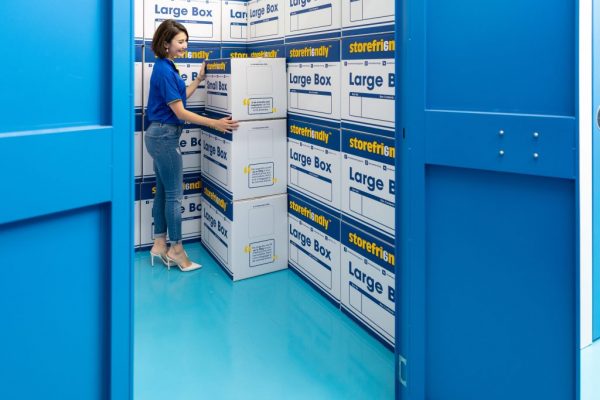 Make Property Access Simple and Safe
Outfitting your bed and breakfast/hotel with a keypad-equipped door lock is the easiest way to make life uncomplicated for would-be guests. What's more, smart door locks can be reprogrammed with new codes to improve security for visitors. Make sure that guests receive passcodes well before they arrive.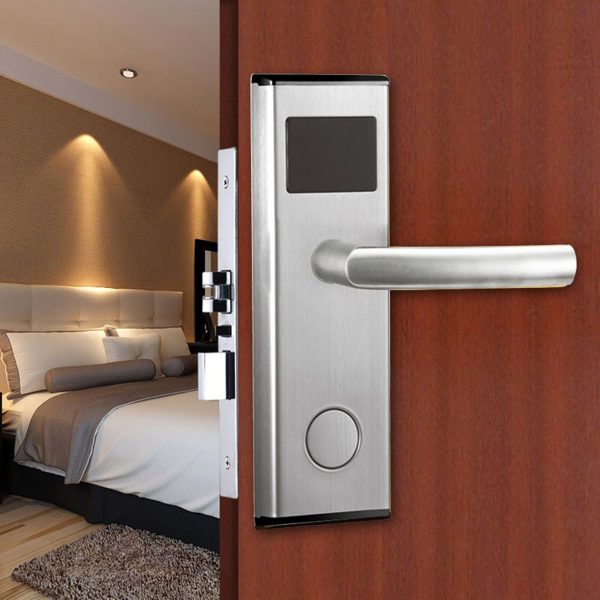 Invest in Great Bedding and Furniture
Your hotel or bed and breakfast should feel like a home away from home for the average guest. As such, comfortable textiles go a long way towards making a guest's trip enjoyable. Quality sheets and plush couch cushions will help keep your guests comfortable and happy.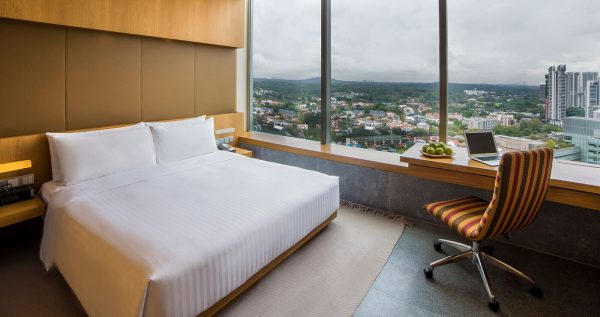 Offer an Insider's Guide for Guests
When you visit a new city, it's helpful to have an insider's advice to better navigate unfamiliar surroundings. Posting a list of entertainment recommendations on the refrigerator is a nice touch that guests always notice. Make sure to email the guide to guests upon arrival. You can even stock up on brochures in different languages for international guests, keeping them in a Storefriendly Singapore Storage facility until you need them.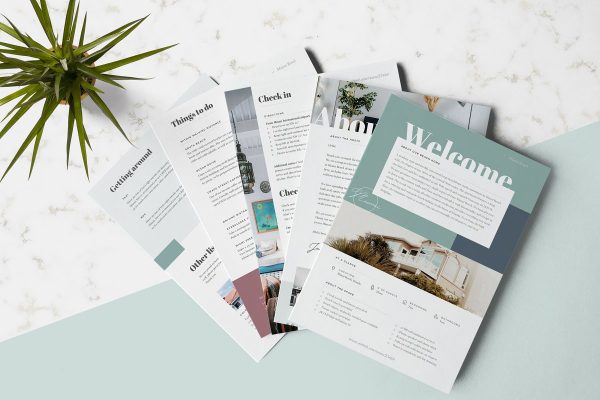 Personally Greet Guests If You Can
Even if your booking boasts keypad access, greeting guests in person is just good manners. Doing so is one of those little touches that will encourage guests to leave positive reviews. A friendly smile is always a welcome surprise when you arrive in a new town.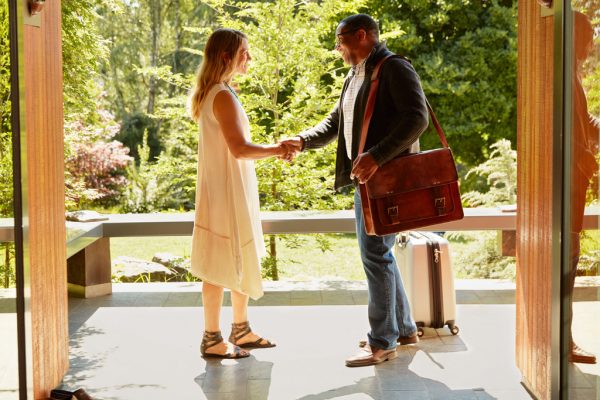 Differentiate Your Space With Unique Decor
A memorable hotel makes guests feel like they're staying in a home rather than a hotel room. Outfitting your space with tasteful home furnishings is a good way to help guests feel comfortable. Use Singapore Storage to keep seasonal decorations safe while they're not in use.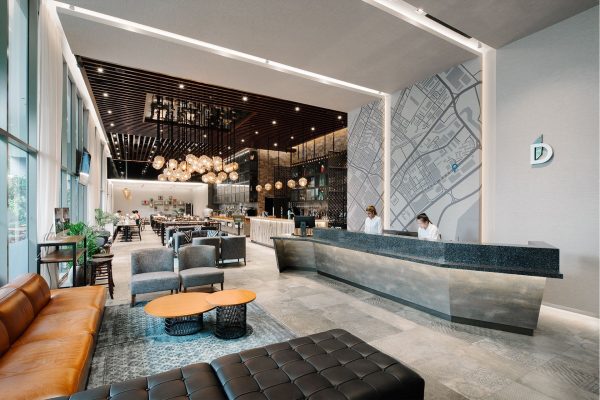 When starting a hotel or bed and breakfast in Singapore it is important to research rental laws in the region as there are strict rules regarding short term rental sites such as Airbnb. You must have appropriate licensing and full permission of the Government to run your new business.