Self Storage For the Fashion Designer
The fashion industry is booming. People want clothing that is well designed. They're looking for items that fit them well and let them get everything done each day with ease. A career as a fashion designer can be deeply satisfying. The fashion designer needs to be mindful of a great many details. This includes the inventory they have on hand as well as spaces to get their work done. As many designers have discovered, one way to help them run their business even more efficiently is with the use of Storefriendly Self Storage Paya Lebar. Self Storage Paya Lebar can be used to keep items like a work and sewing station as well as keeping packing supplies on hand to send out finished orders and a place to meet with their clients.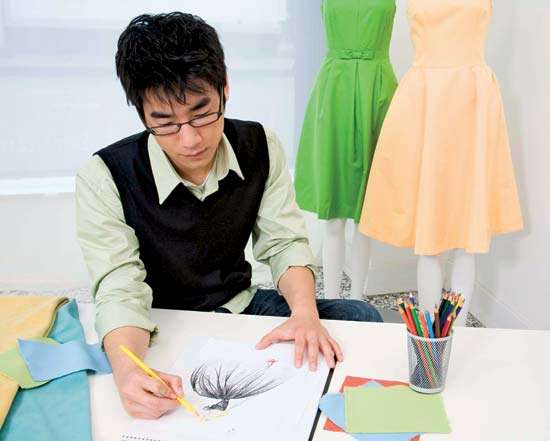 Working and Sewing Station
All fashion designers need a space to concentrate on their work. This is where they can create designs that people like. Many designers need to be able to focus closely on their work and think about how to take fabric and transform it. A private space enables this concentration and allows them to think about the creative process in greater details. Access to private spaces found in Self Storage Paya Lebar helps any designer concentrate on what is truly important to them as they think their way through their plans for a new collection or work on an existing collection of items. The privacy and quiet can be that crucial factor that truly lets their creativity shine.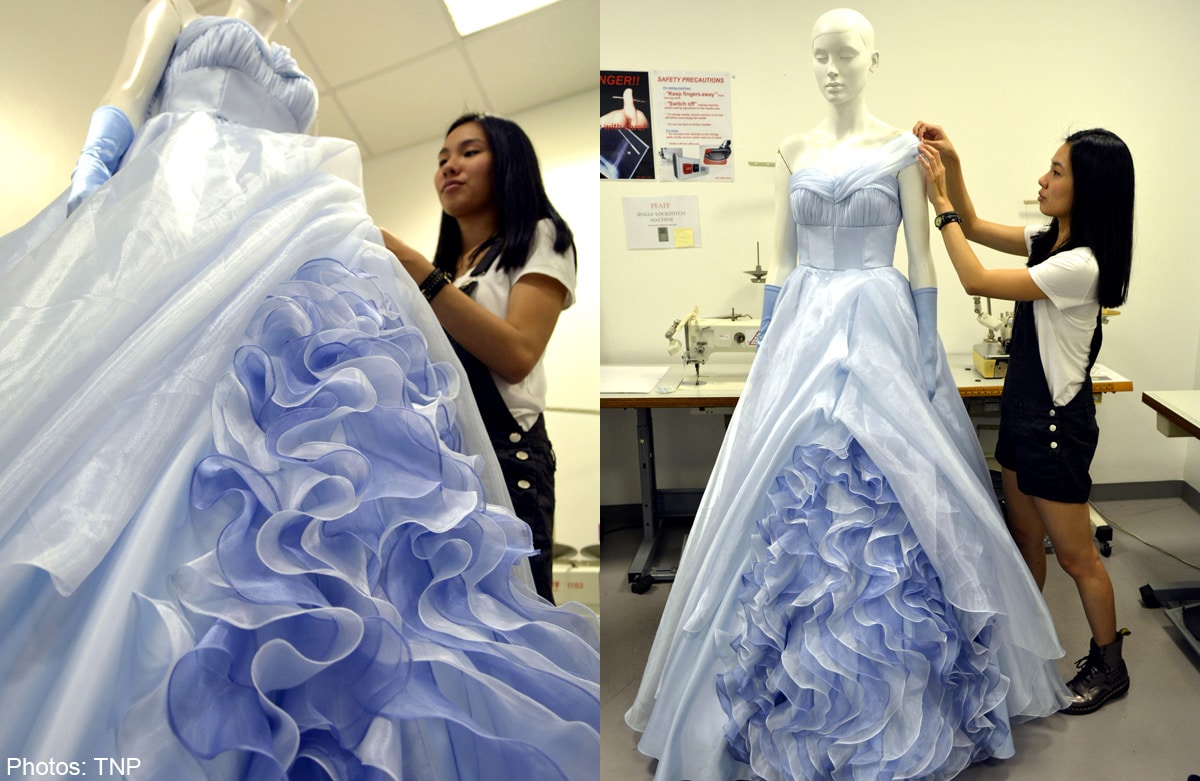 Sending Orders to Clients
Many fashion designers work closely with a vast array of suppliers and clients in order to create the work they have in mind. They might source items from around the world. They might also deal with clients in many different countries. Storing items when not in use has many advantages. It helps keep any fashion designer organized and enables them to be on top of things. A fashion designer who can rise to challenges across the globe is one that is likely to enjoy a great deal of success both locally as well as internationally.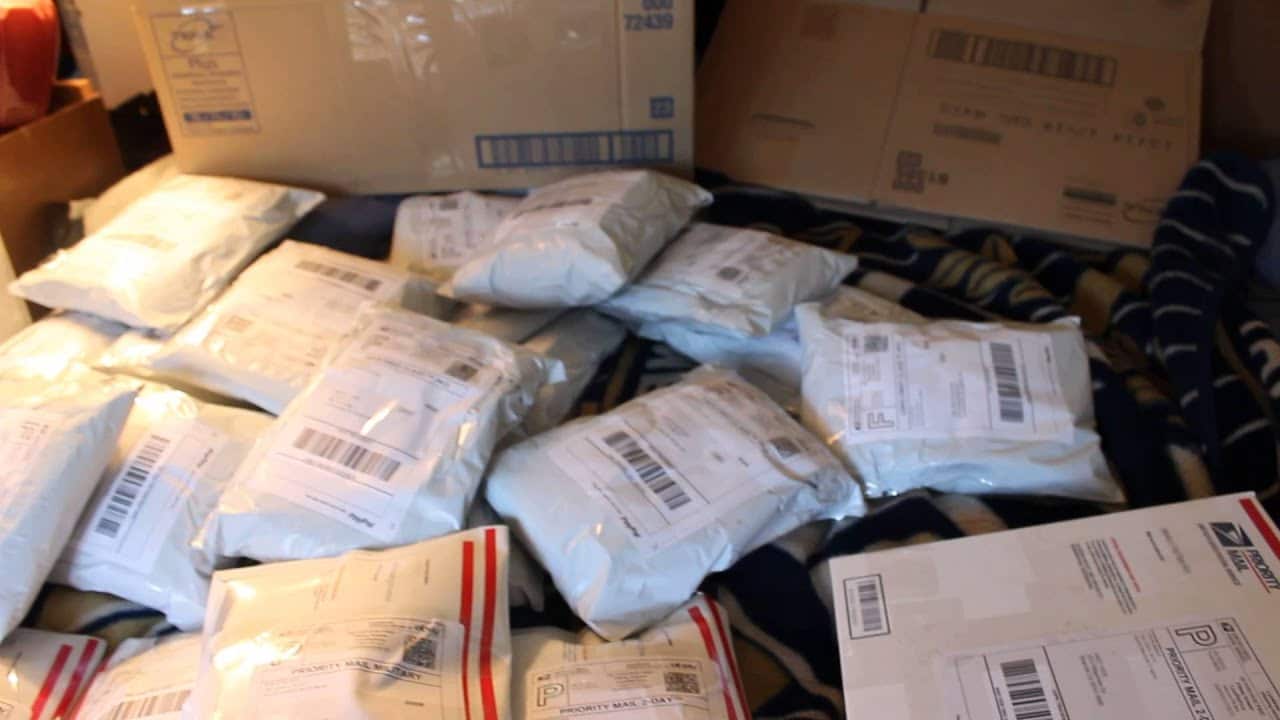 Meeting Directly With Clients
Meeting directly with clients is a must for many designers. Social media contact remains important but so does face-to-face contract. Having Self Storage Paya Lebar enables any designer to have a special space in which to meet with their clients. The right storage space can be organized to show off the designer's many skills and abilities. They can demonstrate exactly what they can do for any client in a space that make it easy to show off their skills. A designer can keep their fabrics and other sewing notions in one space. In another part of the space, they can bring in their most recent creations to show off their innate creativity and ability to anticipate fashion trends. A well organized space is a must for the modern fashion designer. Used properly, it can help anyone find new clients and keep existing ones happy.