The Ultimate Checklist For Moving House
Even though moving can be a challenge at times because of getting everything sorted and packed, it doesn't have to be if you have a well-defined checklist. Try to create your list a few months before you plan to move so that everything is organised and ready on the day you go to your new home. Gather supplies that are needed a few weeks ahead of time as well, such as boxes, tape, and markers for labelling and follow these tips from Storefriendly Self Storage Eunos.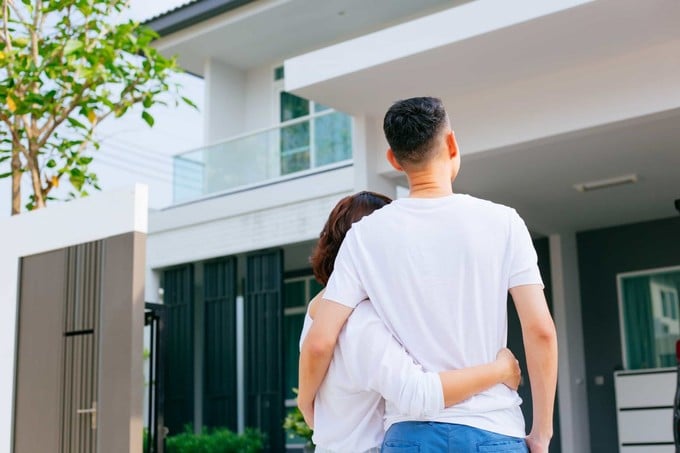 Getting started
Get a folder or an envelope to keep receipts associated with moving as well as documents pertaining to your lease and utilities. Keep copies of quotes together as well as any receipts for furniture and appliances that you purchase in case there's an issue that would result in you needing to take something back. Make arrangements for a unit from Self Storage in Eunos so that you have somewhere to store any belongings that you don't need right away or items that you might not have room for in your home until you're able to get a shed or provide other accommodations. Talk to your employer so that you can get the time off of work for the day you move and even a few days before or after so that you don't feel overwhelmed during the moving process.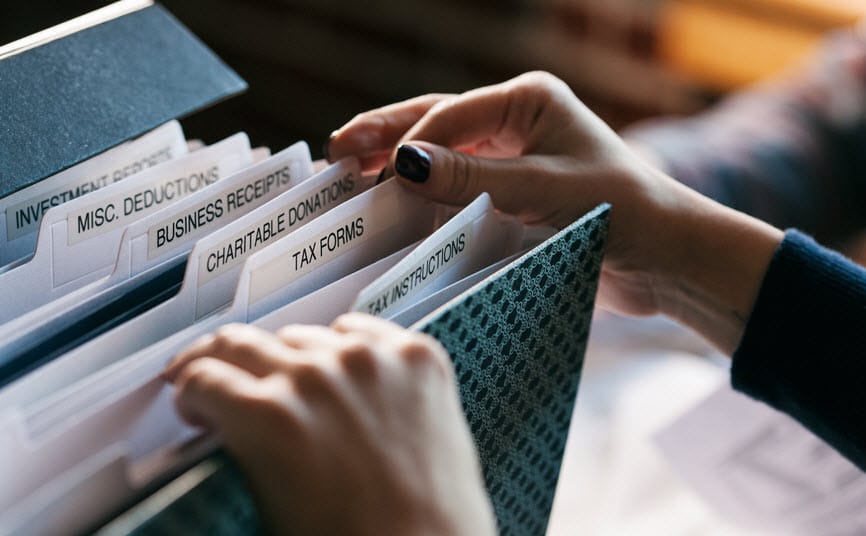 Plan ahead
If you have children, then you need to give their school your new address or enrol them in a school that is in the new district. As you begin packing, put everything aside that you no longer want or need. You can put these items in a unit from Self Storage Eunos or have a yard sale to make extra money for moving expenses or other necessities that you might need. Make plans for moving any fragile items are larger pieces of furniture that you might have so that they are carefully handled. Secure a moving company that can come to your home, contacting the company about a week before moving to make sure someone will still be able to arrive on time.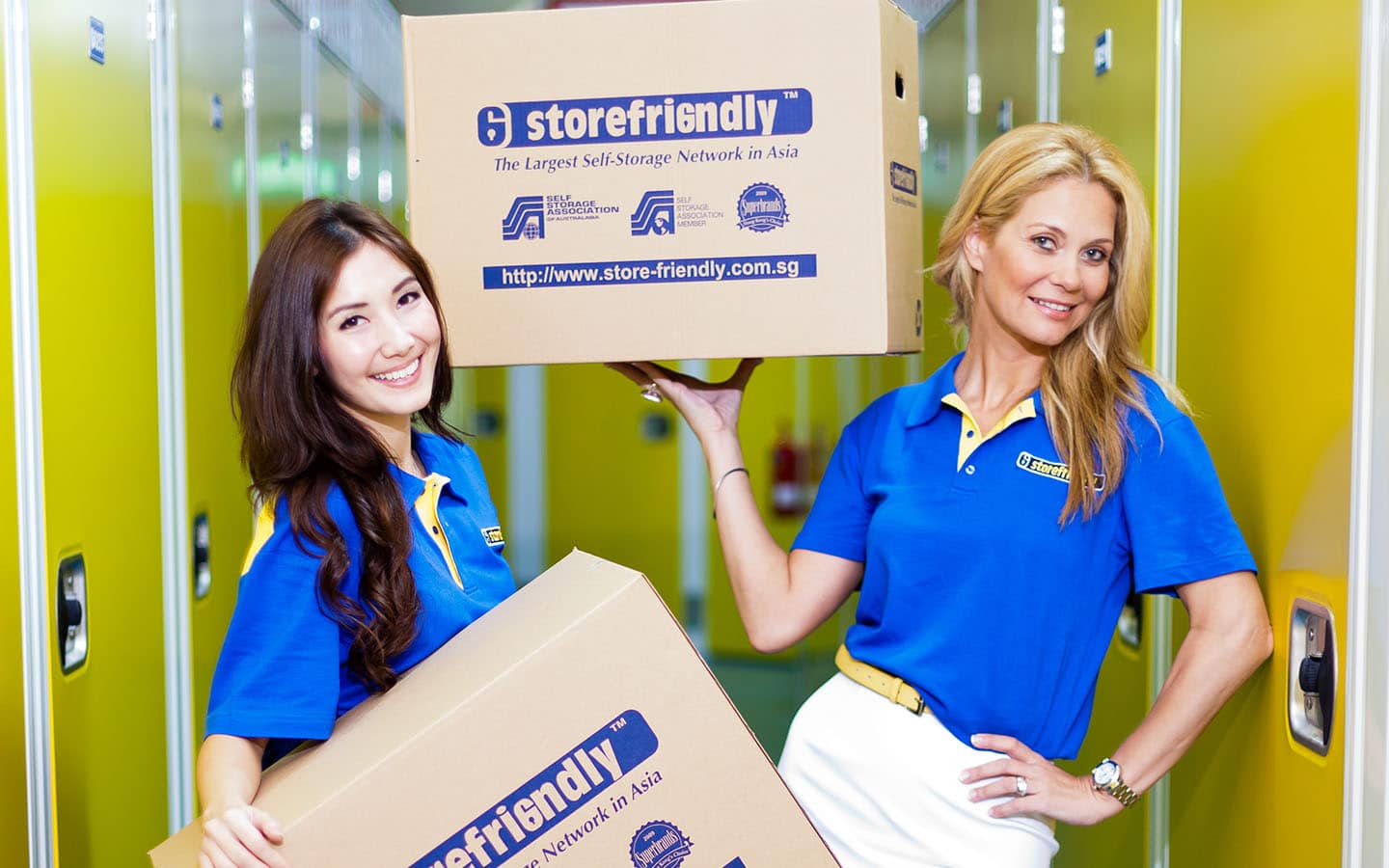 Closer to moving day
During the few weeks before your move, you need to get as organised as possible. Talk to family members and friends to see if they can help you pack or transport items on moving day. Consider having a special event at your home so that your family can enjoy being in the house before moving to your new one. Visit stores to try to get as many boxes as you can, buying boxes and supplies so that you don't run out when you start packing. Take as many items as you can to Storefriendly Self Storage Eunos before you move everything from your home. This will make it easier to clean and to ensure that you don't leave anything behind.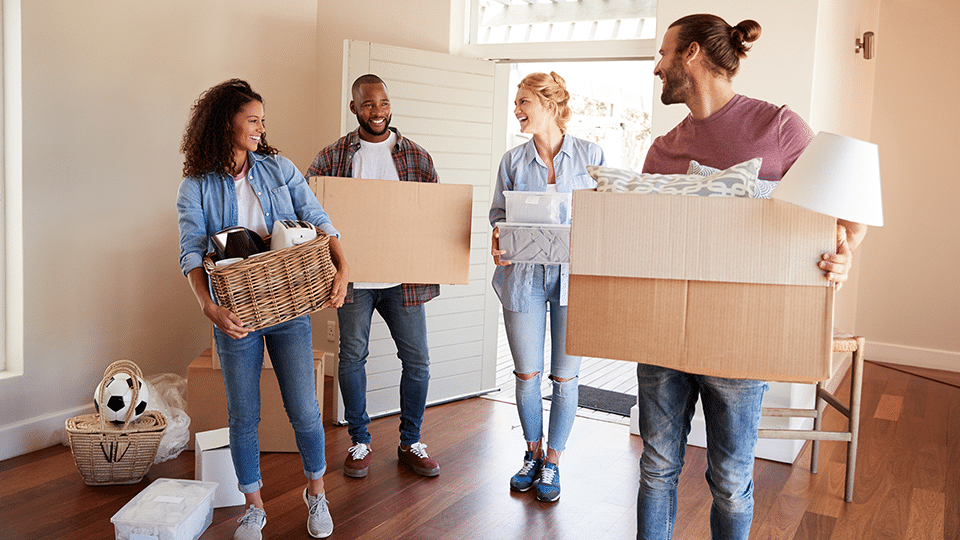 Tips for packing
Pack your belongings by going from one room to another. Clearly label the boxes that you're packing with items that are inside. You can also make a master list to go along with the boxes. A way to coordinate the list with the boxes would be to use colours or numbers that are on the outside of each box you pack and on the list. Label the boxes based on the room they will go to when you get to your new home as this can make unpacking a bit easier. If there are boxes with items that you need to pay a bit more attention to during the moving process because they have items that could break or items that you don't want to get damaged, then label the outside of the box as fragile. When packing your Storefriendly Self Storage Eunos unit remember to place sturdier, heavier items at the bottom of your unit and to place items that you will need sooner at the very front for quick and easy retrieval.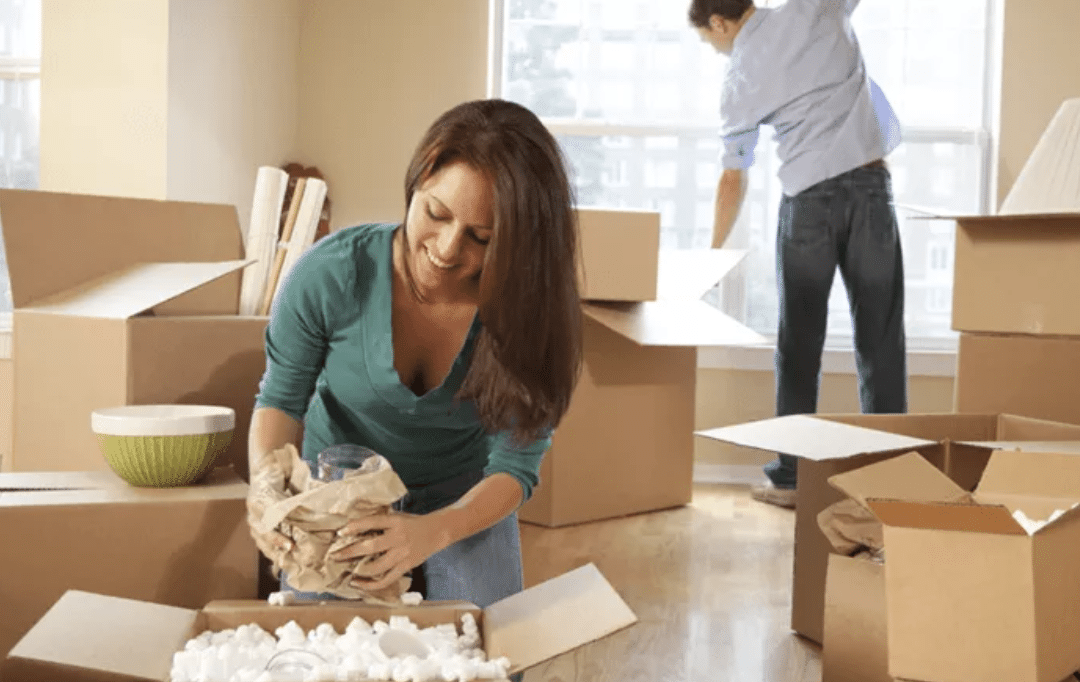 Sorting and the fine details
Before you unplug any electronics, make notes about where the cords go so that you know how to connect them when you get to your new home. When you remove screws and other pieces of hardware, put the small items in a container to keep them from getting lost. Use small articles of clothing, such as socks and underwear, to wrap dishes and breakable decorations. Start cleaning out cabinets, the refrigerator, and the freezer. Try to use as much food as possible, especially if you're travelling a long distance to reach your new home. Make sure everything is in the same condition that it was in when you moved to your home so that you can get any kind of deposit back once you leave. Make arrangements to have utilities connected at your new home. Forward your mail to your new home as well. Pack a small box with essentials for the first day or two in case you don't want to unpack everything right away. If you have children or pets, try to find someone to watch them on the day you move to allow movers and others who are helping to get their work completed.