Retirement Hobbies and Self Storage
Retirement offers many opportunities to explore new hobbies and interests. If you are retired and are starting a new hobby or expanding an existing one, you may need additional space to house collections, tools or supplies. For those living in Singapore, Storefriendly offers the perfect solution.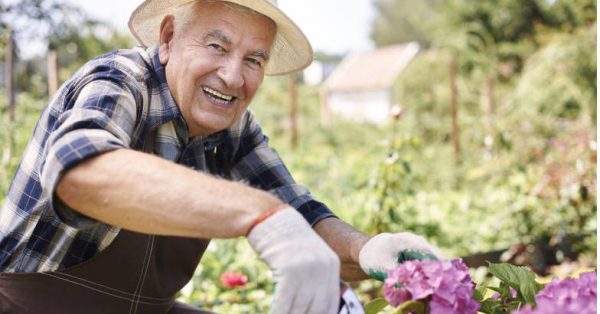 Advantages of Self Storage
Many hobbies require extra space. Your home may not be large enough to accommodate objects associated with your hobby. Artists may need space to house finished paintings or sculpture. Artists who work with large-format canvases, stone or other oversized materials require extra space. Woodworkers often use bulky raw materials that take up a lot of floor and storage space.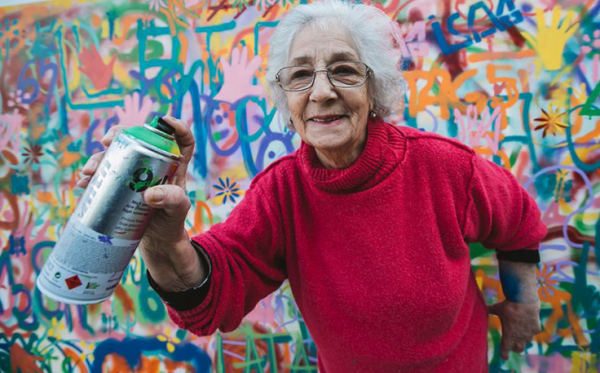 If you are a sportsperson, you may have canoes, kayaks, surfboards, golf equipment or other sporting gear that is awkward to store in your home. Yachting requires not only a berth for the sailboat, but safe storage for associated materials, such as extra sailcloth, cleaning equipment or furnishings when the yacht is not used for a period of time. If your love is antique cars, motorcycles or other automotive equipment, you may want a safe, environmentally controlled environment to house your collections.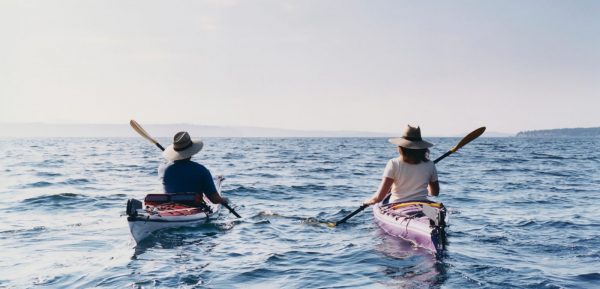 Collectors face the same issues. If you acquire new pieces for a collection, you may need extensive shelving, boxes or other containers to house them. Self Storage offers several options that provide safe, controlled access to the equipment and supplies you accumulate for your hobby.
Variety of Storage Options
Self Storage allows you to relax and enjoy your hobbies and interests without having to worry about safety or lack of space. A well-run Self Storage facility will have knowledgeable, full-time staff to help you select a storage unit that meets your needs. There are several sizes of storage units available, ranging from small ones suitable for housing documents to large ones suitable for furniture, kayaks and other large hobby gear.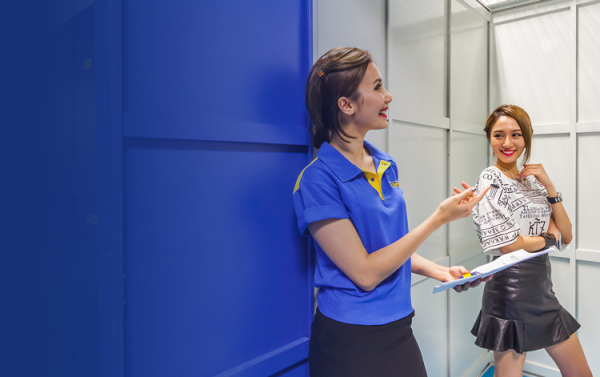 Security Features
As you select a Self Storage facility, you will want to make sure your collections and equipment are secure. Ask the staff about security measures and how access is controlled. Very secure facilities employ full-time staff during office hours who monitor access. If after-hours access is allowed, ask how it is monitored. You may be given a secure code that opens an electronic gate. The facility may provide a night guard who patrols the site after office hours. There should be high fencing, excellent lighting and 24-hour security cameras.

You can select your own padlock for the door of your unit. Most facilities have an onsite store that sells storage boxes and padlocks. The staff can help you select a lock that meets your security needs.