Last-Minute Decluttering Hacks for Chinese New Year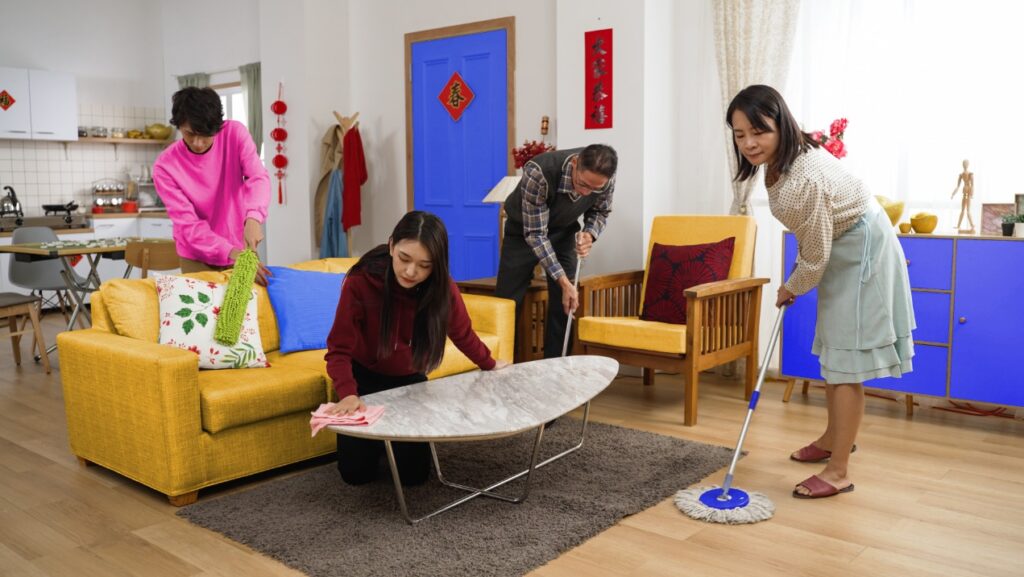 Chinese New Year is upon us again! If you are an aspiring hostess with the mostest – decluttering or spring-cleaning is a must!
This spells S-T-R-E-S-S – especially if you're about to have guests over and you realised that your house is a mess!
No need to panic, here are some last-minute decluttering hacks to get your home looking festive-ready in no time.
Group and Label your Clutter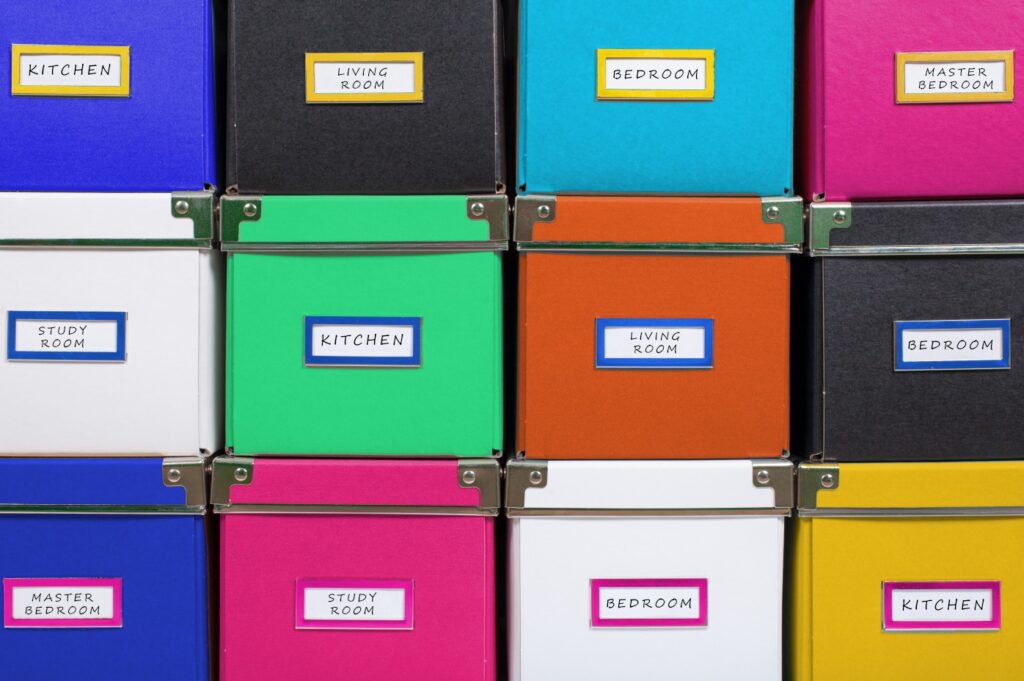 This hack is simple yet effective. Take a few minutes to group items into four categories like 'give away', 'throw away', 'keep', 'store' etc.
This will help you quickly identify which areas need attention the most. You can even include sub-labels such as 'living room', 'dining room', 'kitchen' etc. on the boxes so that you know where the items will go when you put things back after the guests leave.
Focus on Areas where Guests are Hanging Out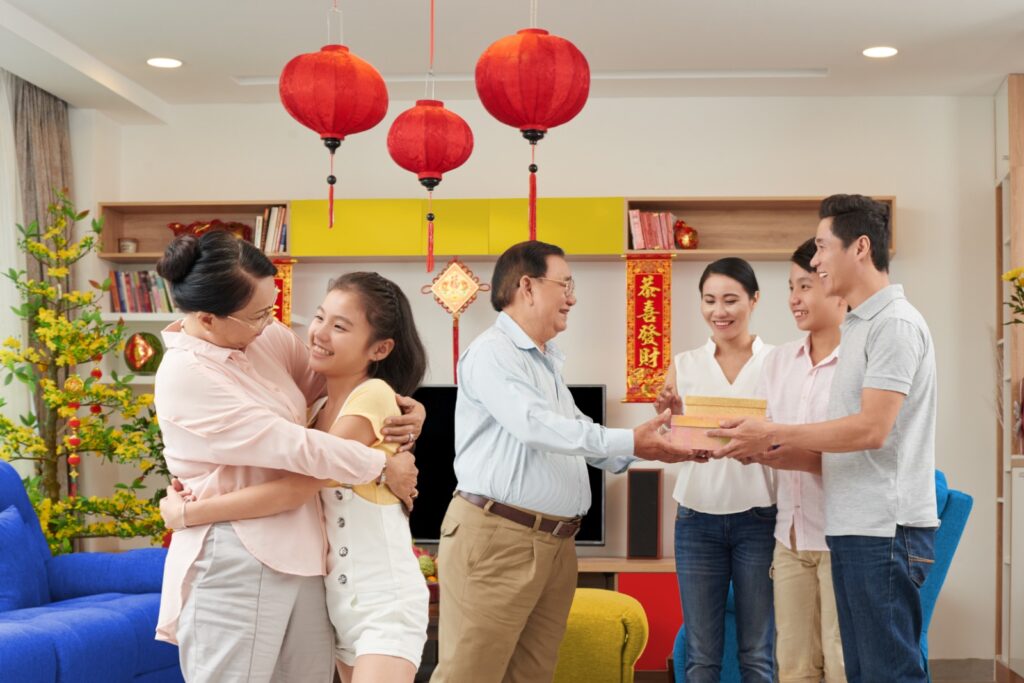 If you're short on time, focus on the areas of your home that will be seen by your guests first.
Start with the entry way or living room because those are usually the first places people see when they come over. Once those areas are clean, move on to other rooms like bedrooms or bathrooms if you have time left over.
This may mean leaving out of sight areas like closets untouched—but don't worry, these can always be locked or tackled at another time.
Invest in Self Storage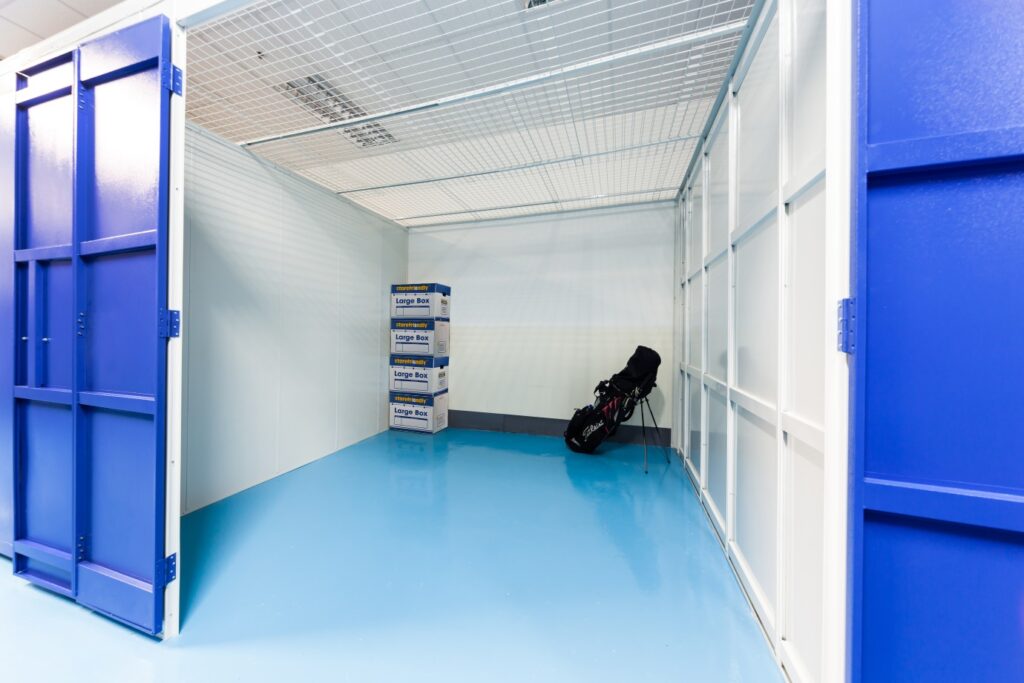 If you find yourself in this situation often, it may be worth investing in self-storage for quick and easy clean ups when you are strapped for time.
Start by labelling where the items in the box belong to, for example, 'kitchen – cutlery'. Next, store smaller items in larger items, for example, store paper plates in corning wares. If you have a lot of glassware, consider wrapping them in soft tablecloths.
Storefriendly also includes racks so that you could to arrange your items in a visible and neat manner. If you are a hobbyist who intends to grow your collection without compromising on your living space, this is an awesome solution to make space for your future.
If self-storage sounds like a plan, you may read more about how you'd like to estimate your storage size here.
Conclusion:
With these last minute decluttering hacks, it is possible to get your home looking spotless within a short time. Placing, grouping and labelling boxes makes the decluttering and unpacking easier. Focus on what matters to ensure that your home looks its best where it counts most. Investing in storage helps make future clean-ups faster and more efficient — so next time you won't have anything to worry about!