Self Storage For The Handyman
When it comes to building, extra space is always important. You want to be able to put your tools and supplies somewhere that you can reliably know that they won't be lost. If you have no space at home, you need to find somewhere to put your precious tools and supplies. Sometimes they can get lost and replacing them will be difficult and costly. This is where Storefriendly Self Storage Clementi comes in. Self Storage is an essential part of our modern world as we come closer together and live in big cities. With so many people living together, it is difficult to have homes that are big and have huge yards. Self Storage providers, such as Storefriendly Self Storage Clementi, alleviates this problem and gives you all the storage space you need when you want.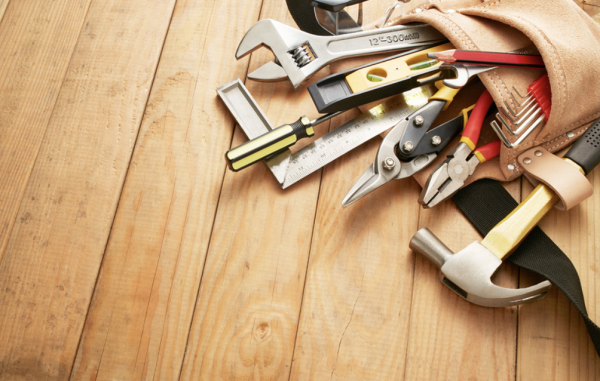 Storing Your Tools
Working as a builder would be impossible without tools. It would also be impossible without the right supplies needed for the job. You need your regular carpentry tools like a hammer, nail gun, and measuring tools in order to properly do the job. Some of these tools can be costly to replace and are therefore worth their weight in gold. You don't want to ever lose them and having them at home could be a problem. They take up a lot of space and get in the way. On top of that, during normal living, it can happen that someone accidentally takes one of these tools and forgets where they put them. If you have children, they can also play with them thinking that they are toys and then you don't know where they are. Storefriendly Self Storage Clementi offers a great location to store your tools in one central location. With features such as 24/7 acess hours, no man zones and unique facial recognisiton technology for added security, you won't have to worry about losing any tools and having to pay a lot of money to replace them.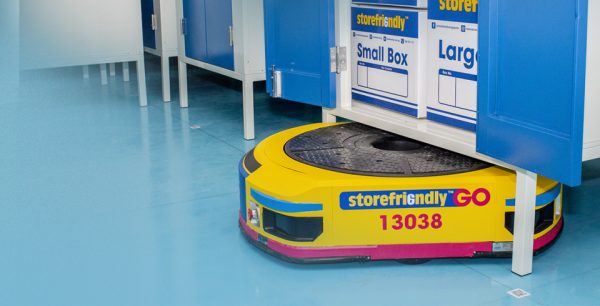 Storing Supplies
Every job also has supplies that are needed. For example, if you are building furniture for a client, then you will need the lumber and other wooden supplies to get the project finished. You can easily put these with your tools in the self-storage unit. Storefriendly Self Storage Clementi means that you are not having to worry about what happens to your tools. These problems can be frustrating especially if you go to a job and you find out later that you don't have the necessary tools. The big benefit of self-storage is the security it provides knowing that your important items are locked away and only you can access them. You also don't have to worry about any other issues like been burglarized. This rarely ever happens, but you should always want to protect your important tools and supplies that you need for your building job.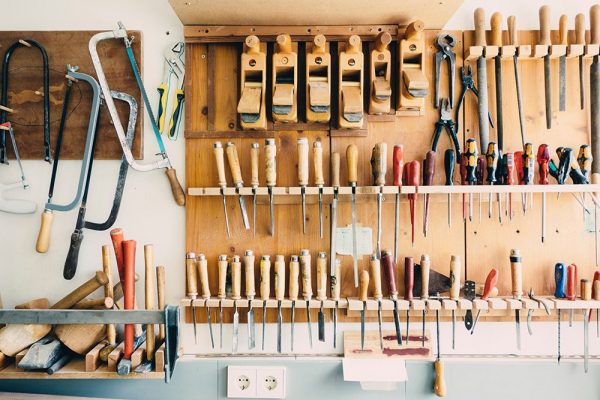 Storage for Big Jobs
The best part about storage is it allows you to be adaptable. For big jobs, you can simply get bigger storage that can hold all the tools and supplies you need. You always have the necessary equipment and supplies for the job and this makes things a lot easier for you. One central location and you are able to go there and pick up all the items needed and you can rent the self-storage unit close to the job site. This means you don't have to spend your time going around and can focus on actually doing the work needed to finish the project. Storefriendly self storage Clementi unit will help you if there are any issues.