Benefits of Working in a Coworking Space
There are lots of stories about people who established big tech industries in bedrooms, hostels, garages and basements. However, business-oriented individuals have a more business-friendly alternative: Coworking Spaces.
So, what is a coworking space?
A coworking space is a communal office where a few small companies and business people can share the space. It has a relatively cheap option considering that users have amenities like conference rooms, kitchenette, printers and photocopiers.
In a nutshell, Coworking Spaces are more like hotels or rental homes for businesses. They are used for communication with customers and conduct conferences.
In case you're not sure if this setup is right for your business, have a look at some of the advantages of Coworking Spaces.
Flexibility
There's always that pride that comes with having a private office for your business. By just sticking to a routine and making sure you get up early in the morning, you will have a mindset to complete everything you've set to do.
Working from home with your pyjamas on is a great idea, but it can backfire. It can ruin your motivation to timely complete your tasks. Most Coworking Spaces may require you to sign a lease for a particular amount of time. Once you're set, you have to have to work to get the money to instal the proper infrastructure and ensure you pay your utility bills in time.
Networking with other Small Businesses
As an entrepreneur, everything is under your responsibility, from finding customers, completing tasks they have for you, and negotiating payment terms. Singapore Hot Desks will provide a fertile ground for you to meet like-minded individuals and those who need your expertise.
Being able to socialise with entrepreneurs with other business could open doors for your next mega project. Coworking Spaces will give you exposure and insights to different types of jobs and their workflows that you can use to succeed in your business.
A Technique of Attracting Young and Skilled Talent
Approximately 81% of those who use Singapore Hot Desks are youths. This demographic is enticed by the contemporary and collaborative nature of these spaces. Coworking may come in handy whenever you want to get young talent to do the work for you.
Exclusive Access to Resources for Your Business
Operating your business in a coworking space will expose you to new incredible ideas and opportunities. It's where you can find out the industry's standard operating procedures and receive critical advice from colleagues. Since everyone in the coworking space wants to grow their businesses to greater heights, it's easier to understand and learn from each other.
Let's look at some of the tips to find a winning coworking space:
Office Amenities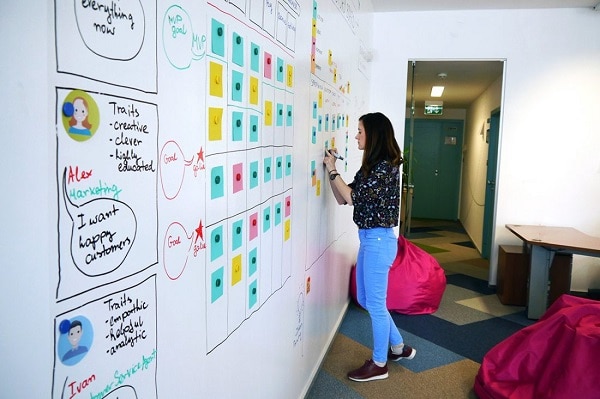 Most Singapore Hot Desks are fitted with standard office equipment, but make sure you ask about extra amenities like projectors, chargers or whiteboards. See if the printing services and conferences are included in the cost.
Remember to check out the internet speed regardless of whether you only need it for Facebook or sending emails.
Privacy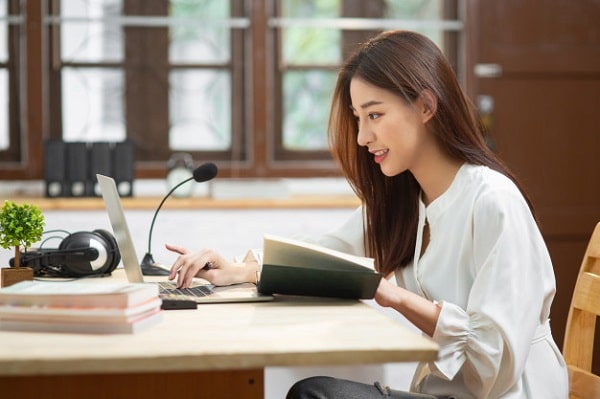 As stated earlier, a coworking space is ideal for collaboration and exchanging business. However, you may get overwhelmed by the hustles at the desk. Before you and your friends get a coworking space, make sure you check out if the area has movable walls or noise cancellation headphones to zone you out of the noisy environment.
Accessibility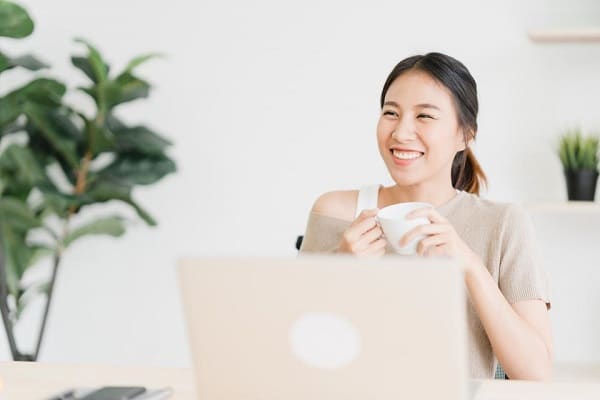 Whether you use your schedule or have company-based working hours, the coworking space should be accessible anytime. Find out the opening hours of the office before you invest your money.
Security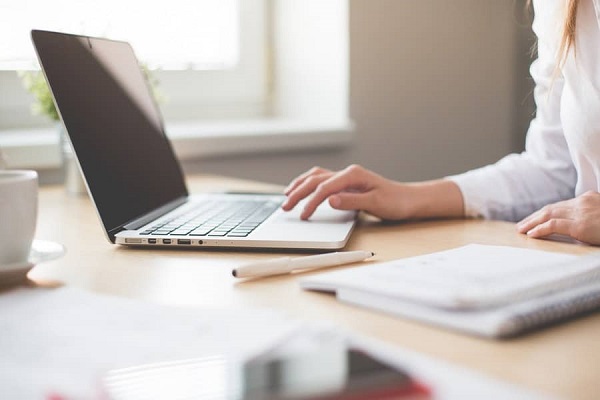 Unless you don't find it an issue to carry your valuables around, you want to get a coworking space where your laptop and other valuables are secure. Make sure you look at the security measures in place, especially if the office runs for 24 hours.