Benefits of a small locker storage
When most people think of storage, large storage units come to mind. However, storeage facilities do not have large units only. Storage facilities such as Storefriendly are built with a variety of storage sizes, and are available for rent. Here are some ways storage units can help you with your daily life.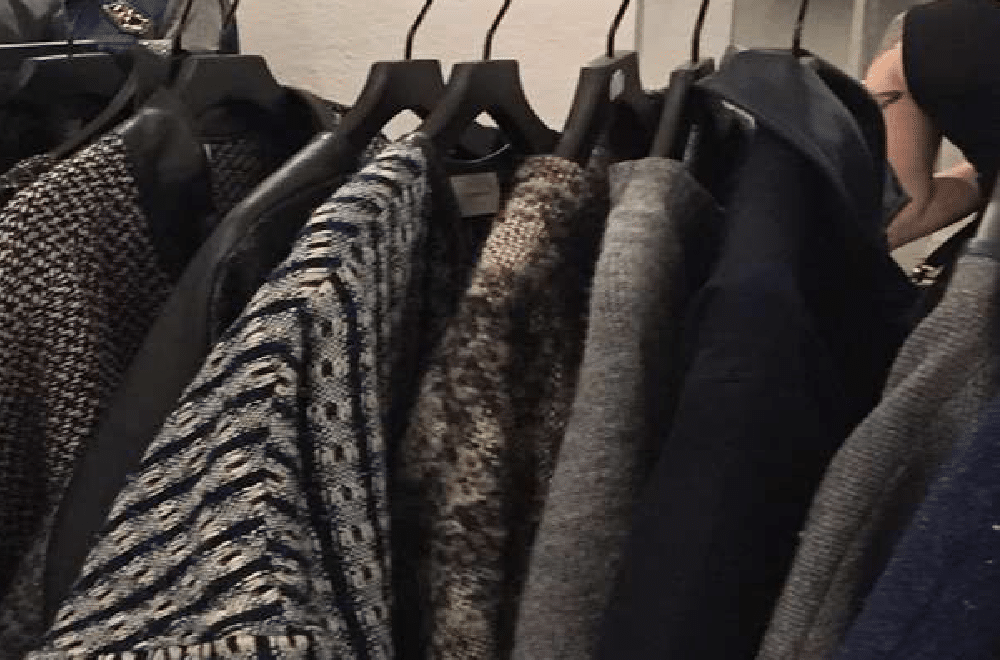 Store your winter wear
Some clothes are only worn once a year or less, like your ski, winter and reservist clothes. Unfortunately, some of these clothing items can be very bulky, like puffer jackets and army gear. Storing them in a locker /storage units can also keep them from peeling or breaking down in the humid weather, as we have 24/7 air conditioning at the storage units in Storefriendly. Keeping them in a locker will also ensure that you do not misplace them as you arrange the things in your house.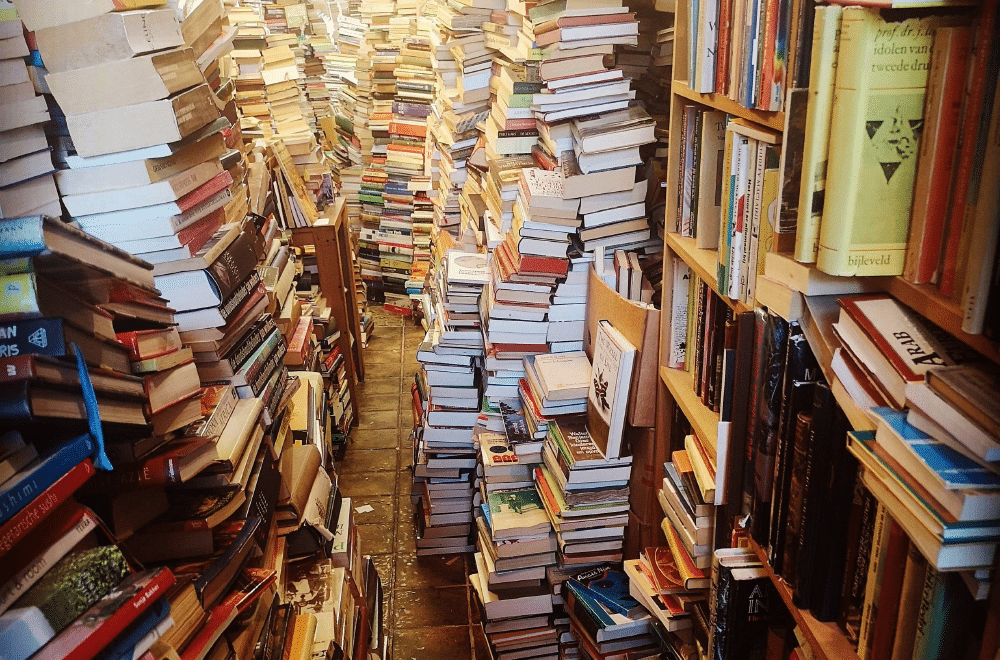 Keep your book obsession alive
Even the best of us struggle to keep our book hoarding habits under control. Instead of accumulating stacks of it at home, a small storage locker can keep some books and free up the shelf space. If you would like to remember the kind of books you have in storage, you could keep a note of what you have or take a photo of your unit.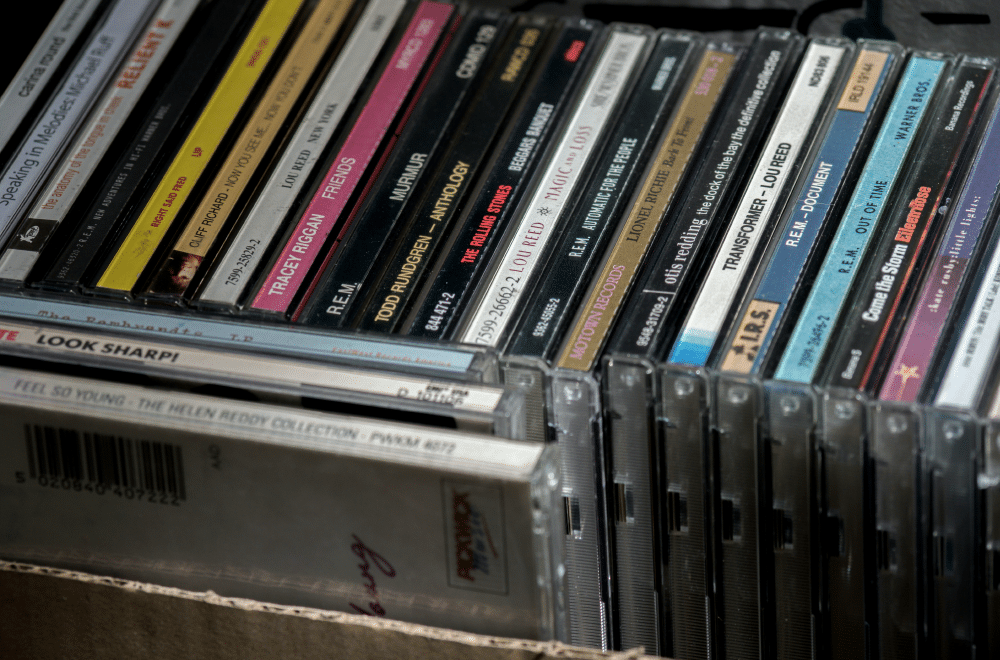 Storing little bits and bobs
Although many of us watch films, Korean dramas and Netflix and chill on our devices, there has been a reprise in collecting CDs, DVDs and other such items. The cool, well-ventilated spaces will keep your items safe and sound until you need them. You can also store your photography equipment like lightboxes and tripods in the lockers.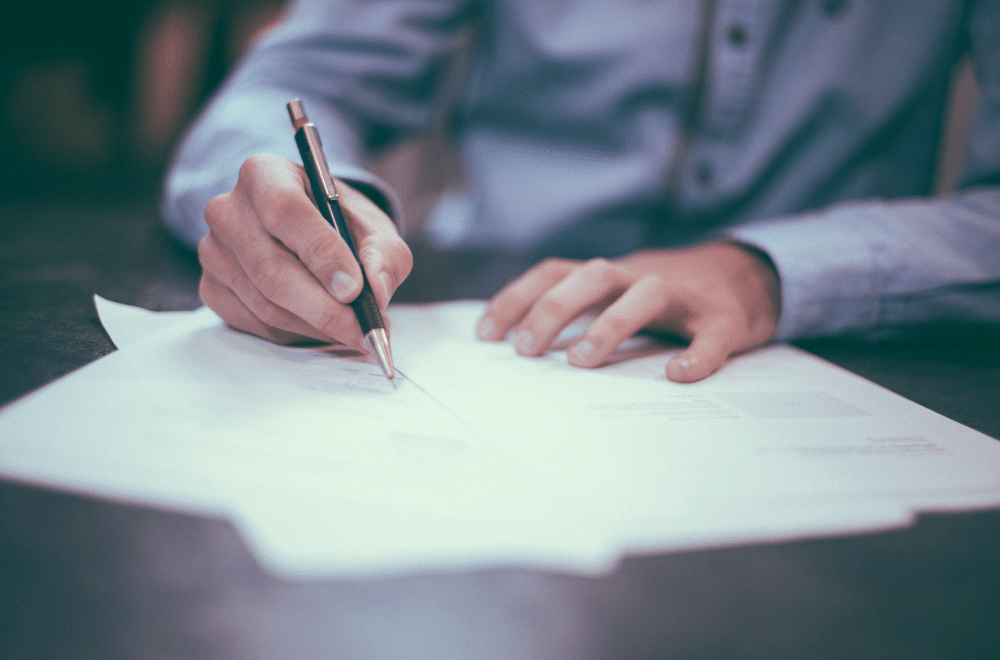 A safe place for important documents
Life insurance policies, wills and other documents can accumulate over time. Worse still, they can become home to creepy crawlies like silverfish. Our air conditioned facilities can keep them safe and neatly arranged for whence you need them.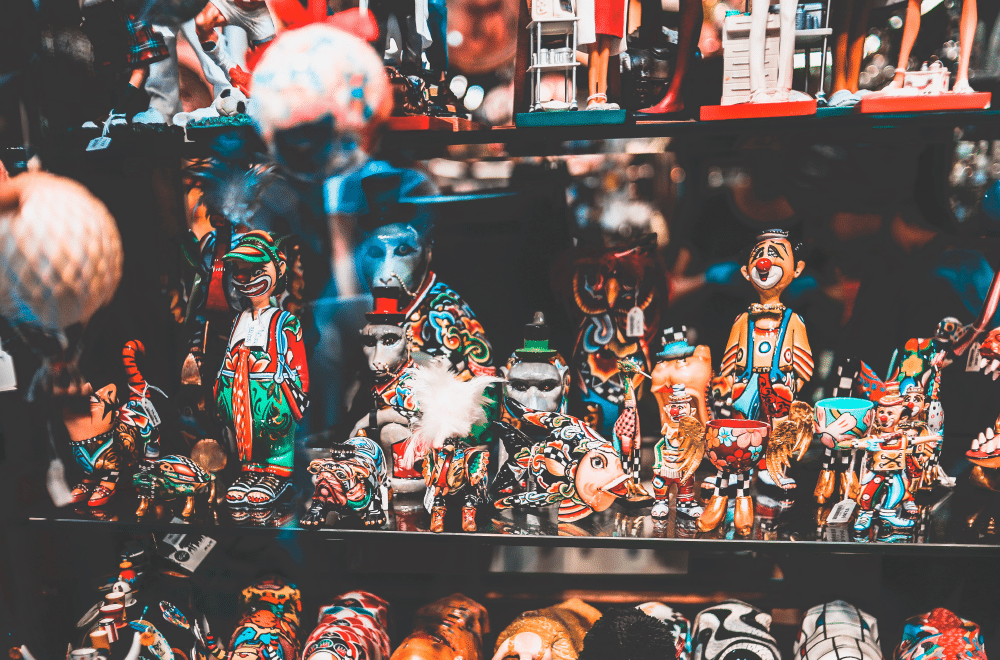 For your precious collectibles
Small storage lockers are also useful for those who collect things. Having extra space will allow you to take better care of all your items, and you will be able to rotate your collection. The small storage lockers / storage units are perfect for model planes, cars, dolls, shoes or just about any wacky themed-collection you might have. Grow your collection with a storage unit without compromising on the comfort of your living space.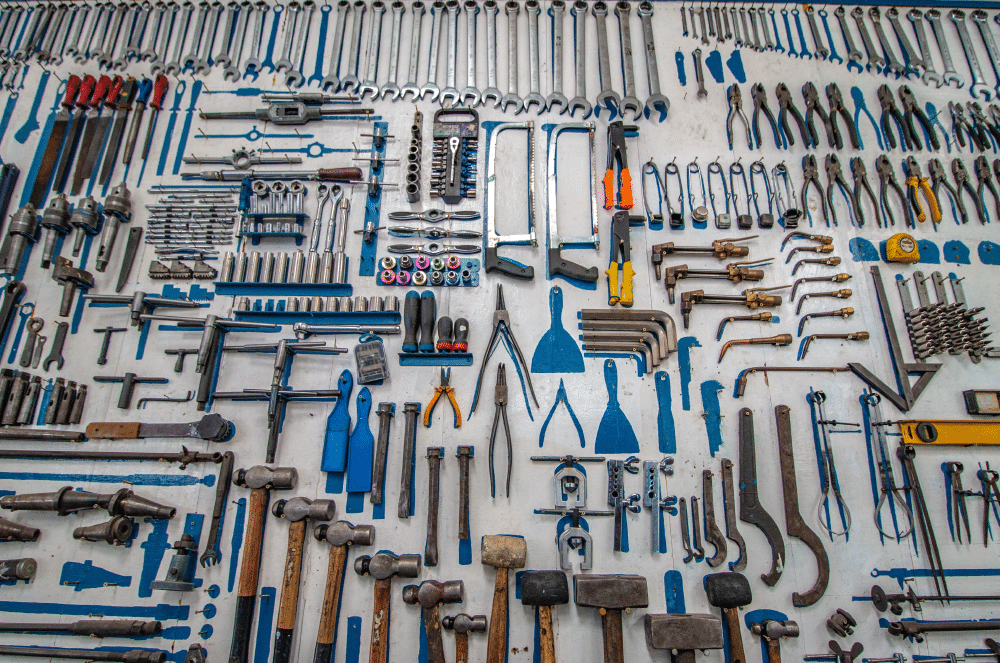 Tools and Equipment
These small storage lockers are also apt for storing a variety of things including scientific equipments, microscopes, measuring gears, power tools, foldable chairs, builders' tools and more.
To get a quote or for any more queries, you can fill up the form here or call us at 1800 731 1111.