5 Creative Businesses That Would Benefit From Shared Workspaces
If you're the owner of a creative business, you'll no doubt understand the value of having your own space to imagine, build, and work. Sometimes, working from home just doesn't cut it and you need some space to get those creative juices flowing! If the idea of paying an astronomical sum to rent an office makes you cringe, we've got you covered with our Singapore workspaces. We've listed the 5 creative businesses that will LOVE our Workfriendly Singapore workspaces. 
Visual Artists
Whether your medium is paint, digital, or clay, our Singapore workspaces cater to all visual artists. You'll have plenty of space to spread out and make the space your own (did someone say plenty of mood boards?!). Plus, with 24/7 access to your workspace, there'll be nothing stopping you from taking advantage of that 2 am hit of inspiration. When you're not using your workspace and you need to store your materials, you can take them down to your personal storage area. It also makes for the perfect place to store finished works!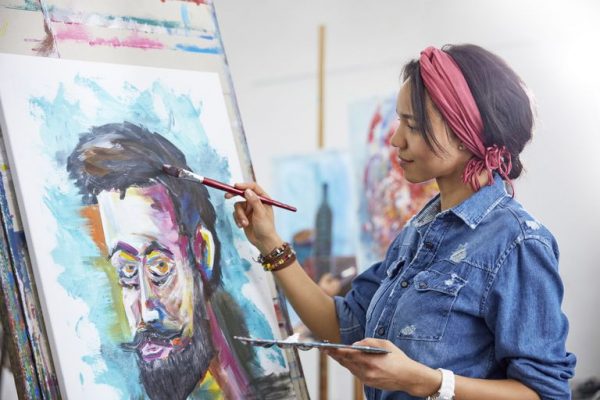 Graphic designers
Many designers often find it difficult working from home. There are so many day-to-day distractions, it's hard to get into a good rhythm. It's also a bit weird bringing clients in for meetings and holding them in your living room. Even when you're holding them over Skype, the neighbour's dog barking in the background is sure to be offputting!
Workfriendly Singapore workspaces will change the way you work as a graphic designer. Not only will you have your own dedicated space to get into the creative groove, but your clients will also be so impressed by your office space. Workfriendly offers meeting rooms for clients, so you'll have a professional space to conduct business face-to-face or somewhere quiet to Skype your distance clients.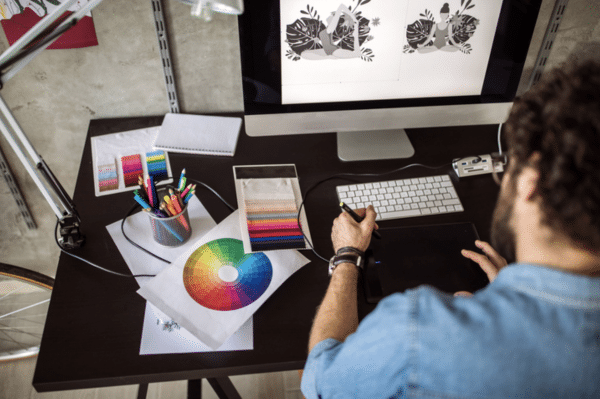 Writers
Writers are going to love the convenience of Workfriendly Singapore workspaces. Copywriters will love taking advantage of the free WiFi in each workspace to do research for their articles. Novelists will love that the 24/7 access to their workspace allows them to write well into the night when inspiration strikes. Academic writers will appreciate the opportunity to spread out their research and ideas to improve their planning. 
Additionally, writer's block will be a thing of the past. If you find you're hitting a wall, why not go for a walk around the area. With plenty of amenities nearby, your imagination will kick back into gear in no time.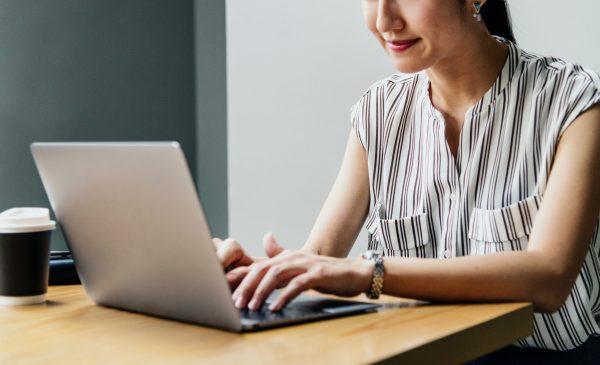 Videographers
Any freelance videographer/editor will know that having your own workspace is vital to the creative process. That's where Workfriendly Singapore workspaces come in. Imagine this. 
You leave your house in the morning and stop by your workspace on your way to a shoot. You grab your camera equipment from your secure storage area and grab your storyboards from your desk. After the shoot, you upload all your footage to your laptop using Workfriendly's free WiFi. After packing your equipment back into storage, you're ready to edit. The day is almost over, and this video is due tomorrow! Don't worry though, you have 24-hour access to your workspace, so you can stay late. You order some food to be delivered and settle down to edit while cranking some tunes. Doesn't that sound so convenient?!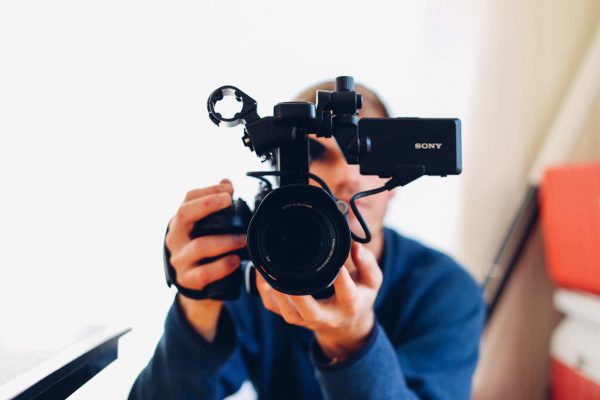 Fashion Designers
If your business is in textiles and fashion design, you're going to love these Singapore workspaces. You can spend your days (or nights if you wanted) planning and designing everything from streetwear to high couture fashion. However, that's not the real piece de resistance. 
When you've put together your line and you're ready to showcase it to the world, you can host your launch in one of the Workfriendly event spaces. There'll be no driving to and from your office to the exhibition space as everything will be at your fingertips. With the planning sorted out, you're left with time to refine your designs and do what you love.