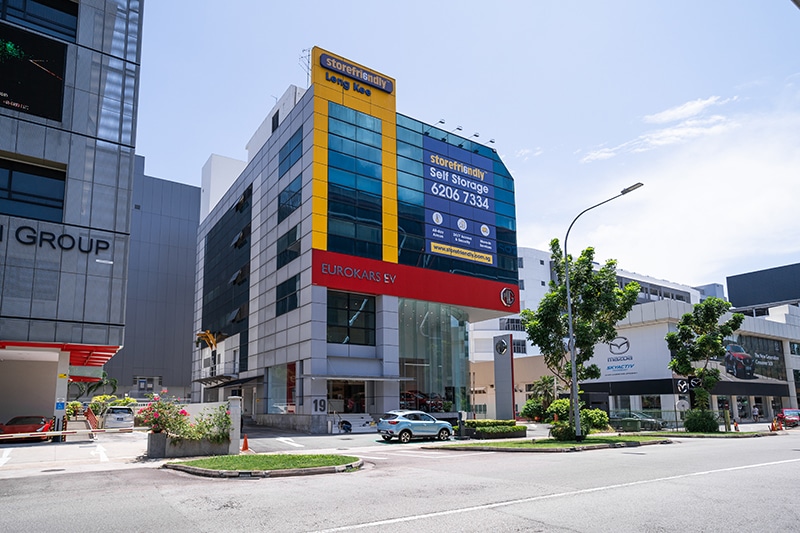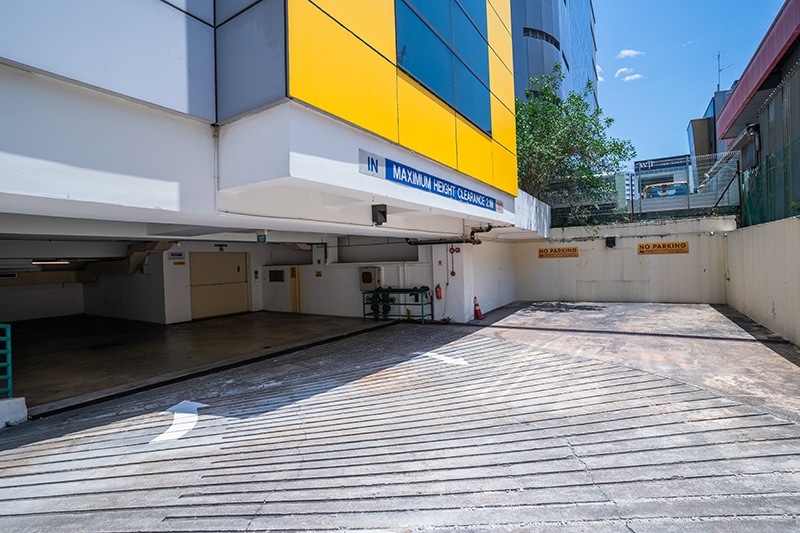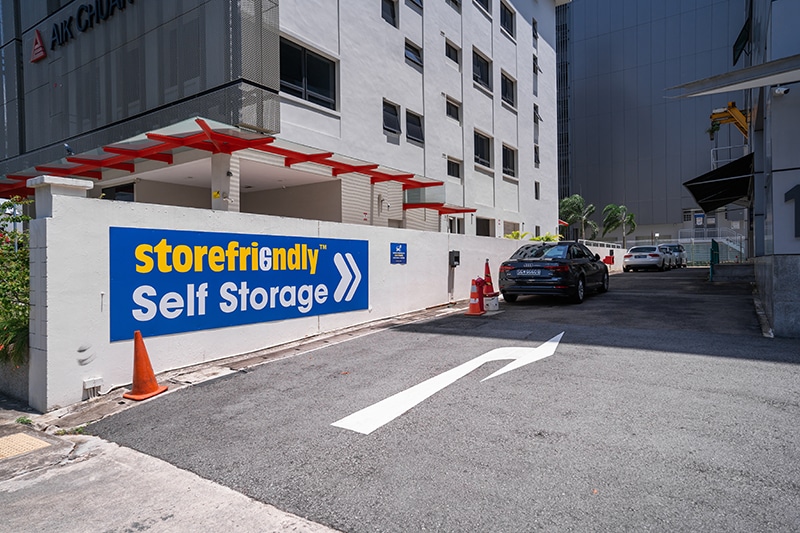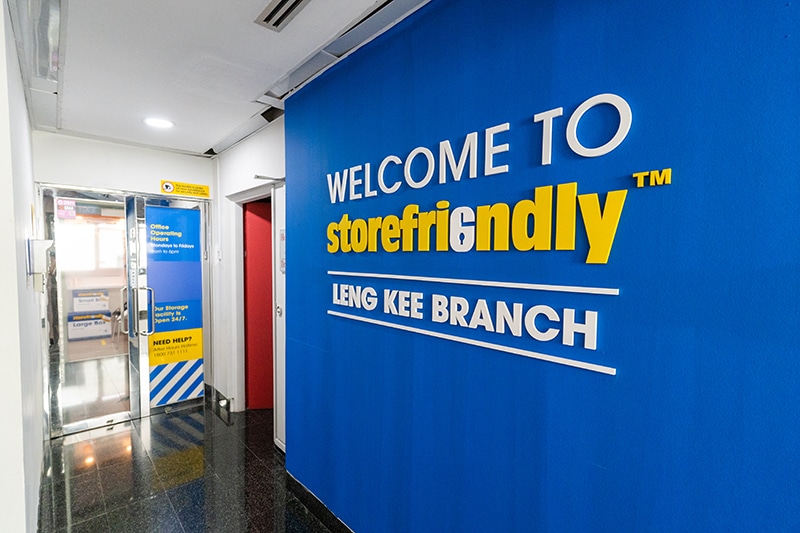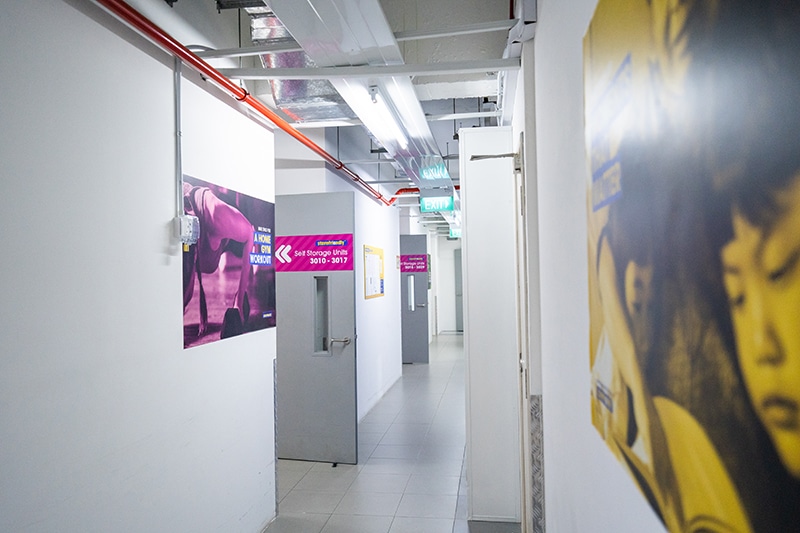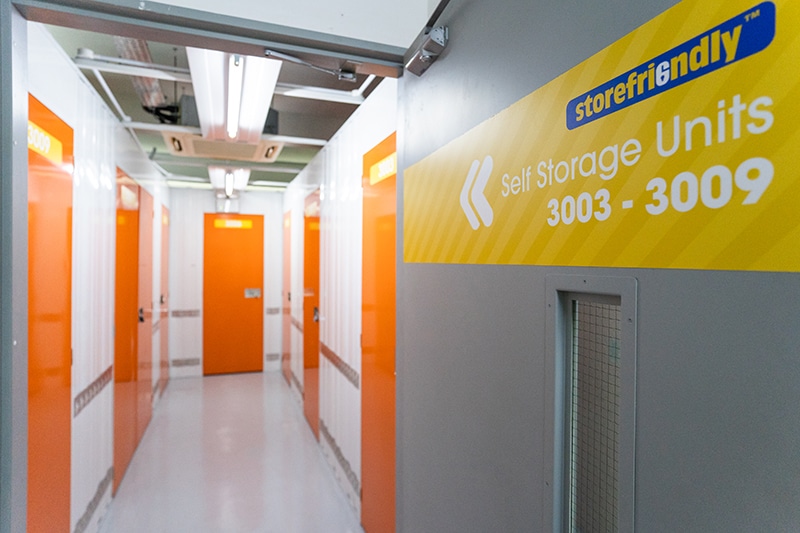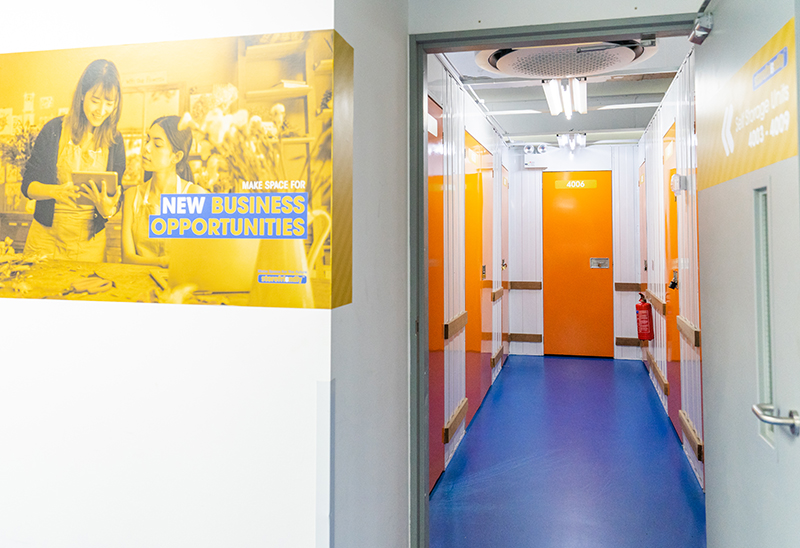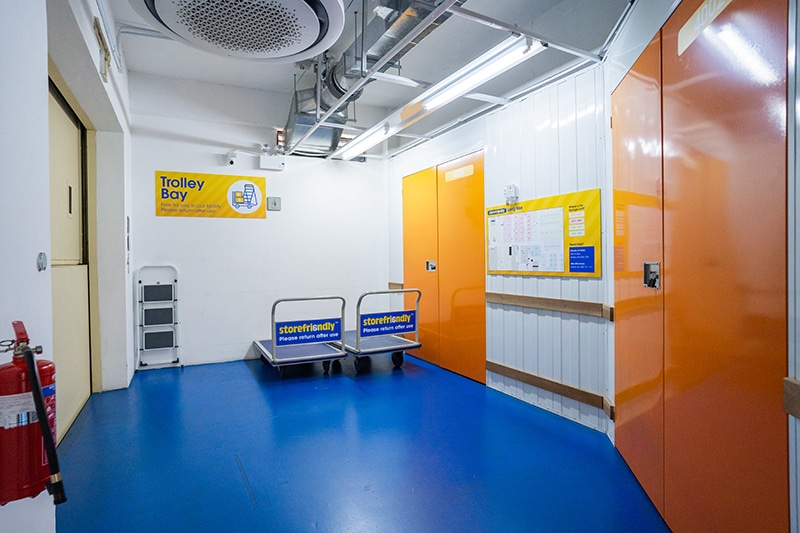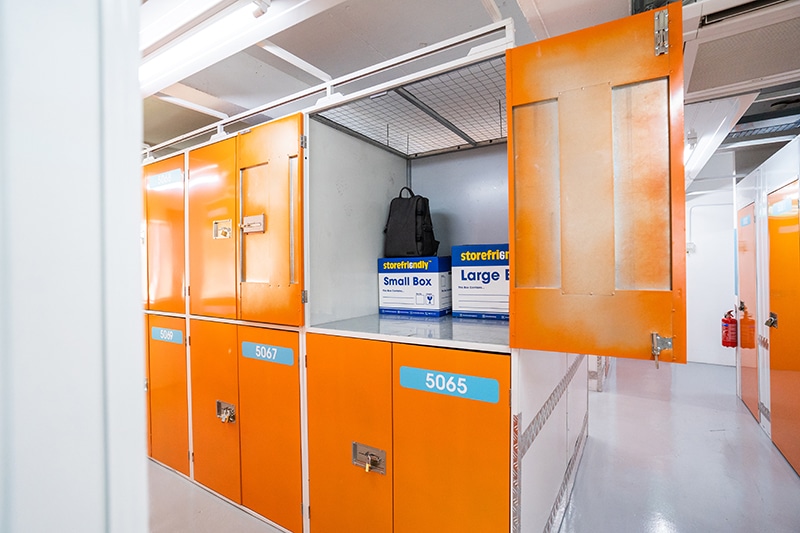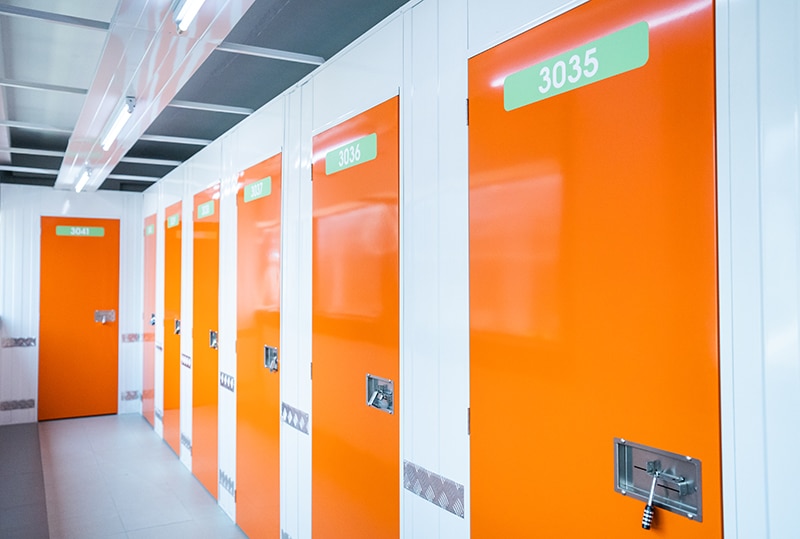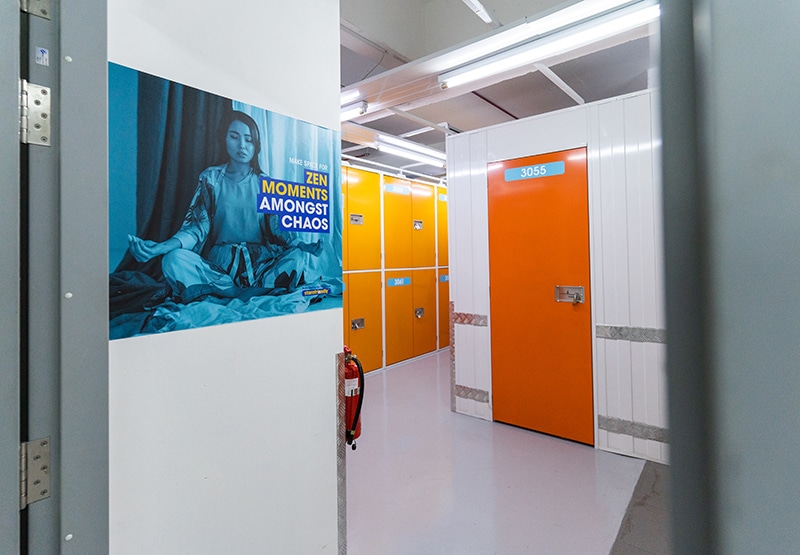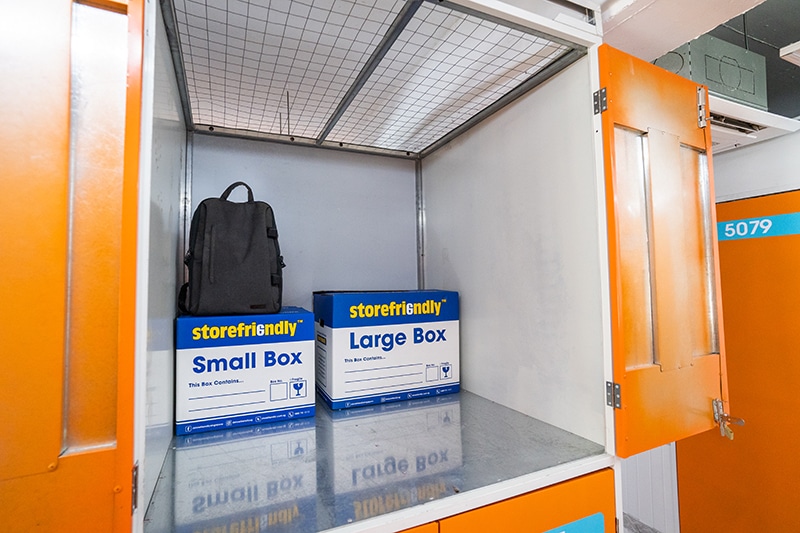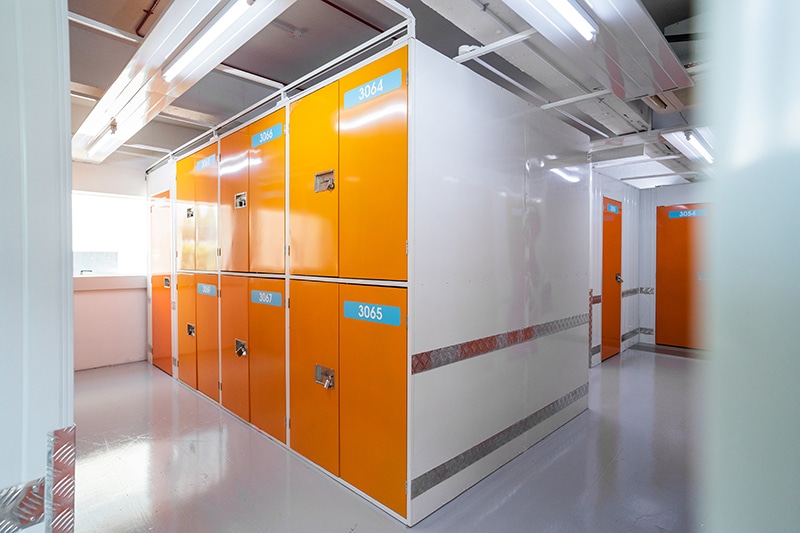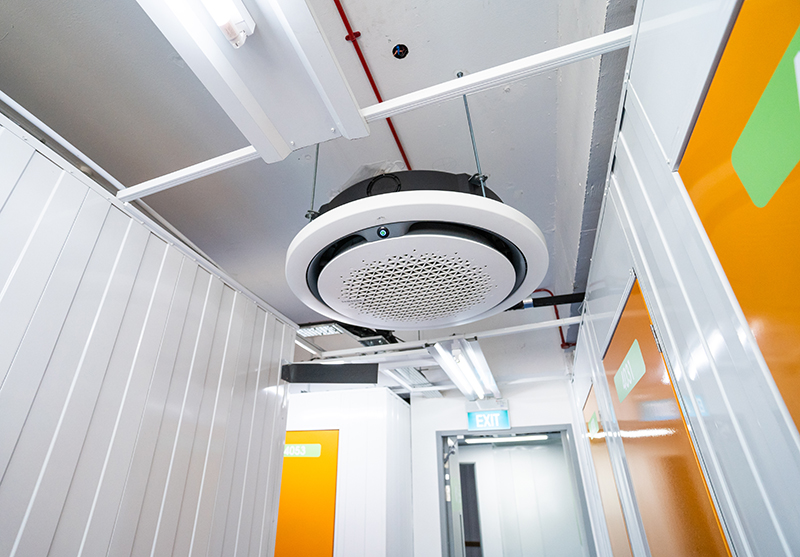 Five Star Google Reviews
Great location and seamless move in process. We viewed the premises in person before signing a six month storage contract. The building was super clean, air conditioned and secure. The staff here explained the process patiently and professionally. Highly recommended!
Ashley Lim
Get a price quote
Storefriendly Leng Kee
About the Facility
With a wide variety of Self Storage units available at Storefriendly Leng Kee, you can store anything from boxes to documents to large furniture and appliances. Situated close to Redhill MRT and Queenstown MRT, Storefriendly Leng Kee offers all-day air-conditioned self storage units with 24/7 access so you can retrieve or store your items any time and any day.
We also provide insurance for all the items in our care. At Storefriendly Leng Kee, we have loading docks and trolleys to make moving your possessions easy; although we do provide a pickup service should you require it. Free wifi is available, and we have an emergency hotline to provide any assistance should you need help after office hours.
19 Leng Kee Rd, #02-01, Storefriendly Leng Kee, Singapore 159093

Access Hours: 24/7 Open

Reception Office Hours:
Mondays to Fridays: 9am to 6pm
Closed on Weekends and Public Holidays
19 Leng Kee Rd, #02-01, Storefriendly Leng Kee, Singapore 159093
19 Leng Kee Rd, #02-01, Storefriendly Leng Kee, Singapore 159093
Why store with Storefriendly Leng Kee?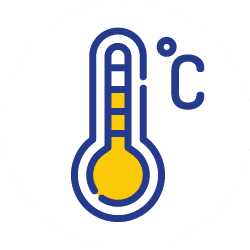 All-day Aircon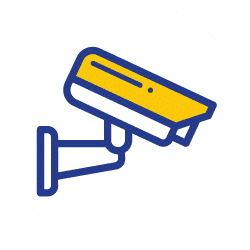 24/7 Security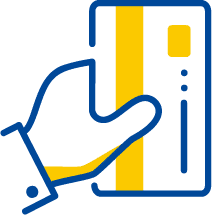 24/7 Access

Loading Bay Access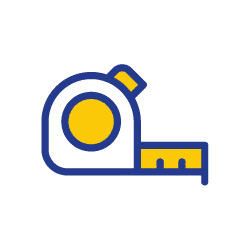 Variety of Storage Sizes

Flexible Contract Durations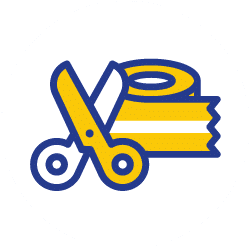 Boxes & Packing Supplies
Services available at Storefriendly Leng Kee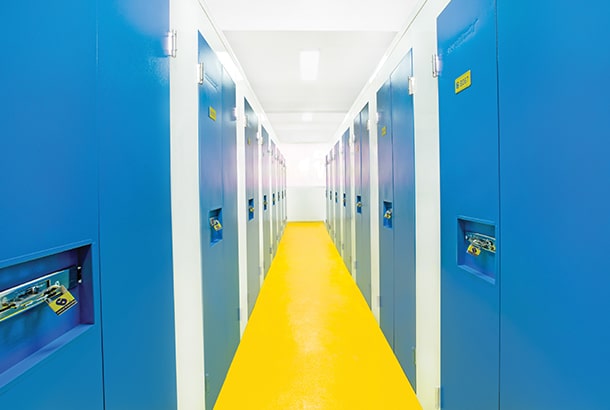 Storefriendly Self Storage
Did you know that a simple storage box can store your entire room load of stuff? We ensure privacy and a piece of mind yet eliminating your problems.
See what our happy customers have to say
Very friendly staff and the store is easy to access.
Leslie Lee
Great location. Very clean and comfortable place. Pricing is competitive. Staff is very friendly and efficient. Highly recommended!
JJ