Do you have a small business that you've been running from home? Maybe you started your business from the kitchen table and now you're running out of room. Whether you live in an apartment or a decent sized house, running a business from home requires setting up space or a room dedicated to your business; where everything is in one place, not scattered all over the house. Here are a few options from Storefriendly Self Storage Clementi for creating more space for your business.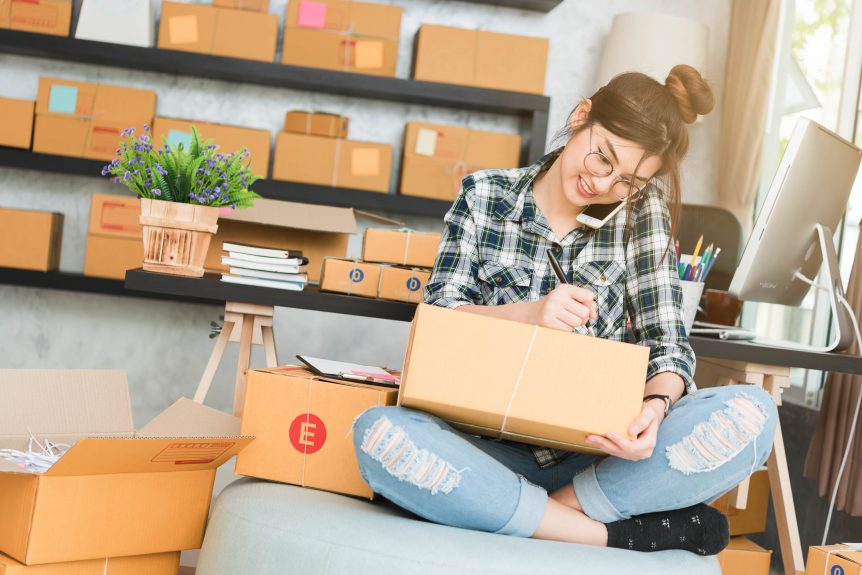 Get Organised with Self Storage Clementi
One of the most critical aspects of running a small business is an organisation, knowing where things are and being able to access what you need when you need it. Sometimes that means stepping up and getting a separate office space.
However, expanding your business can be expensive, even if you have a business that doesn't carry any inventory. Luckily, rather than renting an expensive warehouse or additional office space, you can rent a flexible storage space from Storefriendly Self Storage Clementi with their Workfriendly options.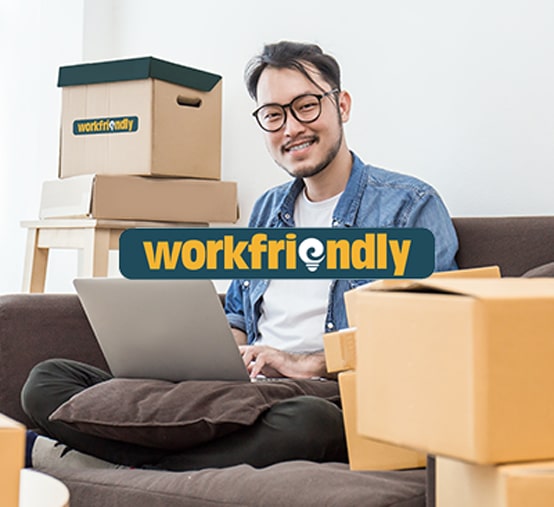 Advantages of Self Storage Units
Multiplicity and #Workfriendly
Self Storage units are multi-use. You can start and operate a variety of businesses with a Storefriendly Self Storage Clementi unit thanks to their versatility. You can use your unit as a mini-warehouse, or rent a fully purposed unit with carpet, a desk and shelving as well as storage space all with 24/7 access and wifi for your convenience.
Low Cost
Storefriendly Self Storage Clementi is a low-cost alternative to leasing a commercial office or warehouse space. You also get added benefits such as top of the range security, wifi and more.
No Long-Term Commitments
Another advantage is you don't have to commit to a long-term lease agreement with a building manager, making a self-storage unit one of the best options for starting or expanding your business.
More Flexibility
Operating your business from a Storefriendly Self Storage Clementi also provides you more flexibility than running your business from home, especially if you live in an apartment with limitations as to what type of business you can have if any.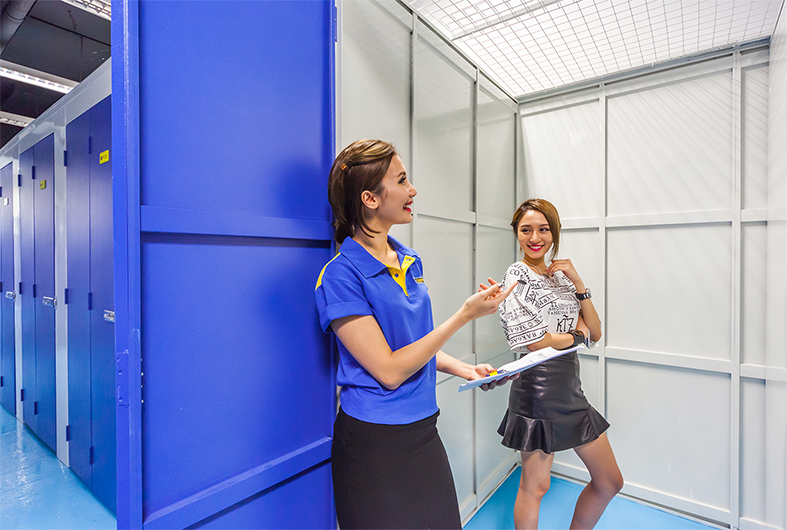 Running an Online Retail Business from Storefriendly Self Storage Clementi
One of the more popular types of low-cost start-up businesses is selling online. Whether you sell on eBay, Etsy, Amazon or any number of online platforms, unless you drop-ship, you're going to need proper storage for your inventory. You're also going to need a place to set up some type of photo studio to get the best pictures of your items.
You'll also want a comfortable space to get online and create those listings. Then, as you make those sales, you need space for order fulfilment and all of the packing and shipping supplies that entails. You don't want your inventory in one place, your studio in another, and shipping and packing supplies in another. A storage unit from Storefriendly Self Storage Clementi solves that problem and gets you more organized.
Business Storage in Clementi offers units already outfitted with WiFi, carpet, shelving and desks, everything you need to run a successful online sales business, from taking photos and listing your products, to packing and shipping out the orders.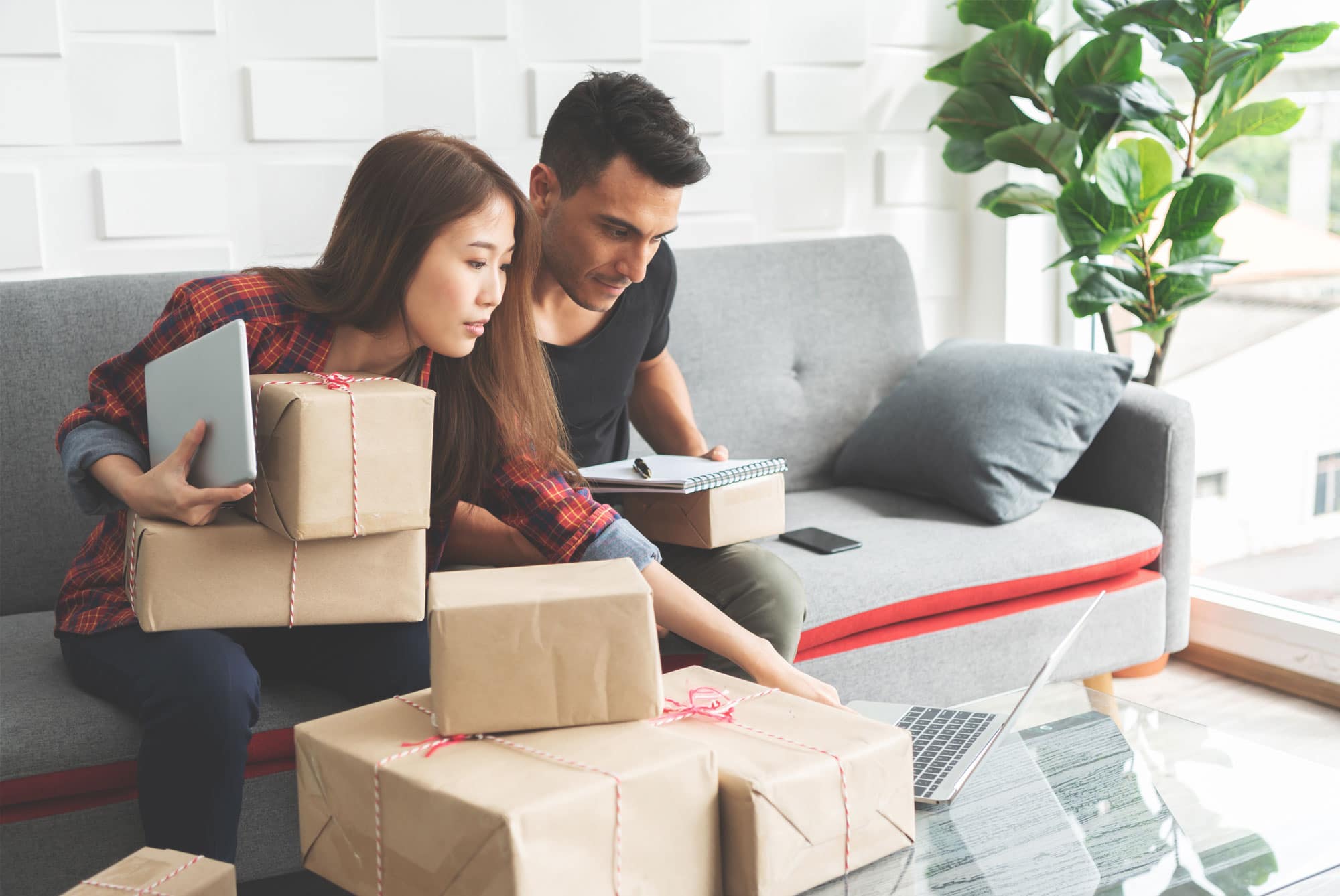 Running a Drop-Shipping Business
You may not carry inventory in a drop-shipping business, but you still need a quiet space for creating and marketing your business and storing documents related to your business.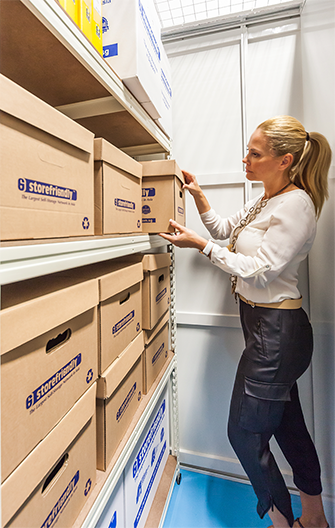 Uses for Flea Market and Craft Show Businesses
Flea markets and craft shows tend to be seasonal with holiday specials. A business storage unit from Storefriendly Self Storage Clementi provides ample space for conveniently storing your inventory between sales so you don't have to clutter up your garage with your flea market items.
Instead of having your inventory in one place, your tables and everything else involved in setting up your stand in another location, keep it all conveniently available in a storage unit.
If you keep your inventory in a small trailer for hauling from one flea market to another, you can store that in a climate-controlled unit also. When you're ready to head to the next flea market, your entire inventory is ready to go. When you source new items, you can categorise it on shelves and easily move your items from your shelf to your trailer.
You can also set up shelves to keep your seasonal and holiday inventory separate from your everyday flea market and craft show items so you don't accidentally load Christmas items in with your Halloween inventory.
Organisation, convenience and speed are major factors in running a successful flea market business. You can have it all at a low cost with a self-storage unit.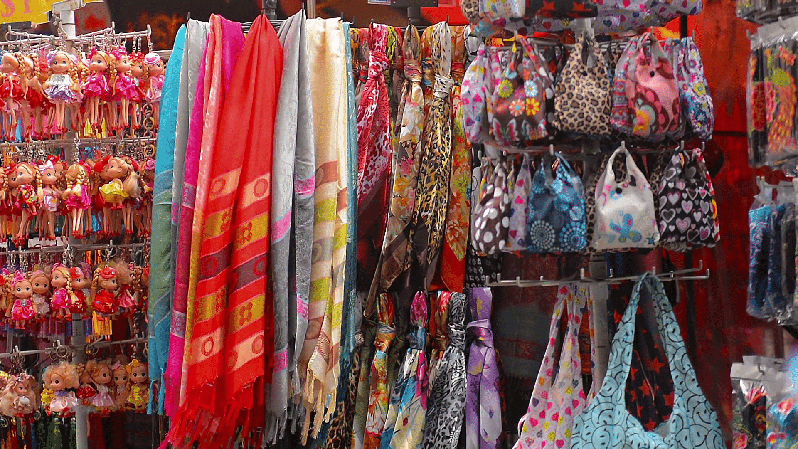 You Can Never Have Too Much Storage Space
If you live in an apartment, you probably never have enough storage space. What little room they offer isn't enough to keep everything involved in running a business, let alone keep it organised.
Depending on the type of business you have, you need space to organise equipment, inventory, materials, documents, tables, shelves, and the list goes on. It's easy to run out of room even in a house, let alone a small apartment. However, leasing commercial office space really cuts into your expenses, thereby lowering your profit margin. You can also use storage to clear out a space at home to turn into a home office.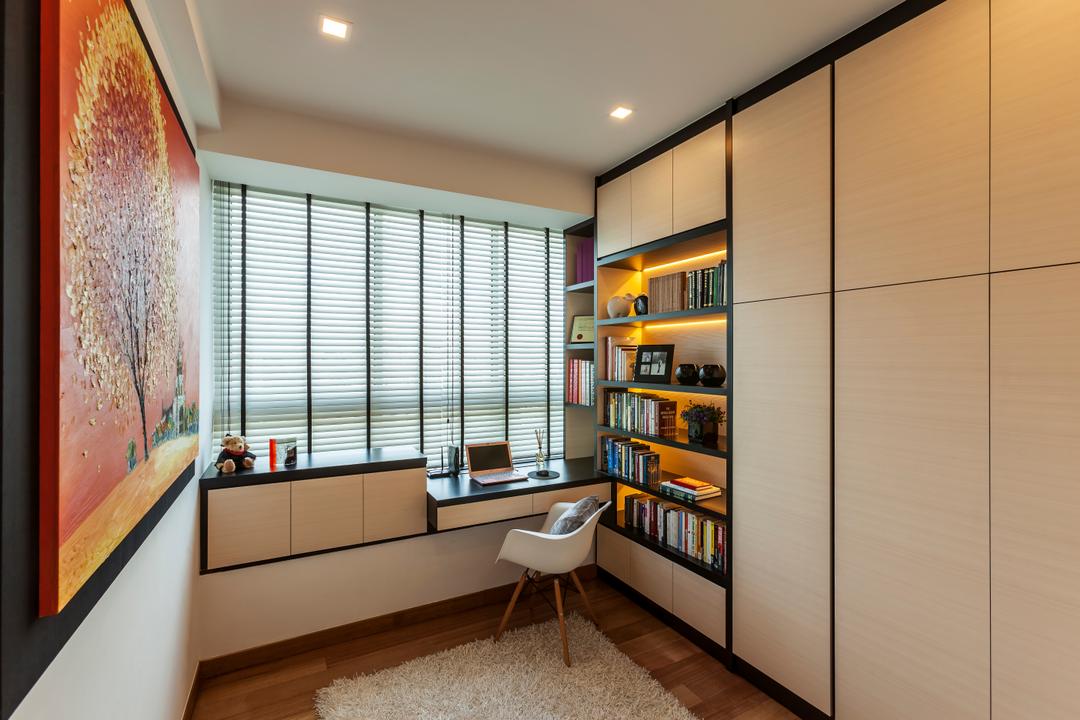 Keep Your Business Costs Low
Self Storage units make sense when it comes to starting a business, and even more sense when you're trying to make a profit and grow your business. Instead of signing a long-term, expensive lease agreement with for commercial office space, rent a self-storage unit and get the space you need at a price you can afford.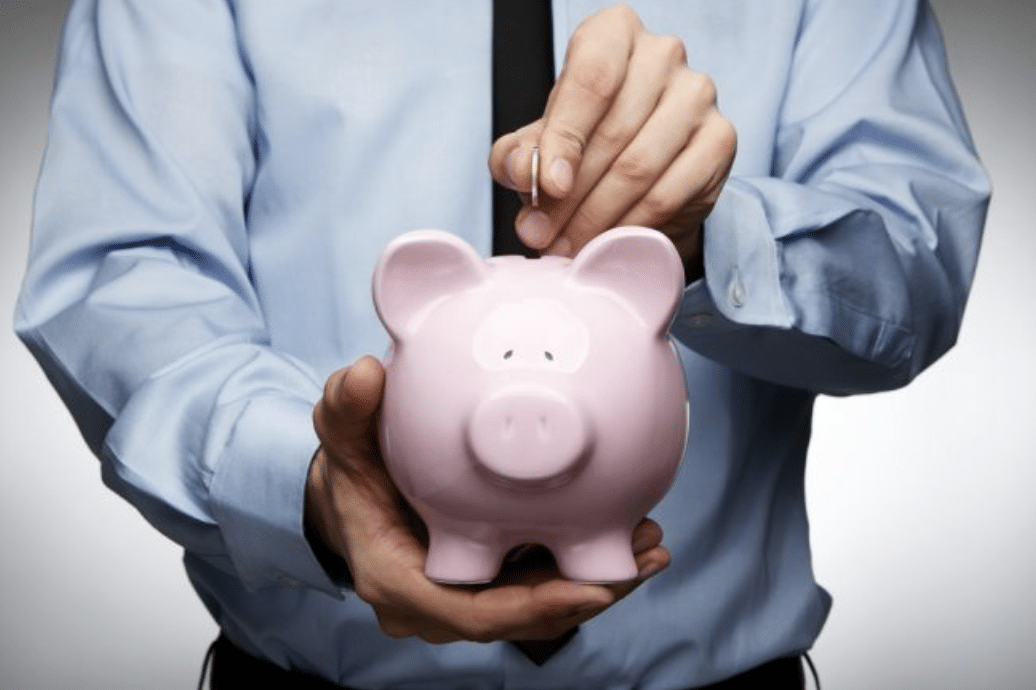 Make Storefriendly Self Storage Clementi your New office
Your New "Home" Office With the availability of WiFi, instead of building an addition on your home or renting a larger apartment than you can afford, you can rent a storage unit completely outfitted with a desk, carpeting and shelving.