How It Works
We're as easy as 1-2-3-4!
Are you a Collector, Explorer, Culture Shaper, Action Seeker, Socialiser or Small Business Owner?
Decide how much space you need!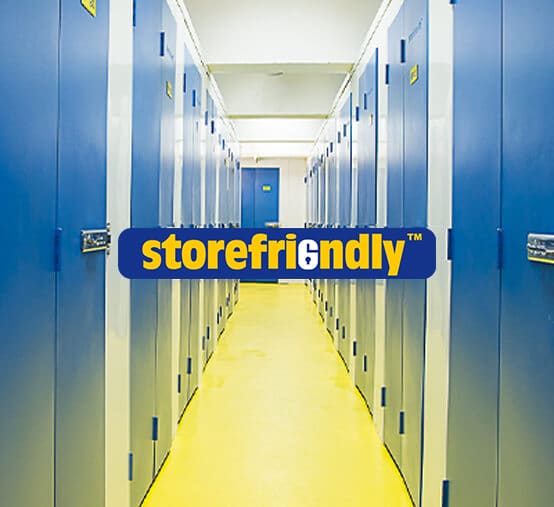 We are definitely closer to you than you think we are! We also know that it's not an easy choice to make when it comes to putting your stuff with us! Be rest assured that your stuff are in good hands.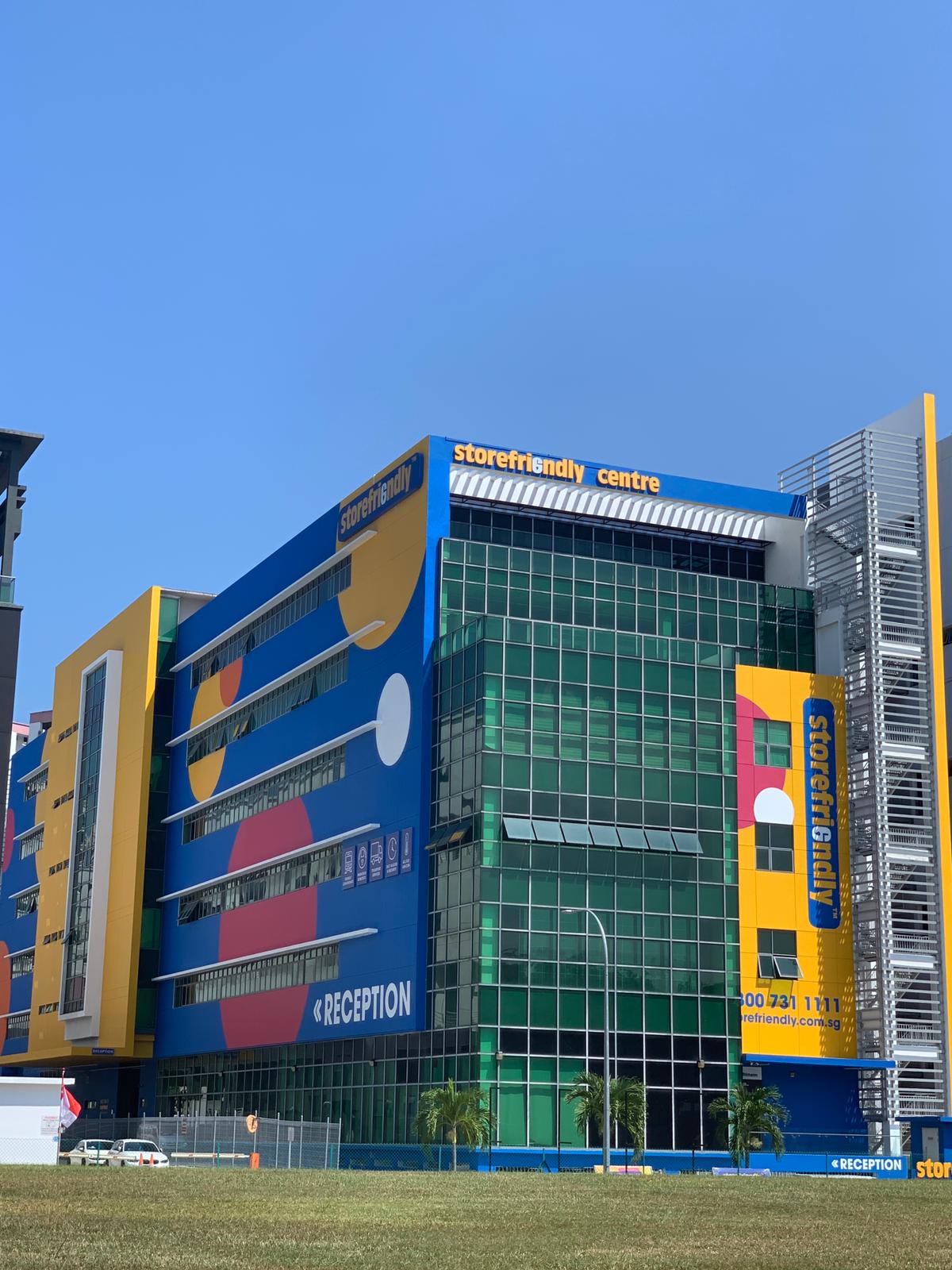 After you have decided on the type of space you need and the preferred branch
You are ready!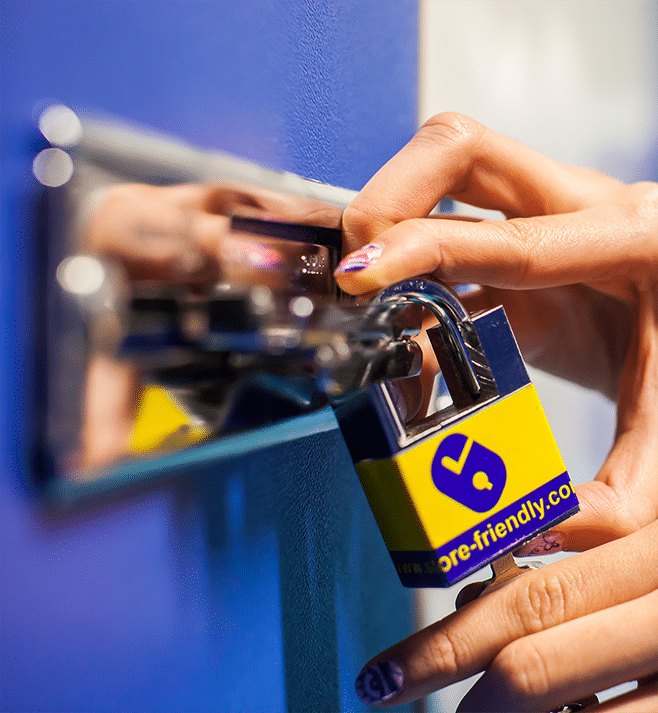 You ready to move in! Give us a call at 1800 731 1111 to arrange your move!
You can book your appointment with one of our friendly staff at 1800 731 1111 for a friendly consultation.