Flexible workspace solutions for your business
While some may find working from home as efficient, others may have realised the importance of face-to-face interaction or a separate dedicated workspace, away from home. With the myriad of flexible workspaces in Singapore, it can be hard to figure out which type of workspace would be best for your business. Storefriendly offers coworking spaces with flexible plans for businesses that come with Singapore Storage spaces. Here are some common workspace setups for various types of businesses.
For the freelancer — Hotdesking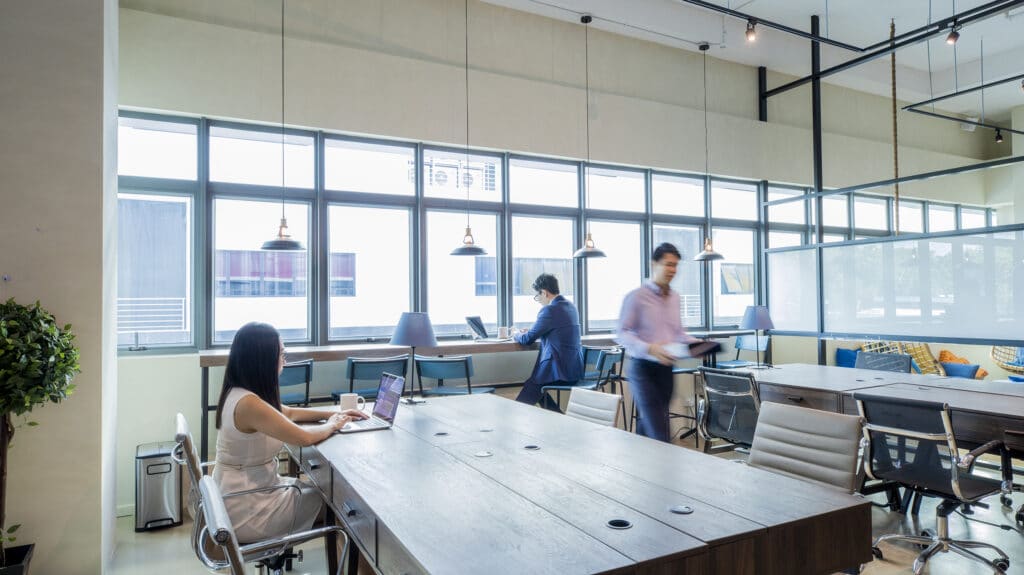 One option for freelancers or those who need temporary workspaces is hot desking. At Storefriendly, we have hot desking areas available at our Paya Lebar flagship branch. While these hot desks may be on a first-come, first-serve basis, that also means you have the flexibility of working anywhere. Pick a desk for a more formal workspace setup or work in a private pod if you prefer a more casual and private work environment. If you want to take a break, Workfriendly Park also has communal lounge areas and pantry facilities.
Should you need some Singapore storage space, there are storage units available for rent. You can use this Singapore storage space to reduce the number of things you need to lug to work every day and cut down the clutter in your home. Our StorefriendlyGO storage units will provide you with a decent amount of storage space for your work equipment and supplies. If you need a larger storage space, Storefriendly has storage units from 16sqft to 150sqft+. This will provide you with ample storage space so you can have close and easy access to your items, all in the same facility.
For the start-up — Private Workspaces with storage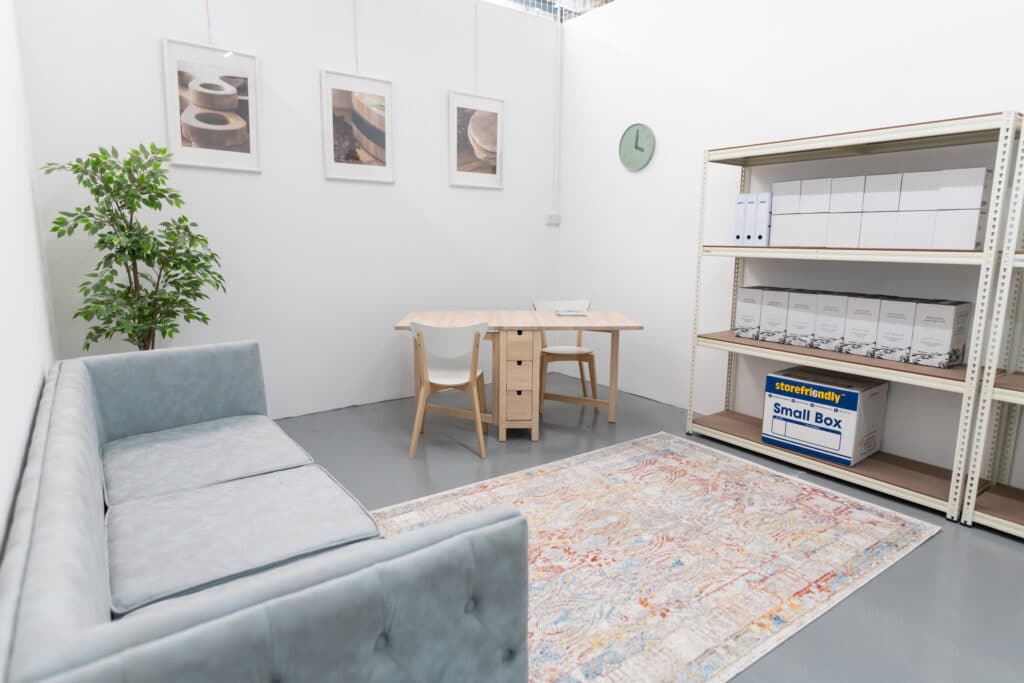 If you have a bigger team, a larger coworking space would give you the opportunity for more collaboration. Our private workspaces feature amenities such as meeting rooms, pantries and lounge areas. Have your own private workspace unit while in a shared space with other start-ups and small businesses. The more open approach to working is perfect for a new team, and will also allow you to make new connections.
For the e-commerce — Singapore Storage Units for product inventory and stocks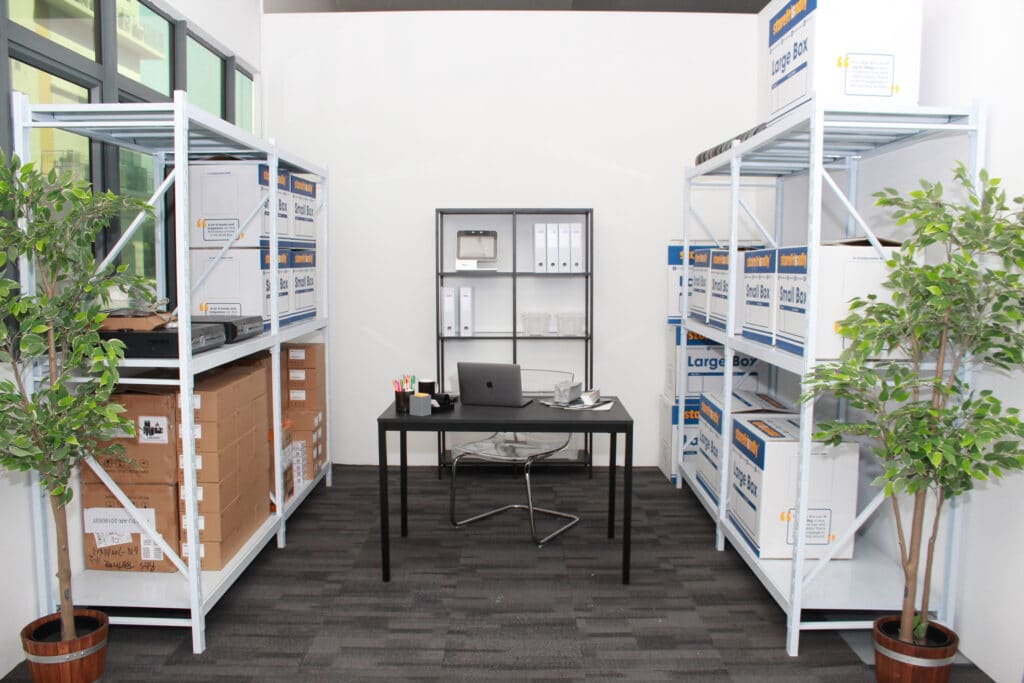 If your business involves a lot of storage and packing of items, Workfriendly Trade would be the right space solution for you. Our Workfriendly Trade units are located close to cargo lifts which provide ease of movement for product inventory and stocks for businesses dealing in large quantities of inventory. Customise your Singapore Storage units with racking and shelves to help maximise your storage space. You can also have a work desk in the same unit as a makeshift workspace area.
Event spaces for your launches and seminars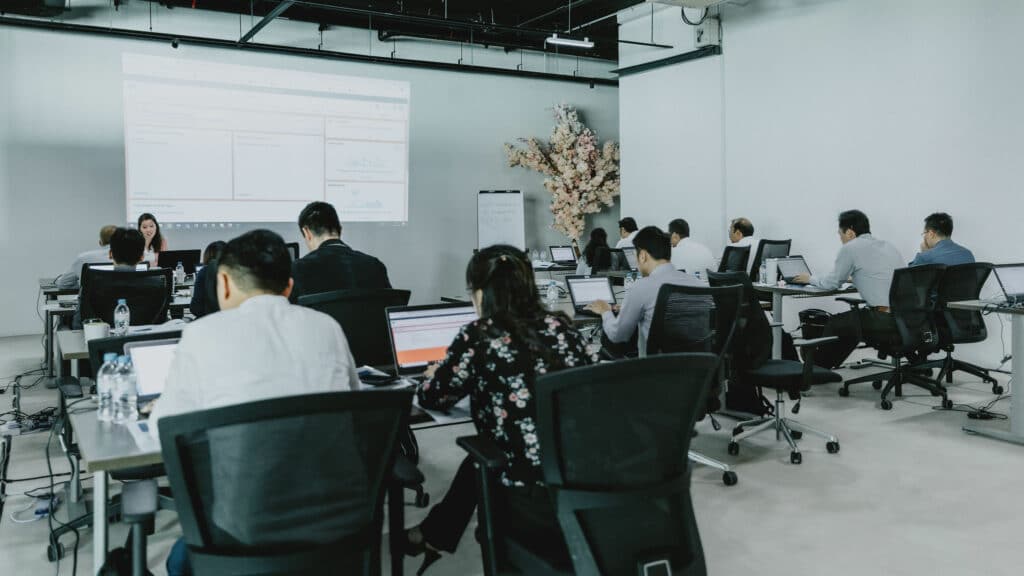 For your future product launches, seminars, showrooms, and workshops, Storefriendly has a dedicated event space of up to 6,000 sqft. Our event spaces are air-conditioned, equipped with a stage and audio setup.
For questions, quotes and other queries, head to our contact us page here to find out more.