Self Storage
Self Storage is an alternative storage method for household items, cars, inventory or a safe haven for art supplies. The great thing about self storage is that you can securely lock up all of your supplies in a safe and secure environment that can be accessed 24 hours a day, seven days a week.
How can artists utilize storage units?
Artists can greatly benefit from using Self Storage to store their amazing work. This is a great way to protect your artwork while allowing you to get organized as well. Renting a storage unit can actually offer you multiple benefits, by providing extra space for your art you are able to declutter your workspace. This promotes your ability to actively create with a clear mind, thus increasing and generating flow creativity increasing your ability to create your artwork.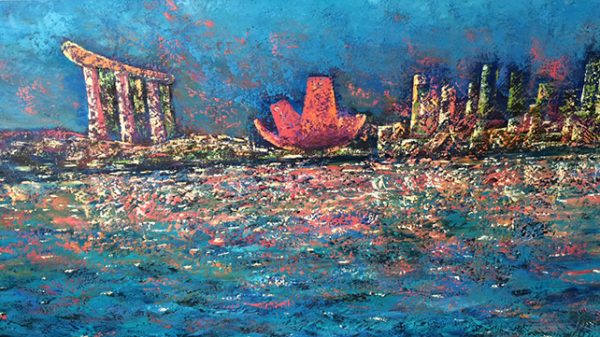 Renting a storage unit from Storefriendly Self Storage and designating it to store your artwork is the greatest benefit of all. As an artist, protecting your art is the next important factor after the creation. Giving your art its own space will protect it from other chemicals, people and of course from accidents.
Storing paintings in door in a controlled environment is a great option for finished paintings. When paintings are properly stored at proper temperatures and that will help to avoid any cracking, chipping or, even melting of the art project. Preventing damage is the ultimate form of insurance for artists this is very important as you paintings are your livelihood. This allows you to protect your investment of art supplies as well as the time that you have put into creating such precious art. It will also  protect your acrylic and latex materials while preventing paint from drying out.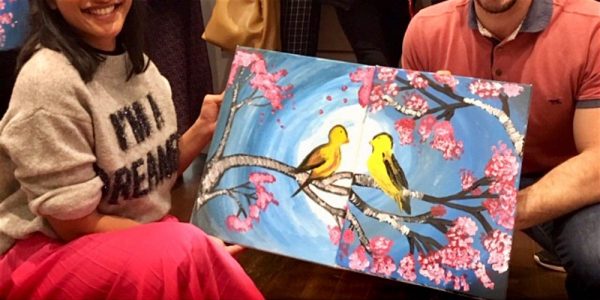 How does a storage unit protect art?
Self Storage Bukit Merah units keep moisture of the humid Singaporean climate away from your artwork. Heat and moisture are the two components that can cause the most damage to art.
Airtight containers offer the best protection for all of your necessary supplies such as brushes, paper, canvases and other mixing agents. It is wise to wrap open containers in some form of plastic to prevent accidental spillage or cross-contamination. The best containers are actually waterproof which also works well in keeping excess moisture out. Labeling all of the containers will also make the job of the organization much easier.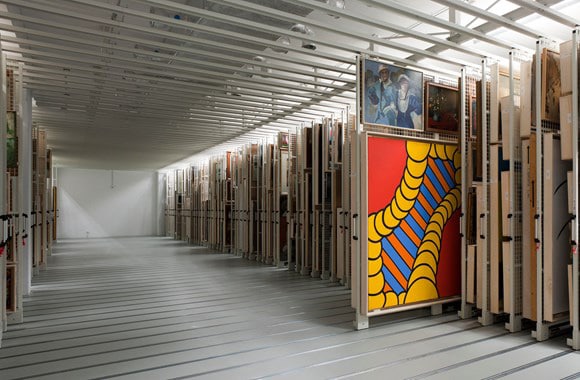 Try using wooden pallets to keep all of your storage bins and containers off of the ground this will make it easier for you to transport your bins. It also allows the proper airflow around containers as well as wooden pallets to help your belongings stay protected in the event of a flood. Using wooden pallets to protect your belongings from water and bugs or rodents, which can find a way in during extremely hot weather. Whether they sneak in through crevices or you keep your container open these are all random occurrences but having wooden pallets stacked on top of each other as the foundation gives you greater peace of mind.