4 Jobs that Allow you to Work From Home
It's nice to make some extra cash when you're at home. If you're stuck in a job you hate and spend most of your day wishing you were working from home, you should make a move. Singapore Storage understands and would like to offer you some advice on making money from home!
Freelance Work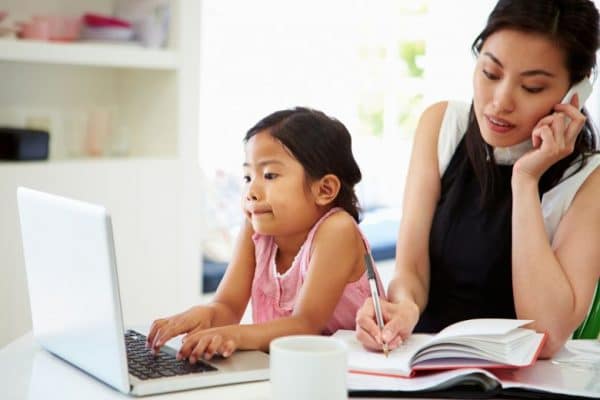 If you want to have more control of your freedom, freelancing is an attractive option. Freelancing lets you offer your services while being able to work for multiple clients at the same time.
A lot of work can be done remotely these days, and freelance writing is one of them. This is a classic work-from-home job you can do if you have the niche for it. Web design, graphic design and data entry are some of the many freelance jobs offered in the market today.
There are hundreds of freelancing websites that are dedicated to helping people find work. The options are endless and can be exhausting to go through! So here's our top 5 pick:
The added benefit is that many clients are looking for people to work for them full time. The more practice and time you put into these gigs, the better chance you will get to land a permanent job. If you take the time to research what you want, you will find the answers that you seek.
Data Entry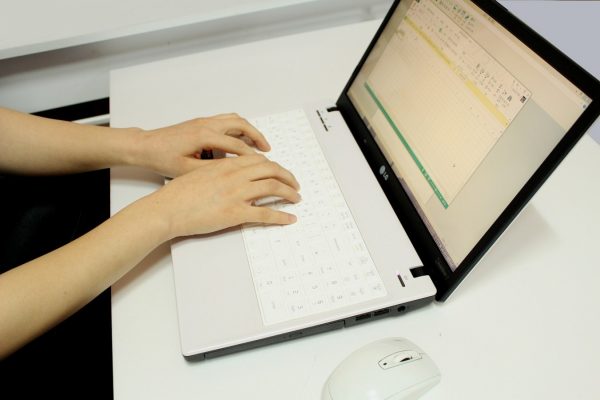 This is a very flexible job perfect for someone who wants to make some extra cash on their spare time. The skills and educational attainment needed for this type of work has a fewer barriers compared to other freelancing jobs. Since most companies opt to incentivise the work, you will need to be fast and reliable to make more money. So this is best for supplemental income.
(Remote) Customer Support Representative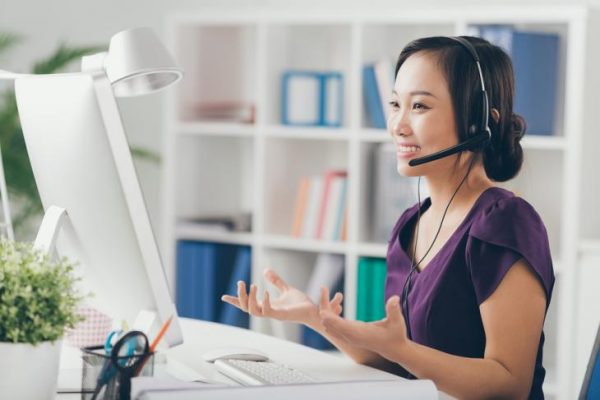 Customer Service is undeniably vital to a company's growth. This is why companies hire customer service representatives to manage their customer queries and complaints. If you have the passion for helping others over the phone, then this type of job is for you.
You will be responsible for responding to enquiries via phone, emails and even live chat. Oftentimes, customers will most likely remember the quality of support they received during a call which is why being patient and having the ability to communicate clearly is very important.
Virtual Assistant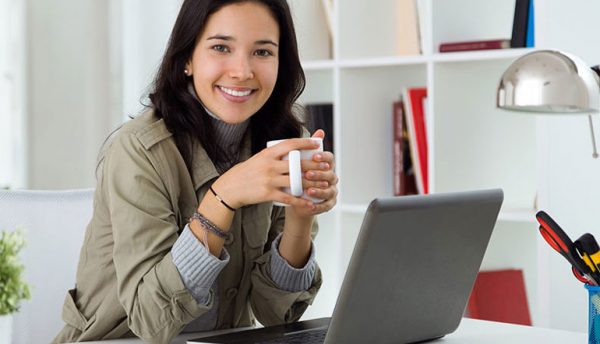 There is a big market for people who can help businesses by performing various administrative tasks. This includes email management, scheduling meetings and making travel arrangements. Having the familiarity with current technologies and possessing solid oragnisation skills are a must and are mostly preferred by clients who outsource their employees. A virtual assistant's purpose is to help the client's job be easier and less stressful.
Teaching English Online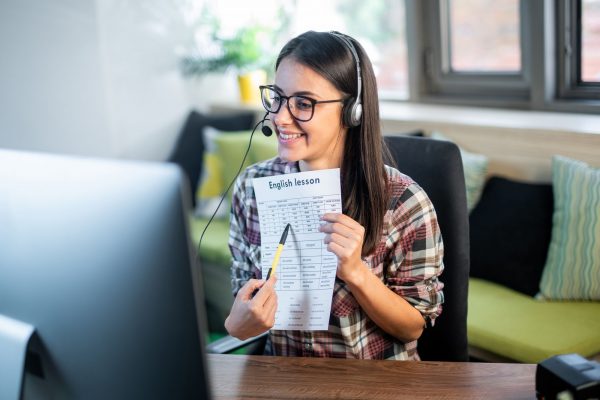 The teaching industry has been evolving and changing through the years. With everyone glued to their screens today, it's no surprise that you can actually earn from teaching English online, too. There are millions of people who aspire to learn the English language, and even if you aren't a native speaker, you just need to be equipped with the right tools and skills to be eligible. Generally, you'll need to be fluent in in the English Language.
There are so many companies you can teach English online with as there are millions of people who are eager to learn how to speak the English language. Many students already know English, they only need the practice.
Set Up a Home Office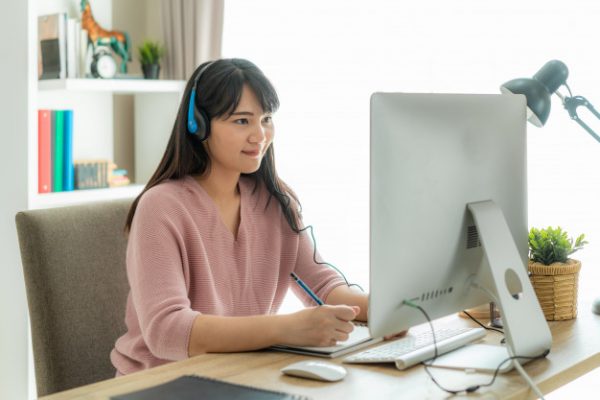 Most people tend to underestimate the power a home office brings. To succeed at working from home, you should create an environment that lets you be productive. Having the right storage will give you the perfect environment to succeed. Singapore Storage will help you along the way with its top-notch self-storage facility. Singapore Storage is a professional company that will provide you with all of your storage needs.
Make sure you home is as free from distractions as possible so that you can get all your work done quickly and efficiently.